A Scottish Opera film commissioned by Edinburgh International Festival
★★★★★ The Times   ★★★★★ The Scotsman   ★★★★★ Bachtrack   


Indispensable 21st-century communication device, or bane of real-world relationships? With video chat, texting, social media and more, mobile phones connect us as never before. But they demand so much of our attention that we may end up disregarding those dearest to us… 
Lucy and Ben are two young lovers squeezing in time for a swift drink before Ben must dash for his train. He's about to pop the most important question in his life – but can he compete with the relentless demands of Lucy's mobile phone?
Gian Carlo Menotti's exquisite 1947 opera is a romantic comedy in one act, written for just two singers and a hand-picked chamber ensemble of instrumentalists. Its colourful, witty score brings together piquant humour with sly nods to the classics of grand opera.
This new digital adaptation by pioneering young director Daisy Evans (director of Autumn 2018's Opera Highlights tour) relocates Menotti's mismatched lovers to the Edinburgh of today. Starring Soraya Mafi as Lucy and Jonathan McGovern (Flight 2018) as Ben, The Telephone reminds us that forgotten joys lie in the real world around us – not on the screens of our mobile phones.
The Telephone has been created as part of Edinburgh International Festival's My Light Shines On project – a series of video works and light installations across Scotland's capital to mark the beginning of the festival season and celebrate the enduring spirit of the Festival City. Through these digital commissions, the Edinburgh International Festival is partnering with Scottish artists and national arts companies, spanning the worlds of theatre, music and dance, to film original performances in spaces throughout the Festival Theatre, Kings Theatre, Leith Theatre, The Hub and Queen's Hall. All films premiere on Edinburgh International Festival's YouTube channel on Saturday 8 August at 9.30pm.
We are happy to offer you this film free of charge. However, if you enjoy your time with us and would like to make a donation to Scottish Opera,  you can do so here, with our sincere thanks.
Running time approx.  25 mins
Sung in English with English supertitles
Cast & Creatives
Lucy
Soraya Mafi

Ben
Jonathan McGovern

Music Director
Stuart Stratford

Director
Daisy Evans

Designer
Loren Elstein

Producer
Andrew Lockyer

Programme
Get behind the scenes of The Telephone - featuring exclusive articles and interviews with the creators.
Production images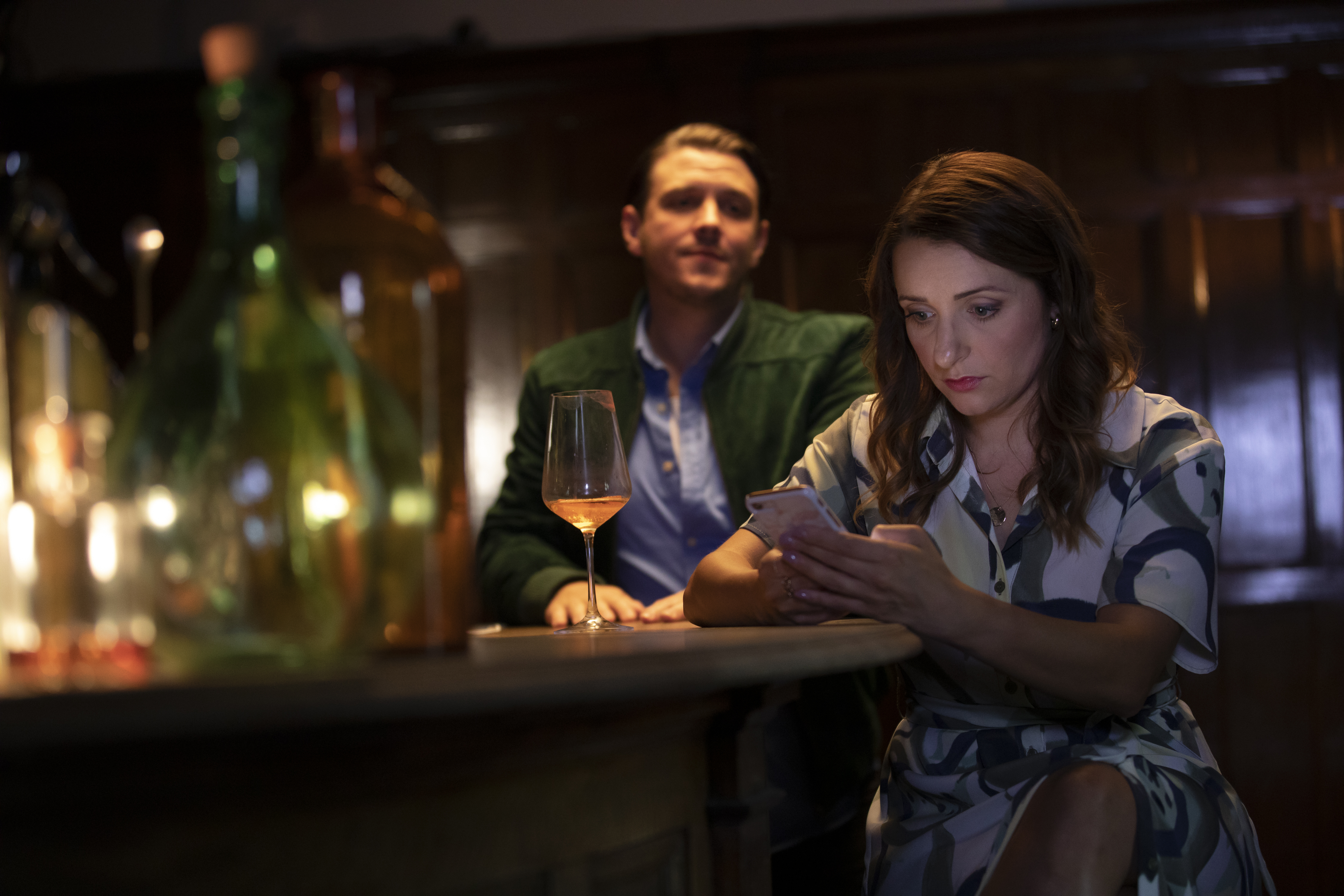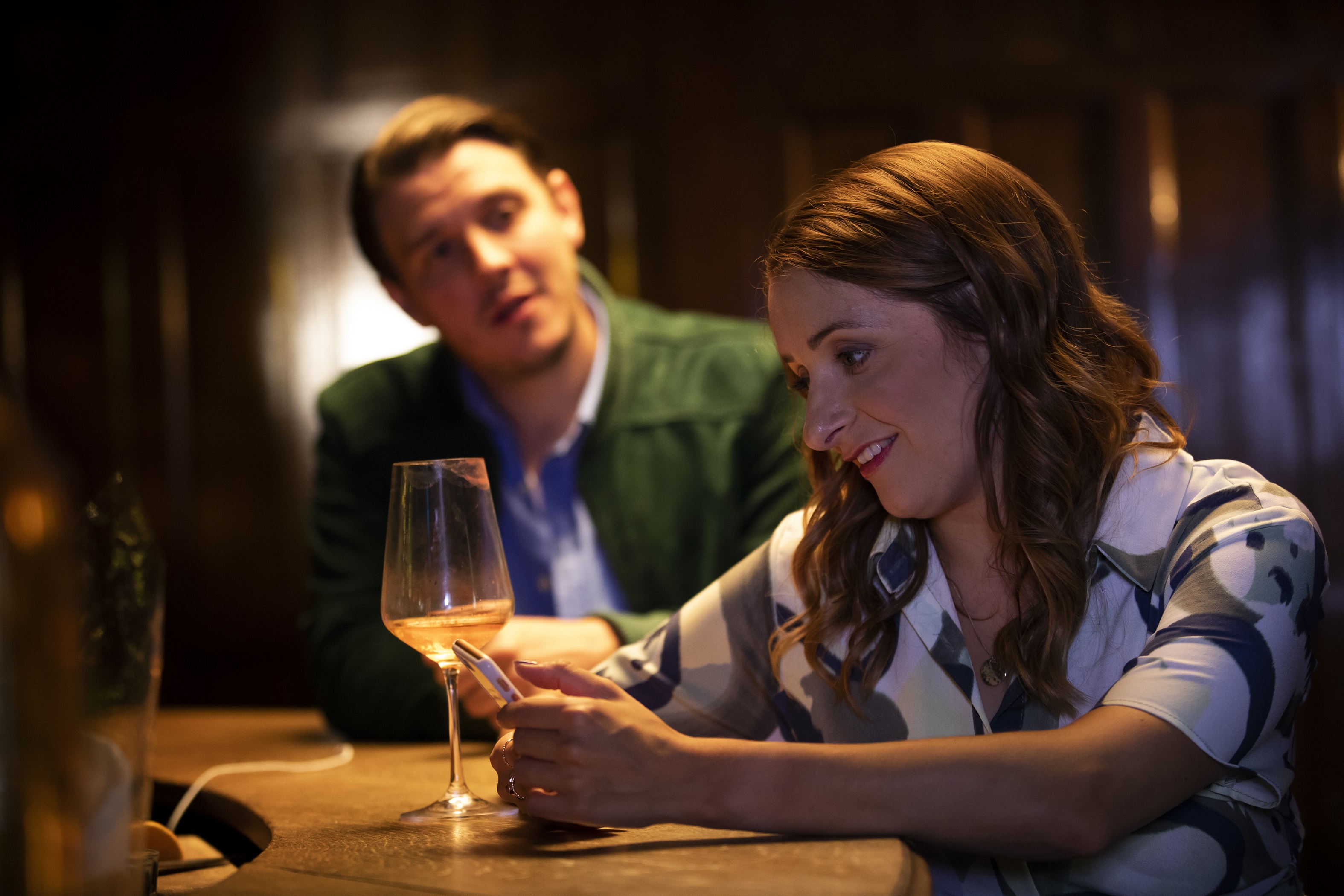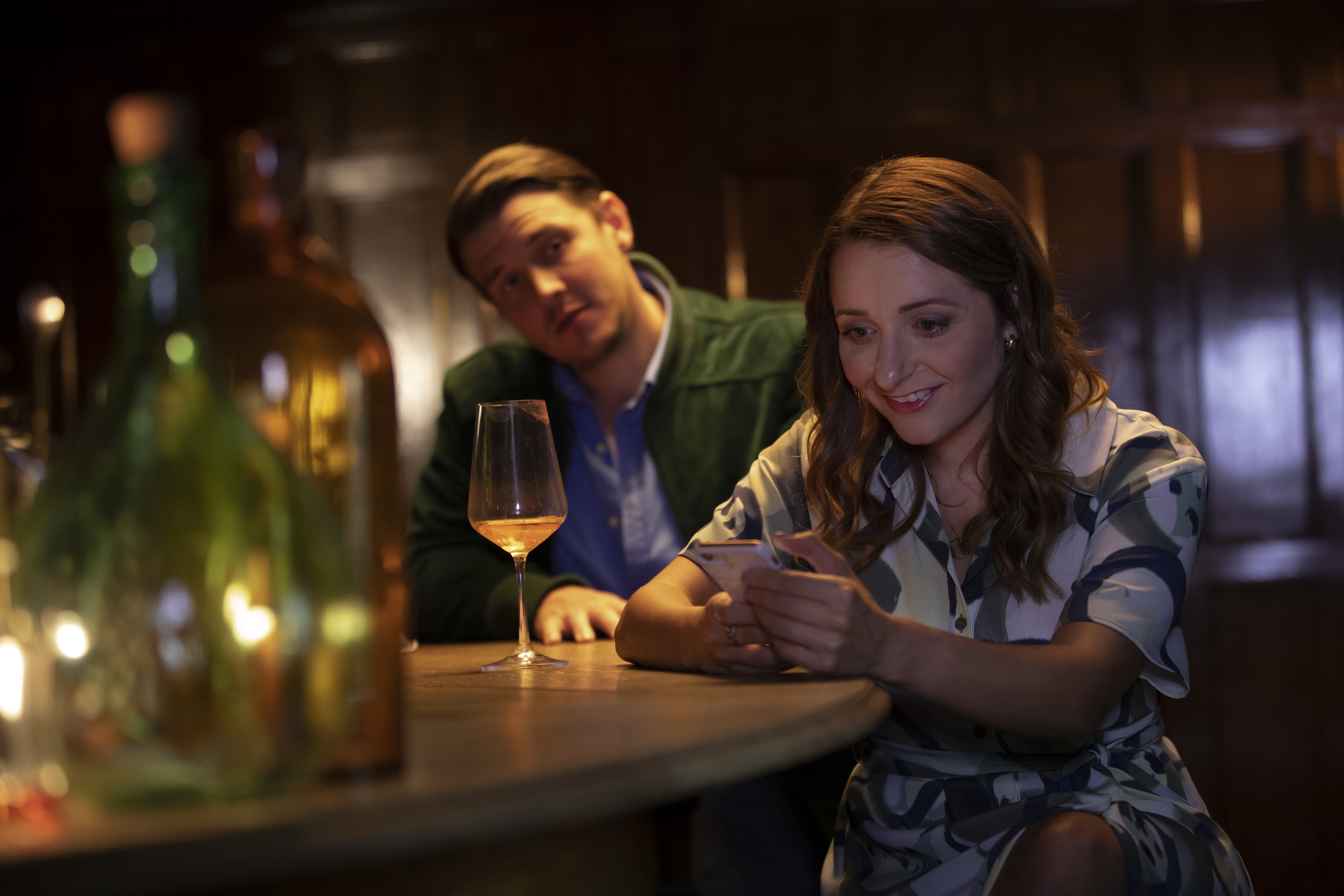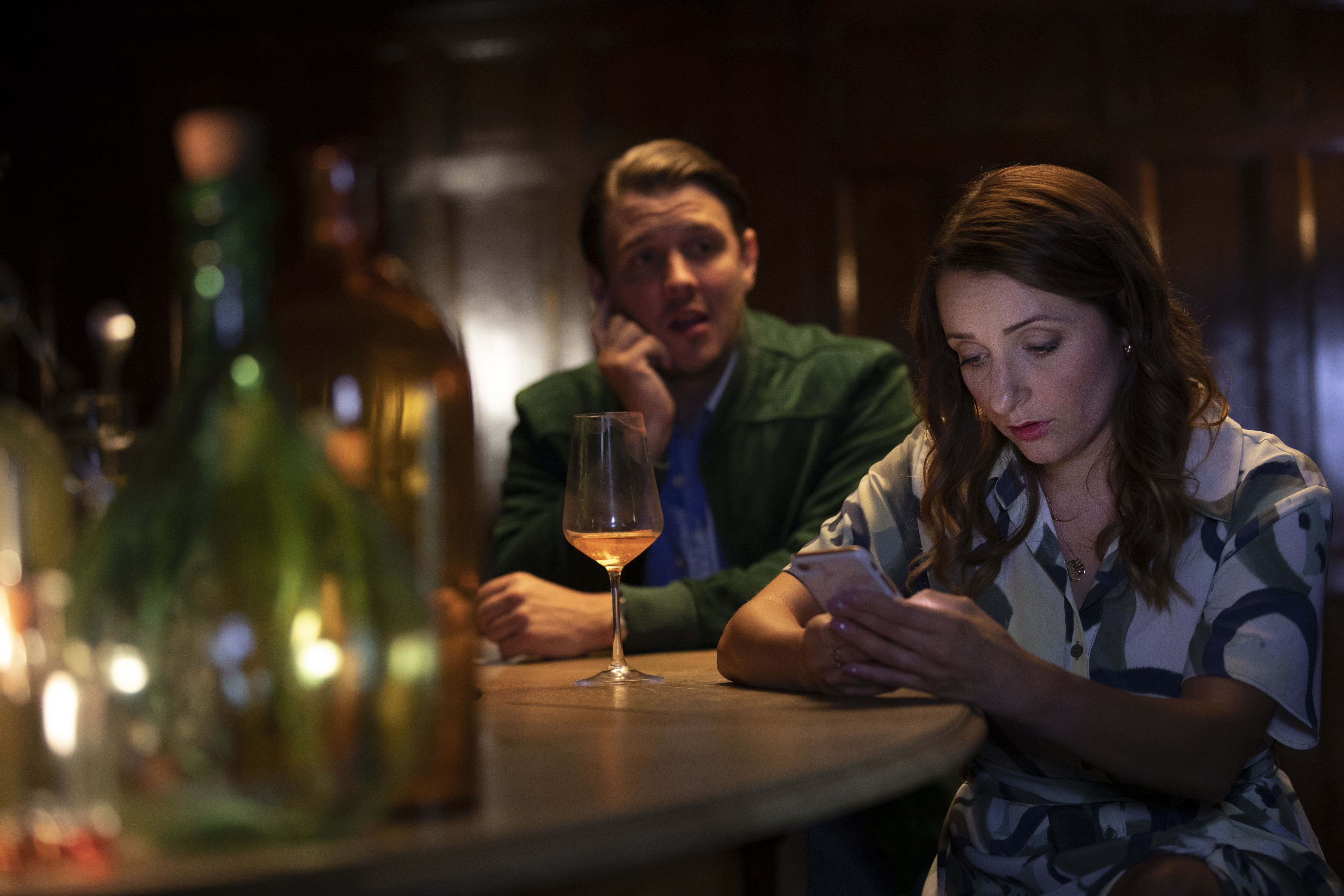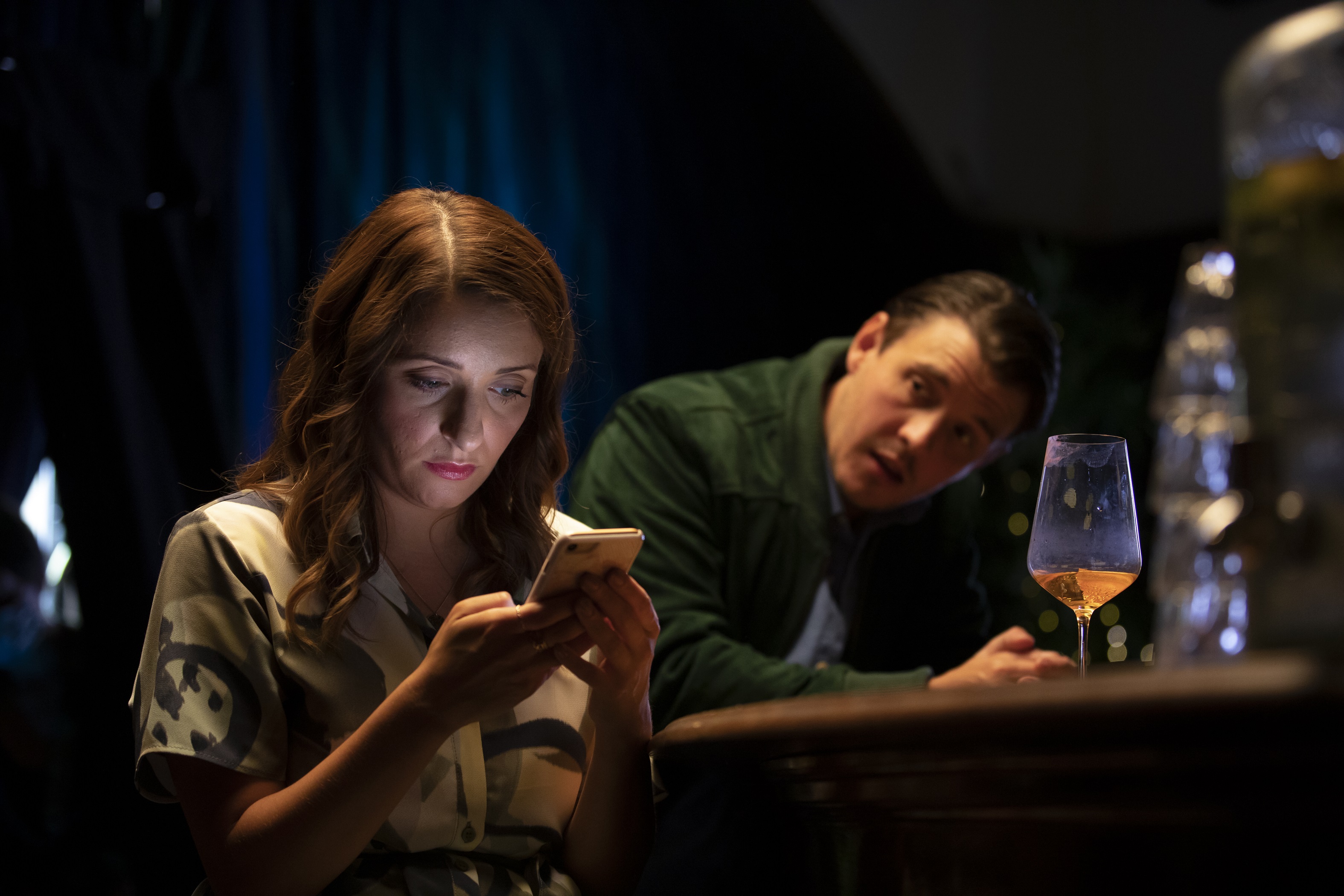 Behind the scenes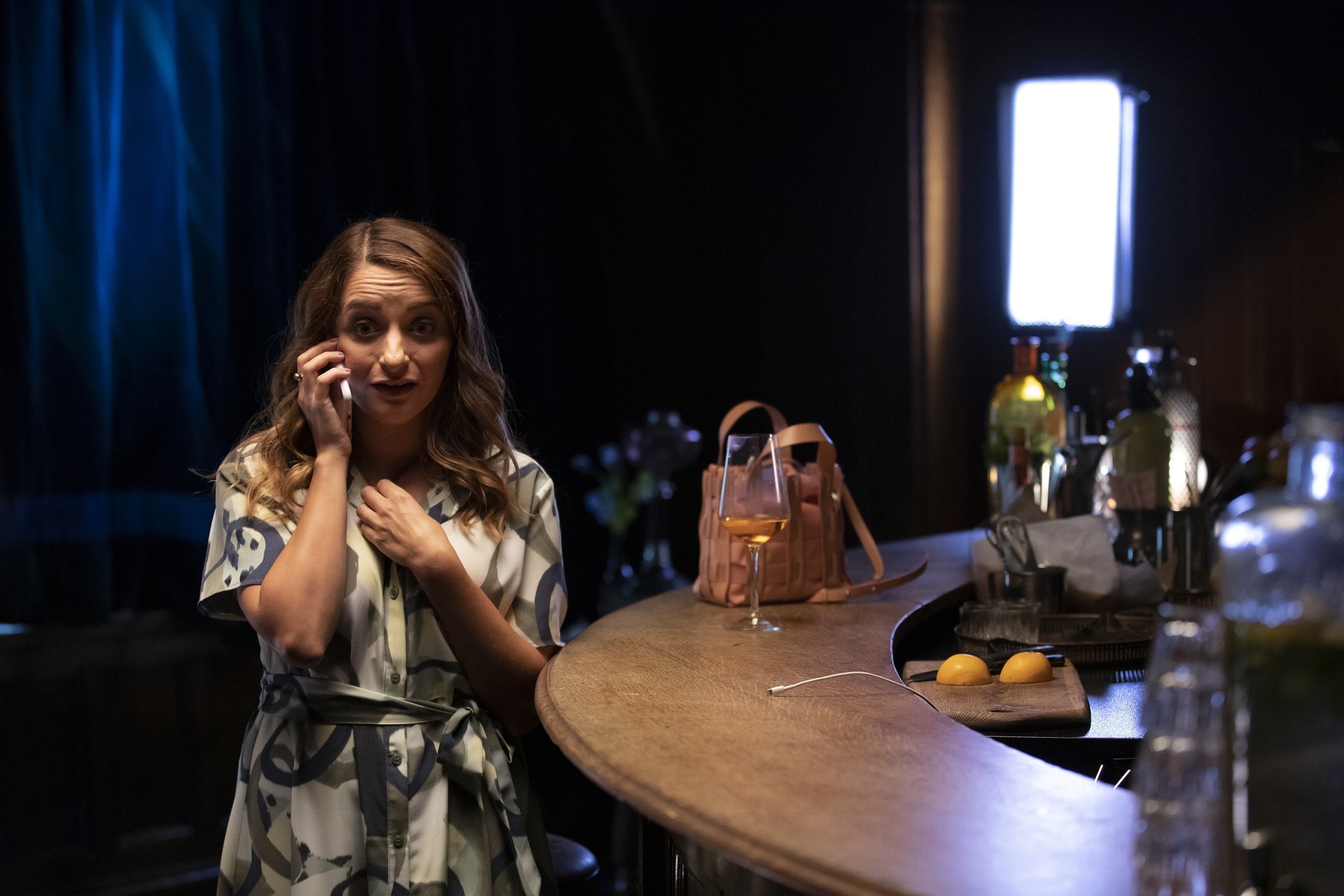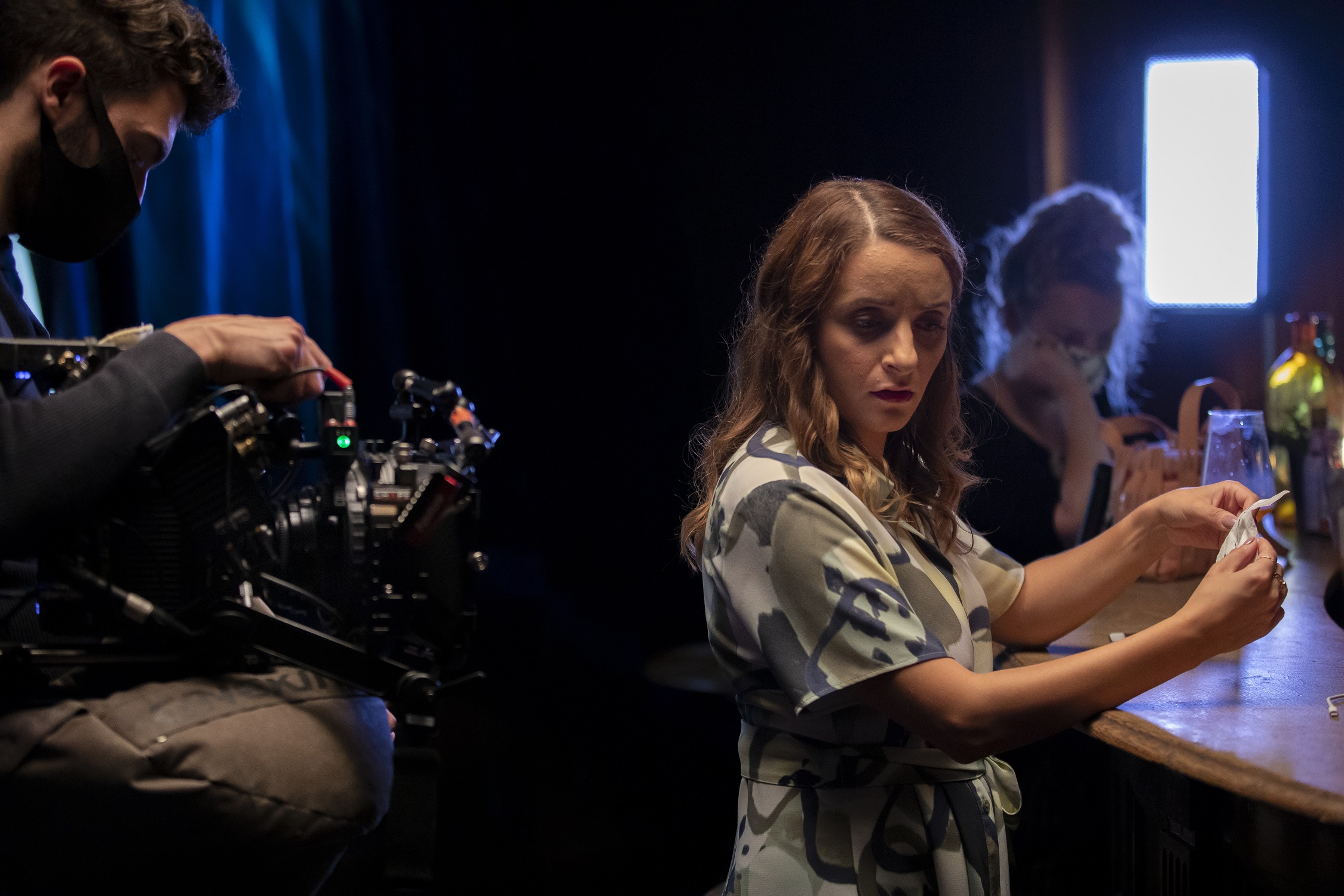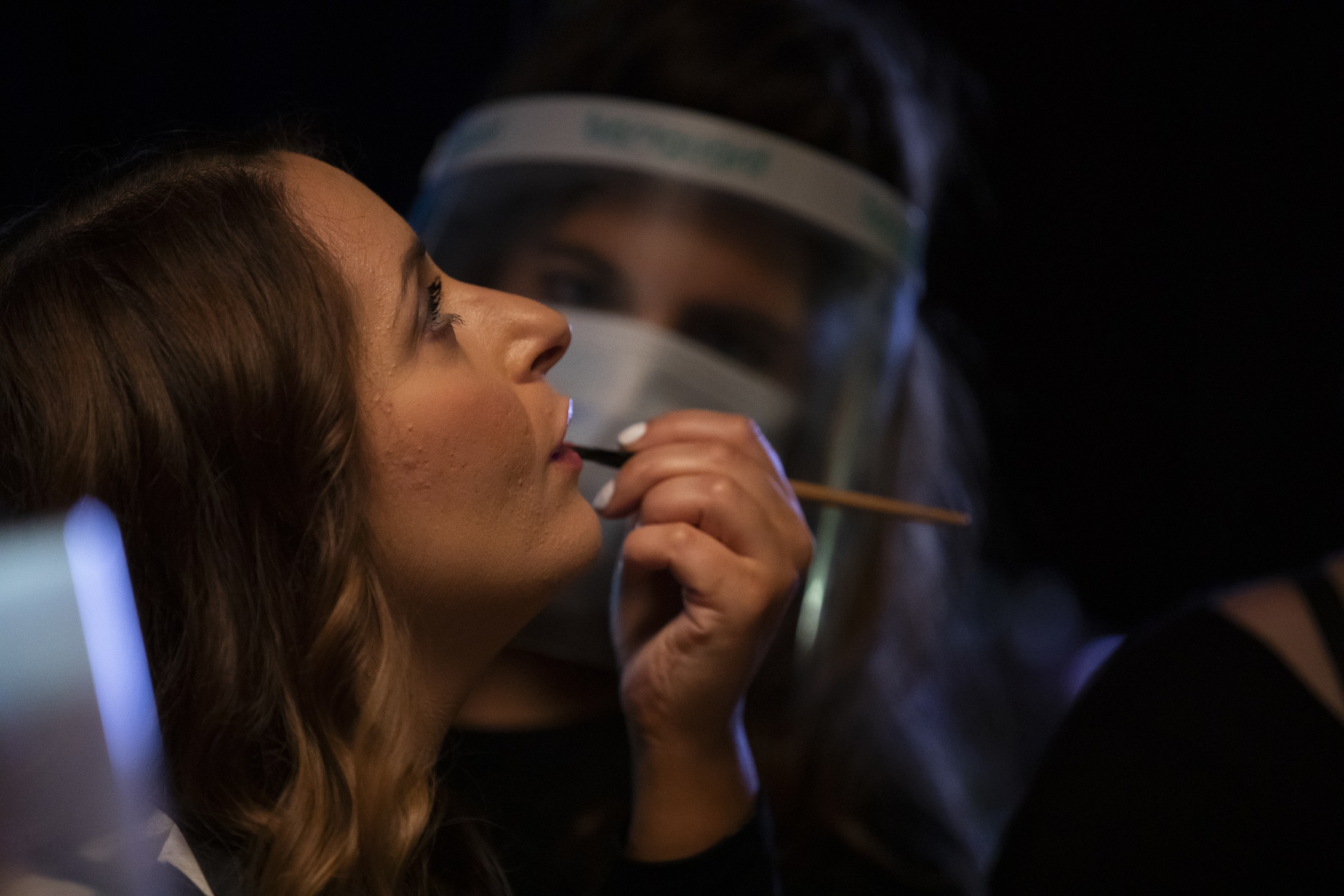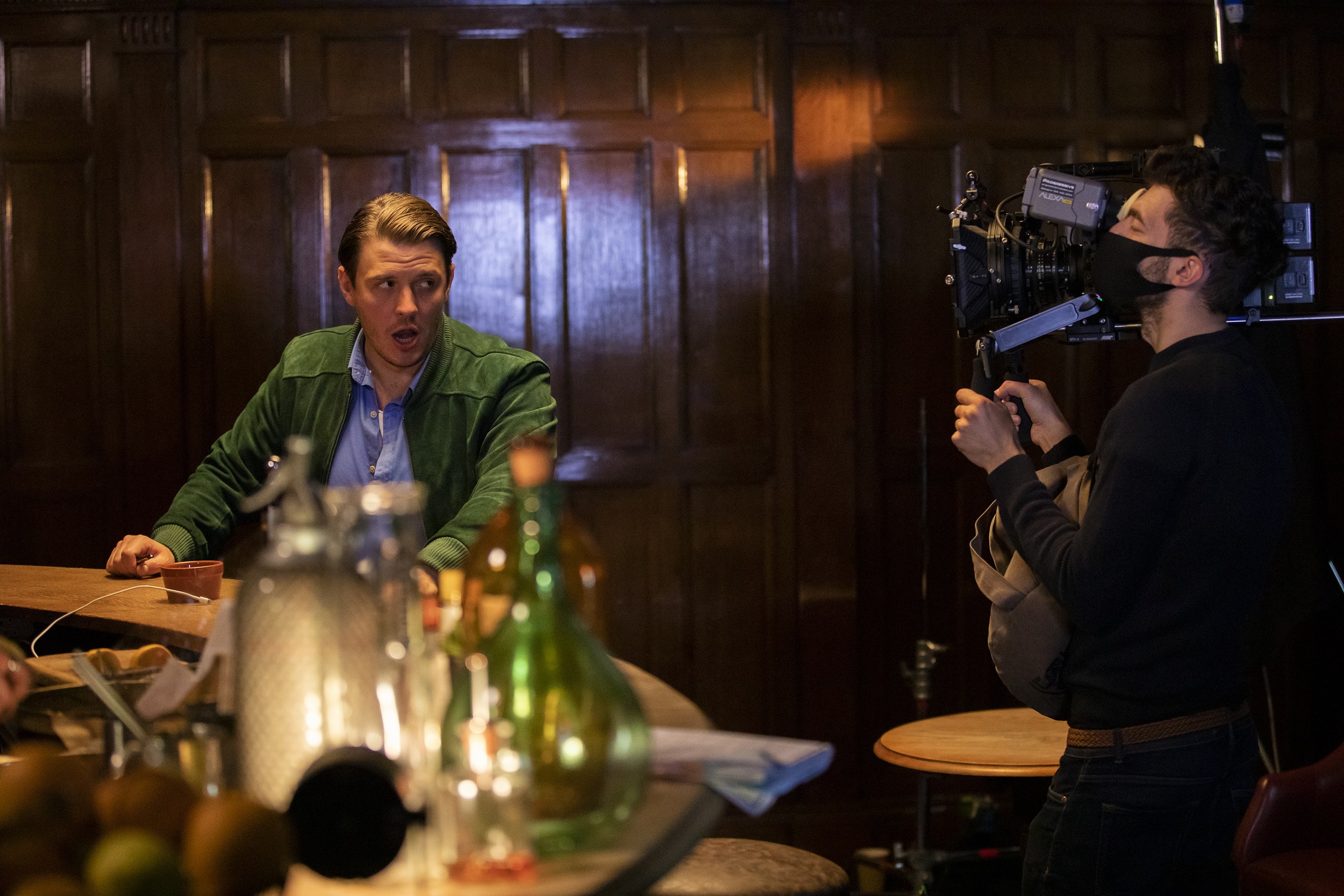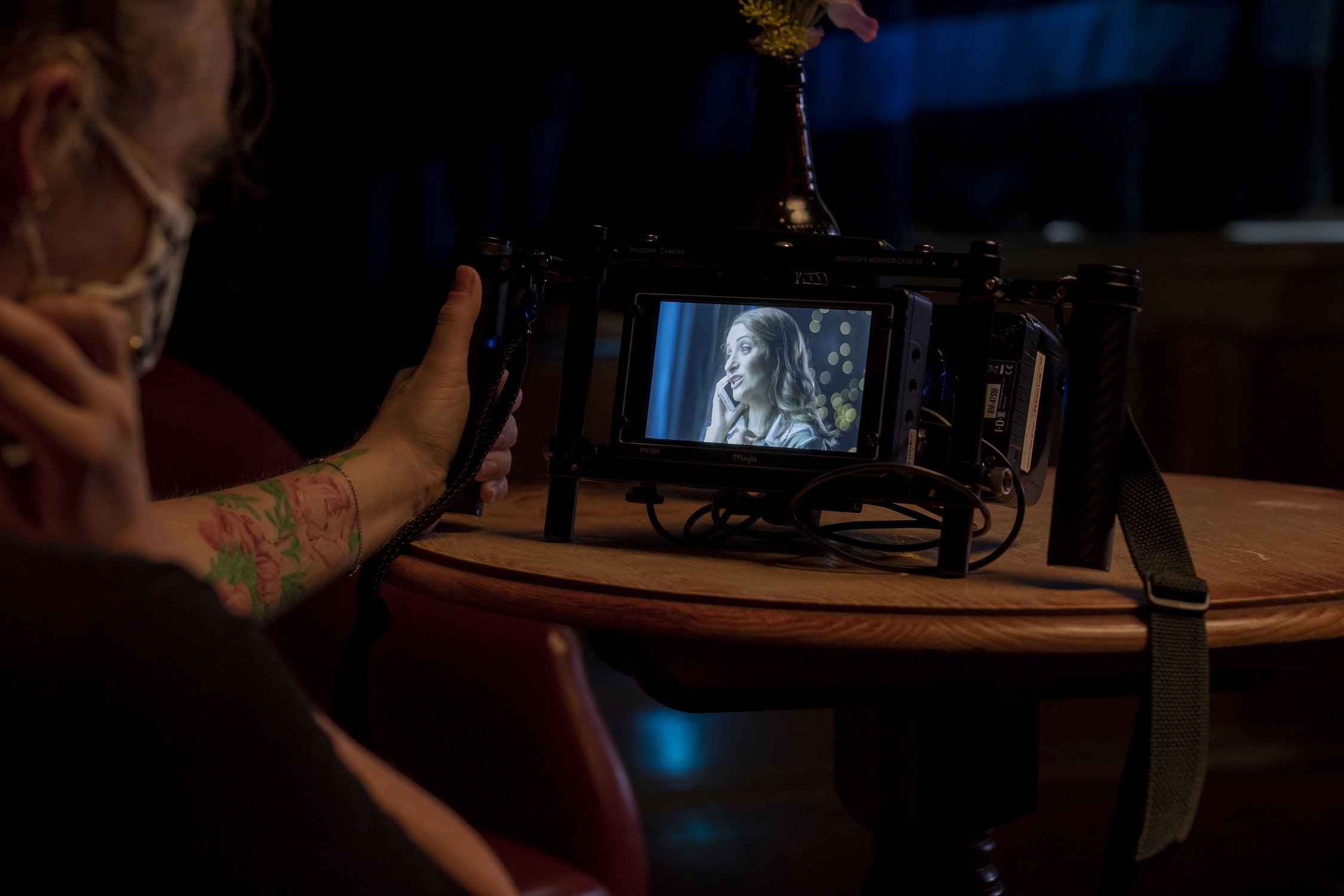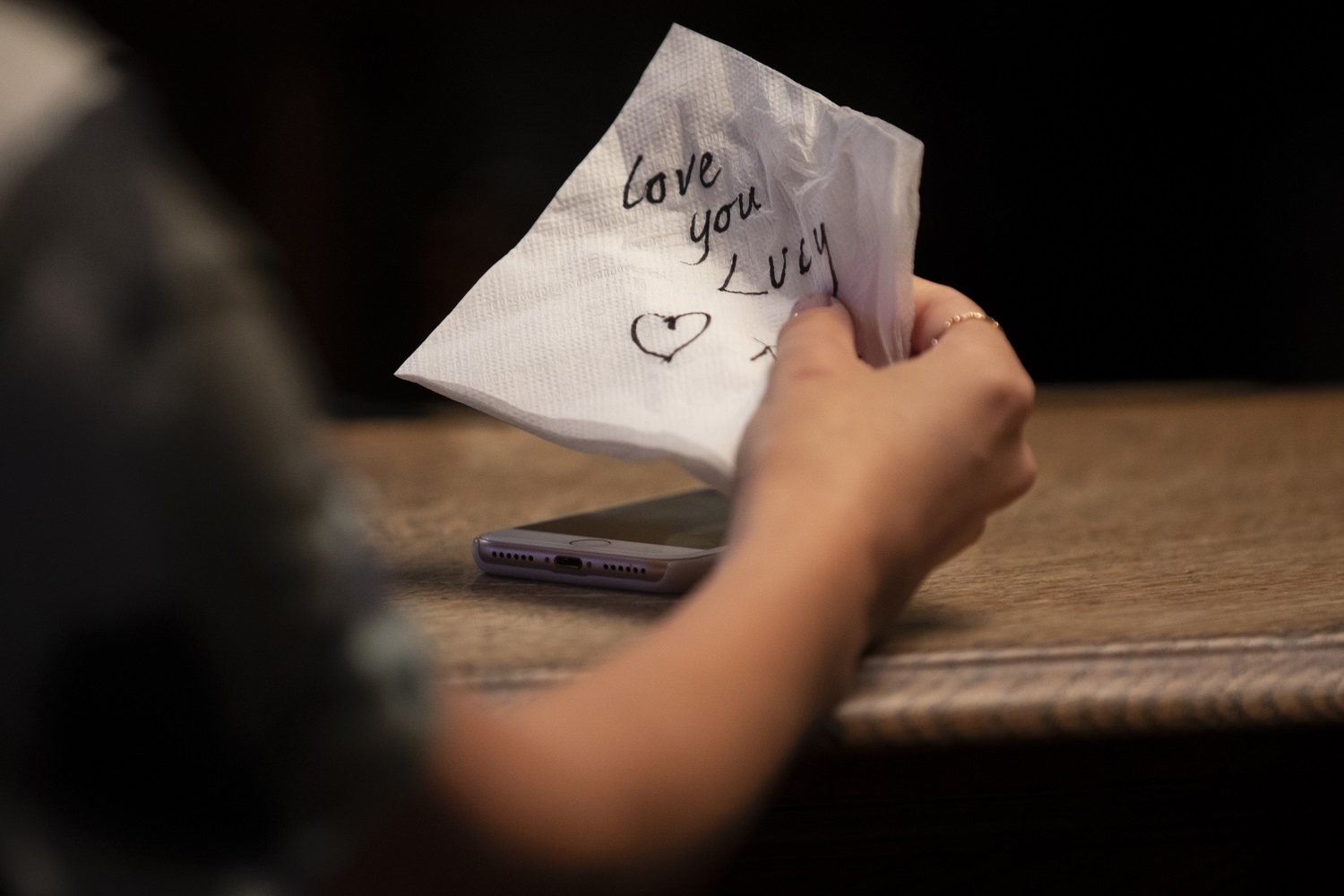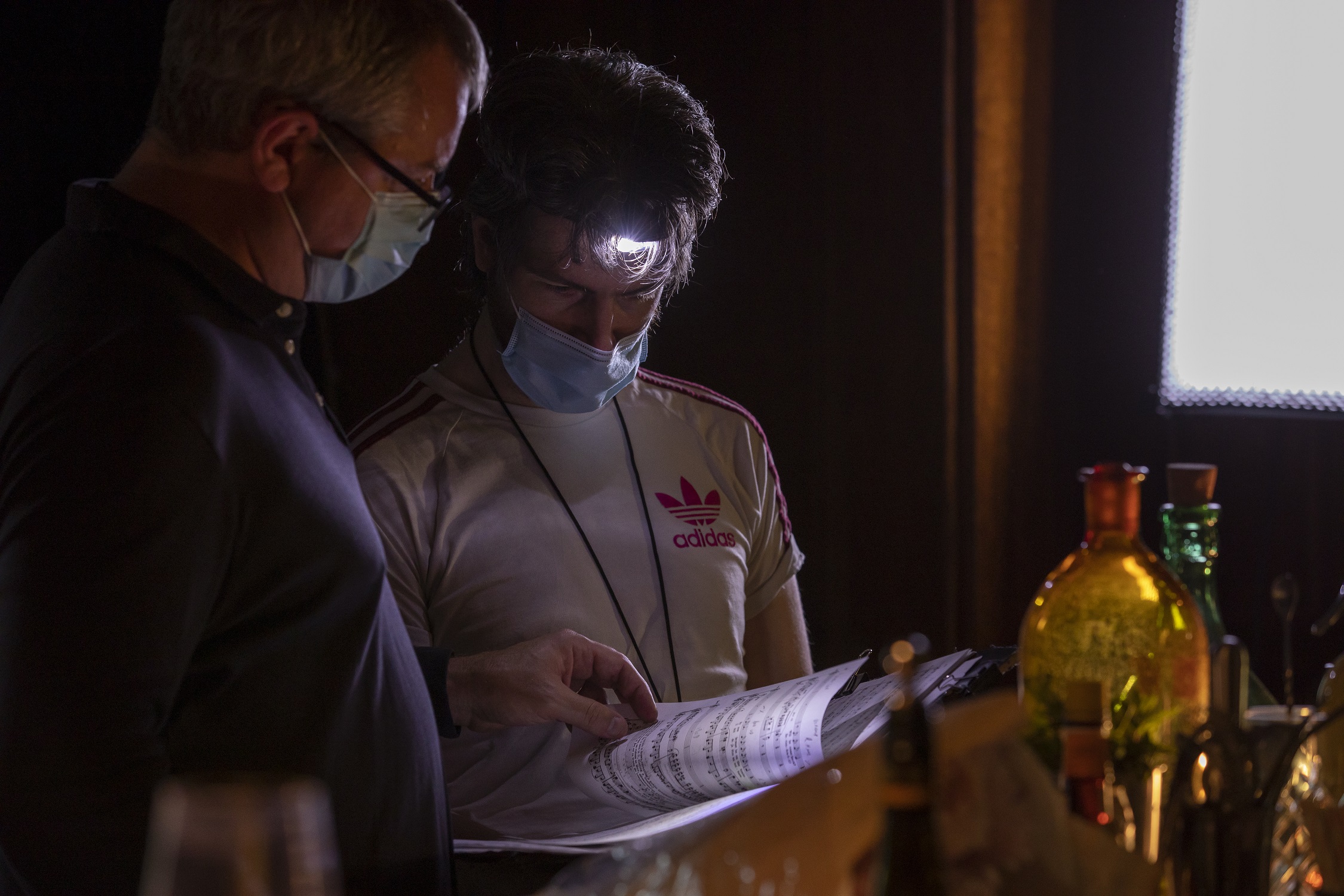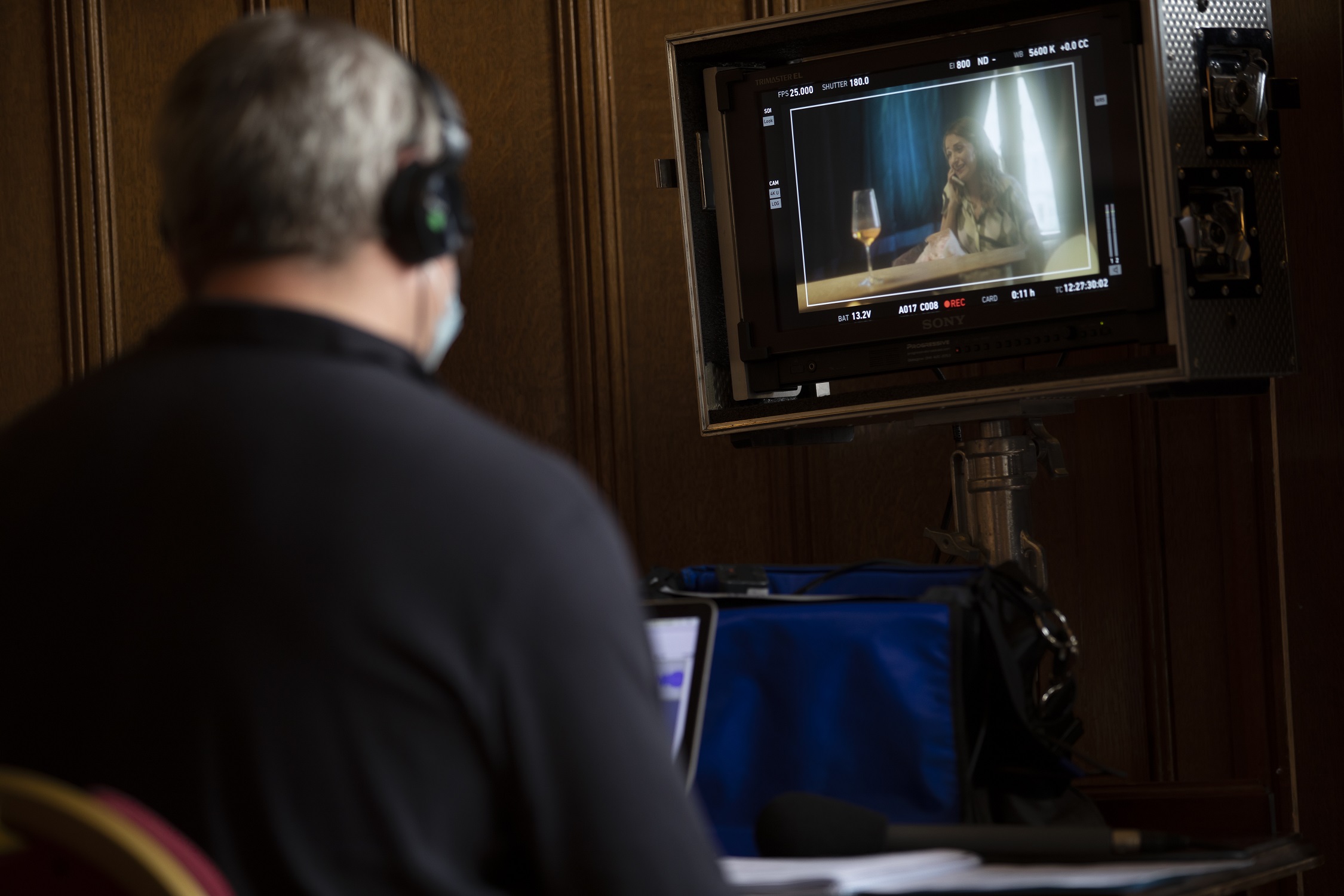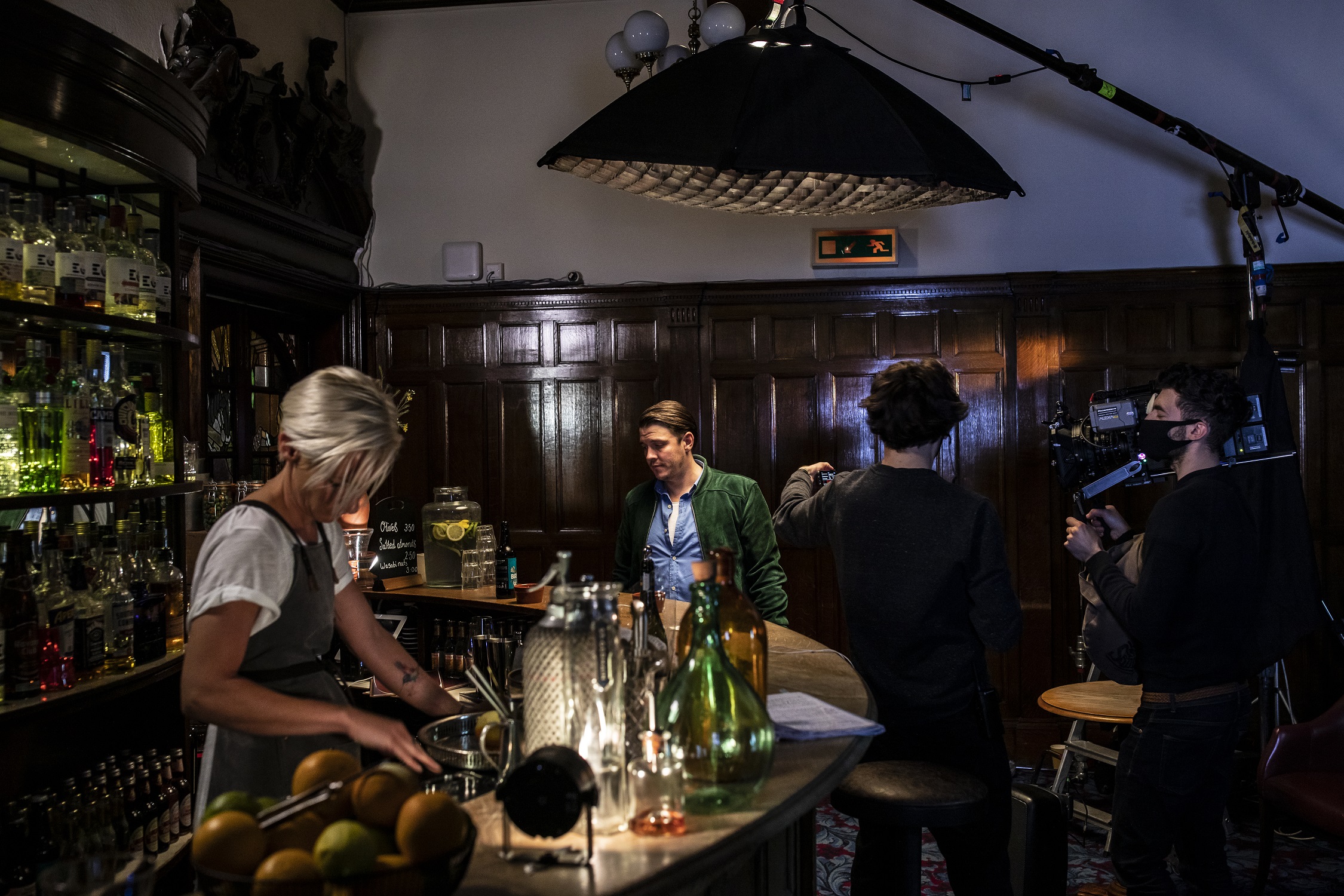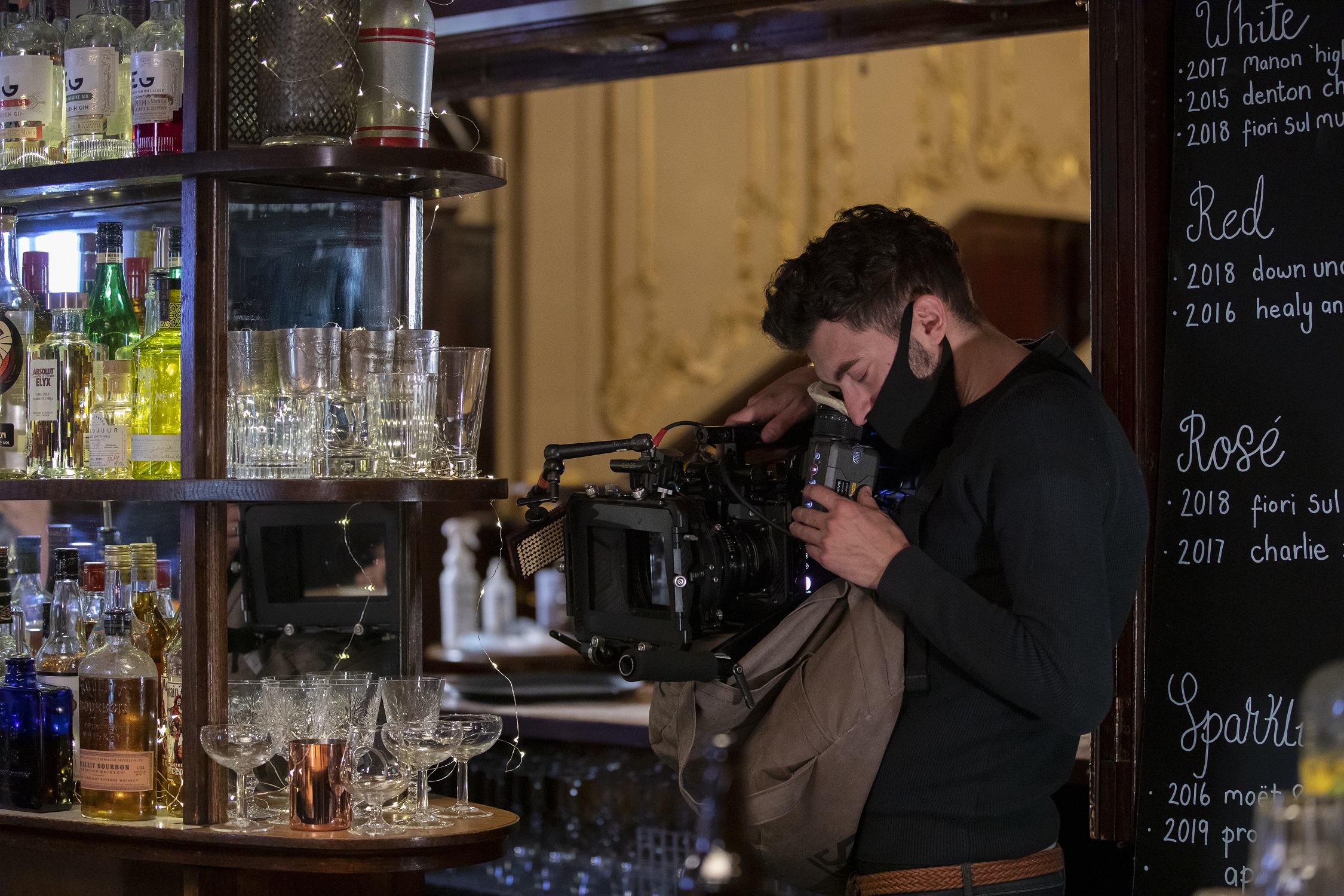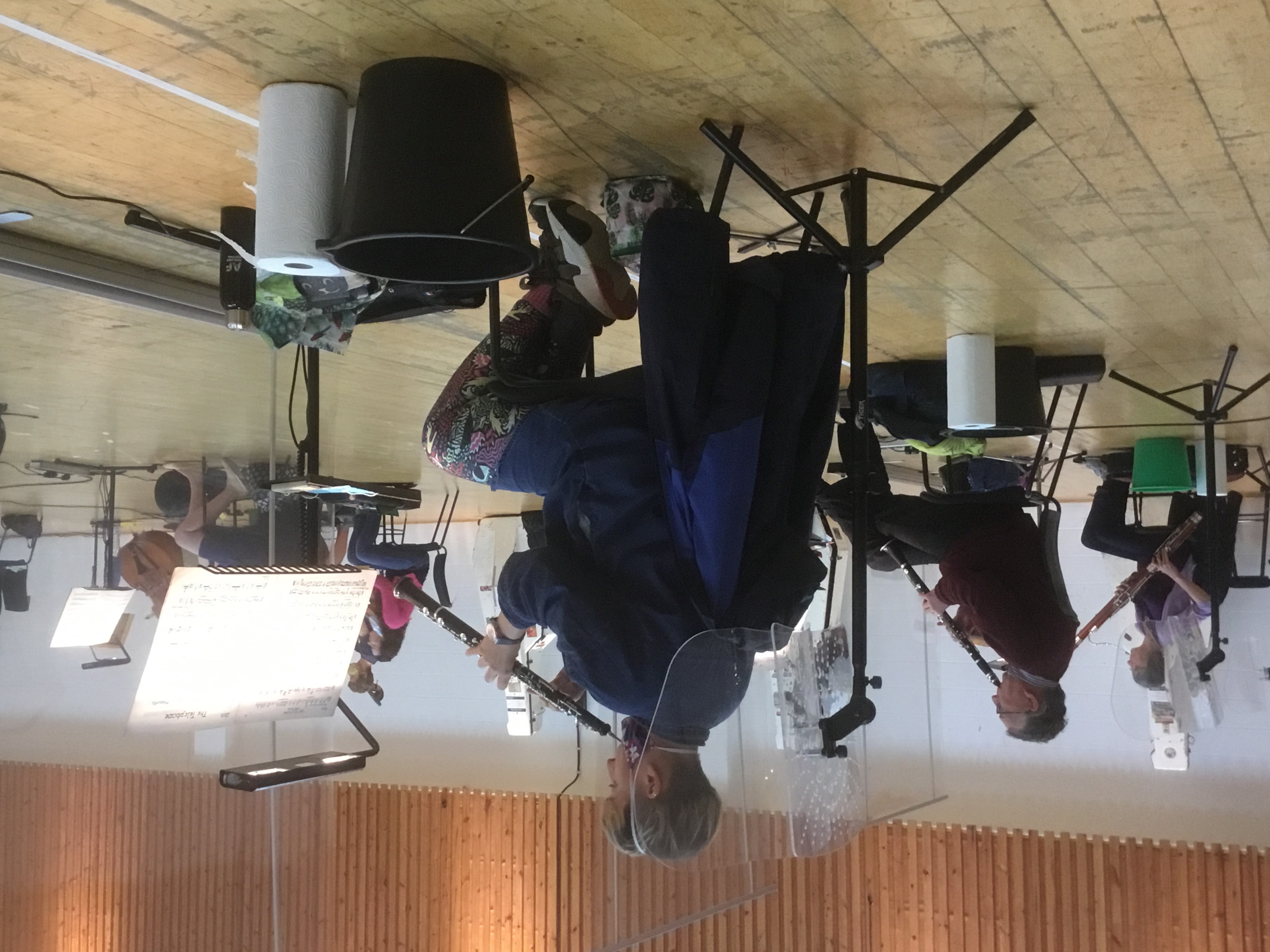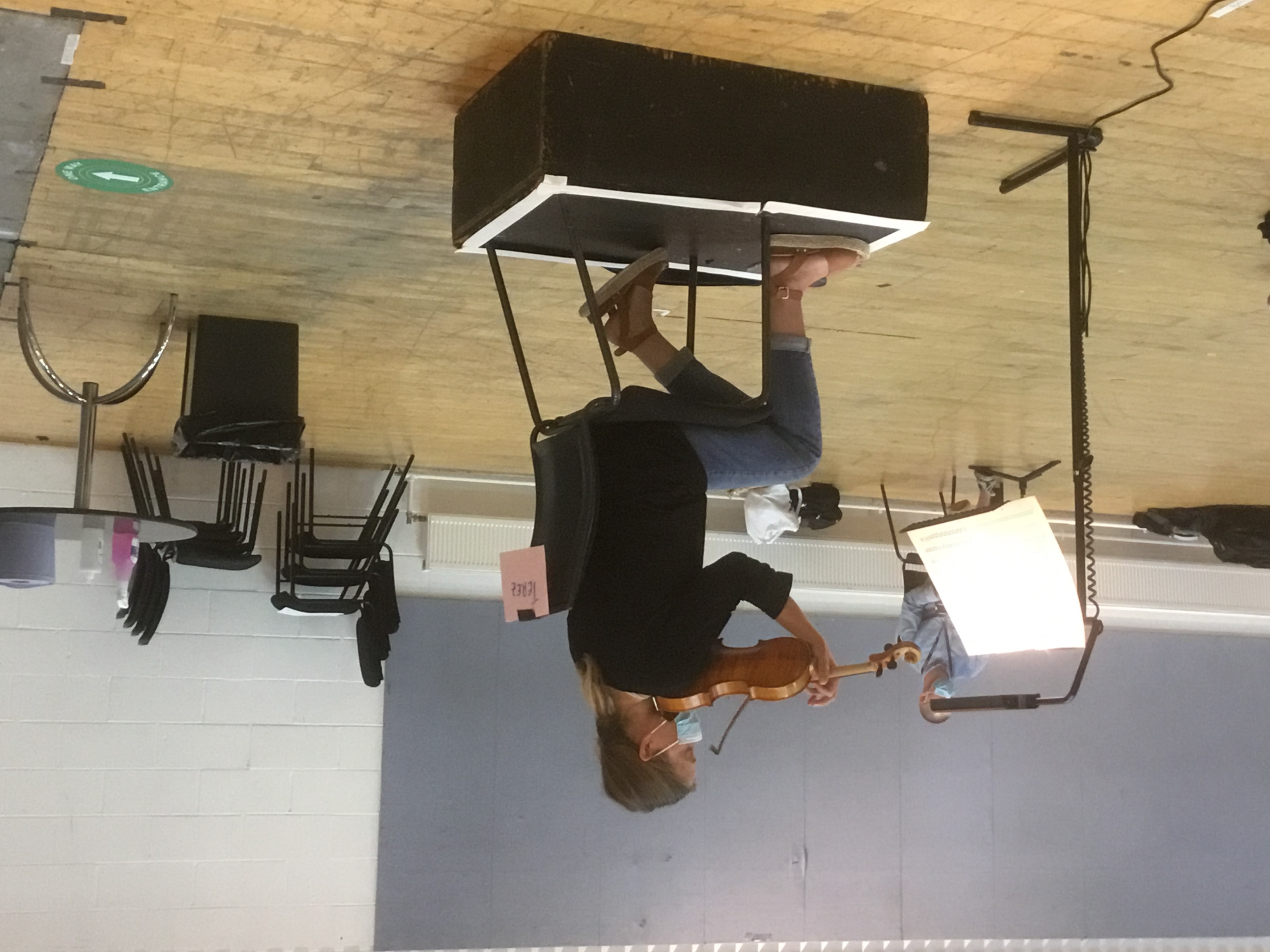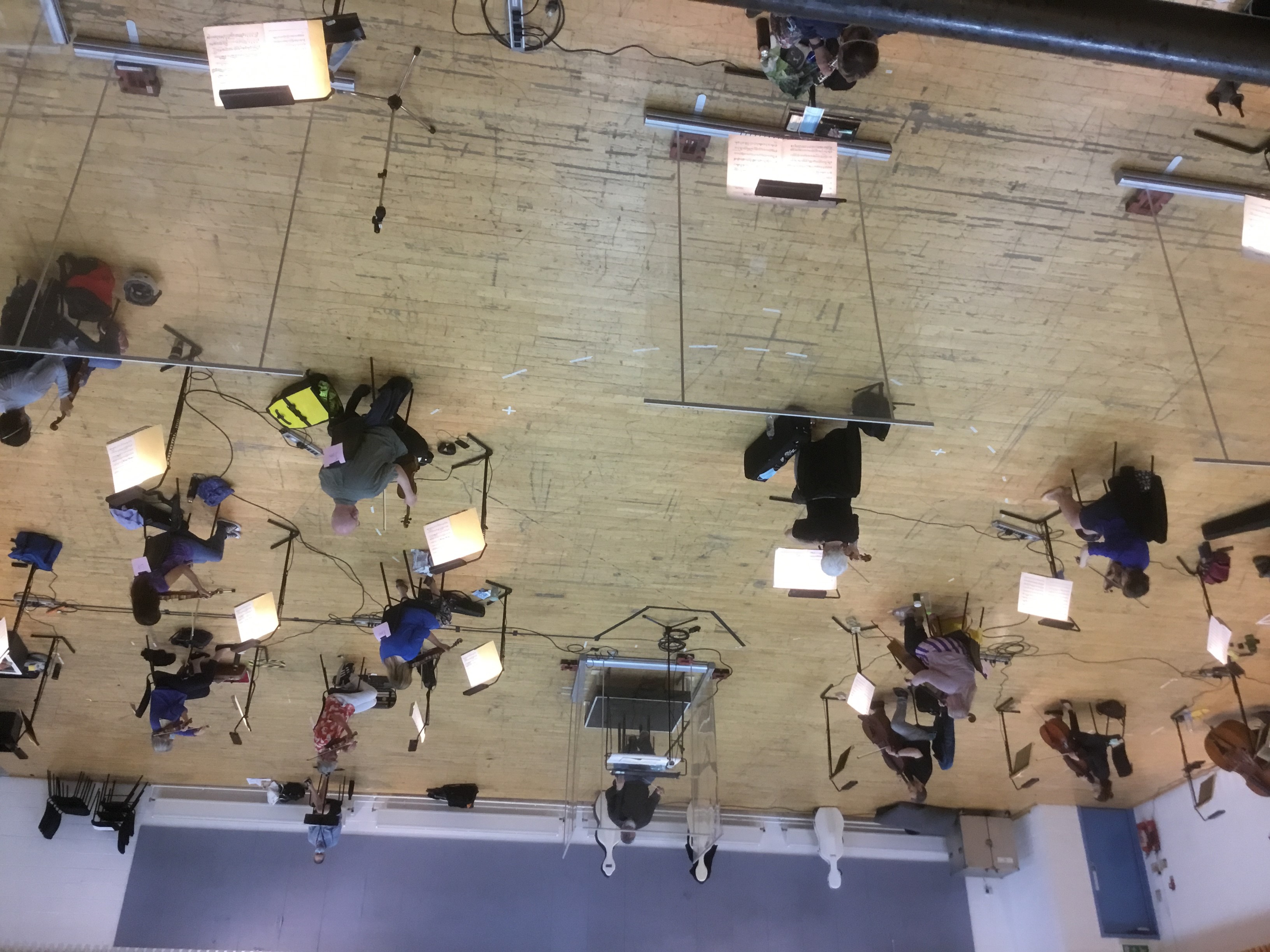 What the press said
'There's a delicious warmth about this film... Worth an Oscar' ★★★★★ The Scotsman
'The Telephone is a little comic gem.' ★★★★★ The Times

'A delicious bite-sized chunk of romantic opera... We all need a bit of cheering up in these times. EIF and Scottish Opera have achieved that with aplomb.' ★★★★★ Bachtrack