Sir Alexander Gibson's vision for Scottish Opera was:
'to lay the treasures of opera at the feet of the people of Scotland.'
— Sir Alexander Gibson, Scottish Opera founder and first Music Director (1962–87)
We want to see our artform grow in ways that keep it fresh and exciting, while holding true to the artistic excellence for which Scottish Opera is renowned. Creating new productions, commissioning new opera, nurturing artisan skills in Scotland – we're in the business of bringing opera to life.
By becoming a Patron, you can be part of this, helping us look to the future with confidence and ambition. 
As a member of the Alexander Gibson Circle, you'll be joining a group of like-minded people who love and value Scottish Opera. You'll get closer to all that we do, and find out what goes on behind-the-scenes through invitations to events with singers, directors and other members of the Scottish Opera team.
Most importantly, you'll be part of the team that makes opera happen. Each Season, our family of Patrons supports a brand new production – bringing fresh storytelling, passionate music-making and world-class performances to Scottish audiences. Each new production that we bring to the stage is thanks to the combined efforts of many people joining together to create something extraordinary.
You can become a Patron from £15 per month.
Become a Patron
Or renew your Membership today
One-off donation (for one year's Membership)
The minimum donation amount for one year's membership is .
To make a smaller contribution, please visit the Support Us page.
If you choose to pay monthly or annually, your payment will continue until you cancel. You can do this by logging into your account or by getting in touch with us.
Reasons to join
 Become a Patron of the Alexander Gibson Circle and as a thank you for your support, we'll provide you with:
Join a community

 

of people who love and value opera. When you become a Patron, you'll receive a specially designed Scottish Opera lapel pin so you can show your support wherever you are.
See your name in all our mainstage production programmes
Invitations to buy tickets to behind-the-scenes events, including Director's Presentations and our annual Patrons' Dinners
Attend dress rehearsals. As long as you've booked tickets for the production, you'll be offered the chance to attend the dress rehearsal free of charge.
Enjoy study days, offering special insights into the operas being performed, talks, and recitals hosted in different areas. Study days always include lunch so you can catch up on what everyone else thinks.
Visit opera houses

 

at home and abroad. Recent group holidays have included trips to Glyndebourne, Welsh National Opera, the Semperoper in Dresden, Oper Frankfurt and the Metropolitan Opera in New York.
Receive regular issues of

 

Brio, our supporters' magazine. Keep up to date with company events and performances. Widen your knowledge through reading exclusive interviews with cast members and creative teams and find out about events in your local area.
Benefit from a priority booking period

 

on our productions. Friends are among the first to know what's going on at Scottish Opera so you can secure the seats you want.
Pre-order programmes so you receive them ahead of your booked performance
Enjoy 20% off at the Vanilla Black Cafe at Theatre Royal Glasgow
Proudly supporting this Season...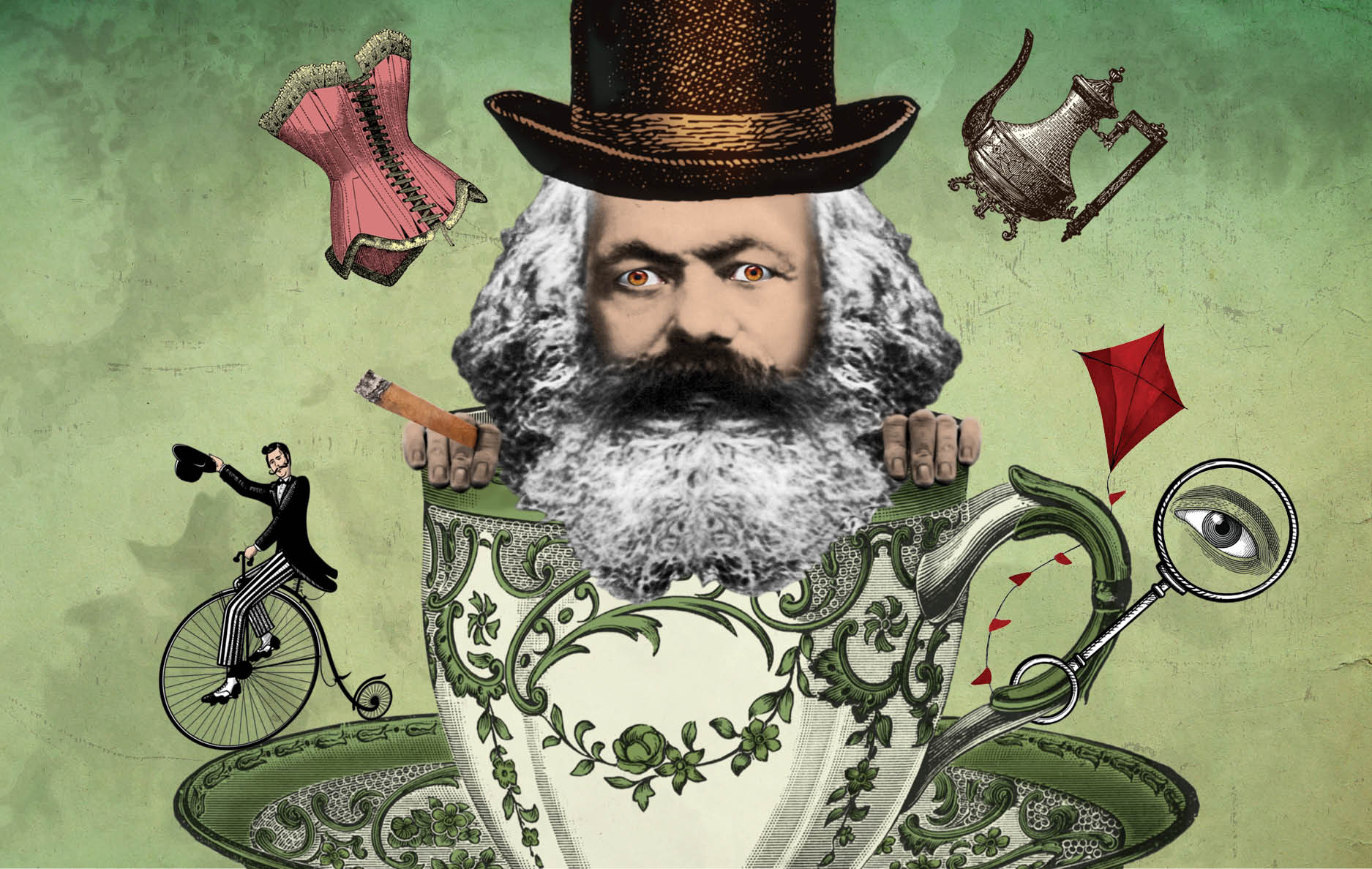 Marx in London!
Jonathan Dove
UK premiere
Tuesday, 13 February - Saturday, 24 February 2024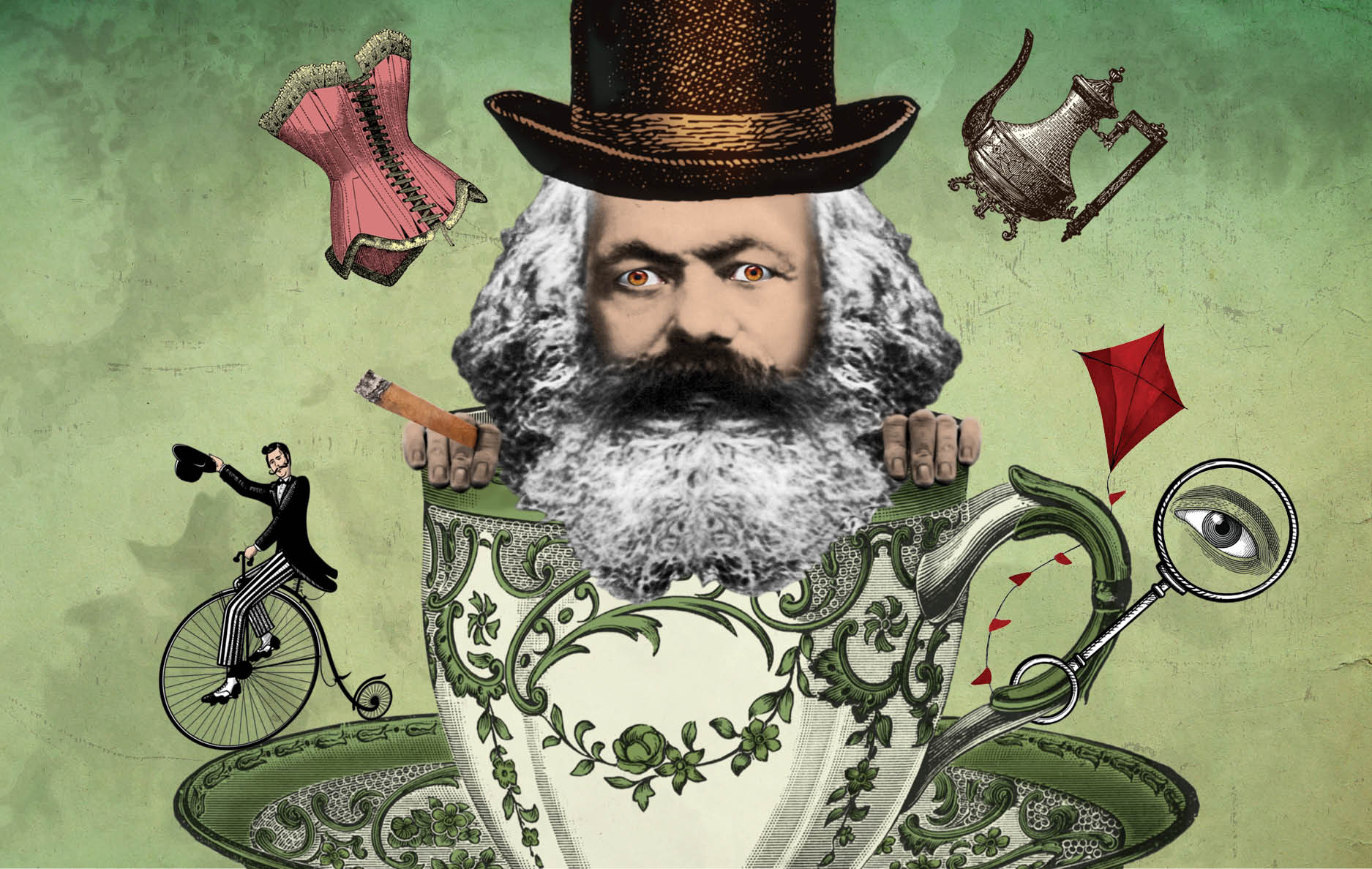 Pre-show Talk: Marx in London!
Pre-show talk
Get closer to the action and see into the minds of the creatives behind the production
Thursday, 15 February - Saturday, 24 February 2024
See where your support goes