Bordoli/Fagan
The Narcissistic Fish
A phone call during a busy shift in the restaurant kitchen of The Narcissistic Fish sparks a war between the owner Angus and his brother Kai. As they argue over their dead father, talented and underpaid chef Belle has a revelation of her own.
Join Scottish Opera's Emerging Artists (Charlie Drummond, Mark Nathan and Arthur Bruce) for a visceral exploration of the clash between class, gender and workplace pressure in 21st century Scotland, in this brand new digital opera with music by Samuel Bordoli, libretto by acclaimed Scottish writer Jenni Fagan and directed by in-house film-maker Antonia Bain.
Kindly supported by Scottish Opera Emerging Artists Benefactors, Scottish Opera's New Commissions Circle and Idlewild Trust 
Cast & Creatives
Angus
Arthur Bruce*
*Scottish Opera Emerging Artist
Belle
Charlie Drummond*
*Scottish Opera Emerging Artist
Kai
Mark Nathan*
*Scottish Opera Emerging Artist
Director
Antonia Bain

Composer
Samuel Bordoli

Librettist
Jenni Fagan

Programme
Get behind the scenes of The Narcissistic Fish - featuring exclusive articles and interviews with the creators.
Behind the Scenes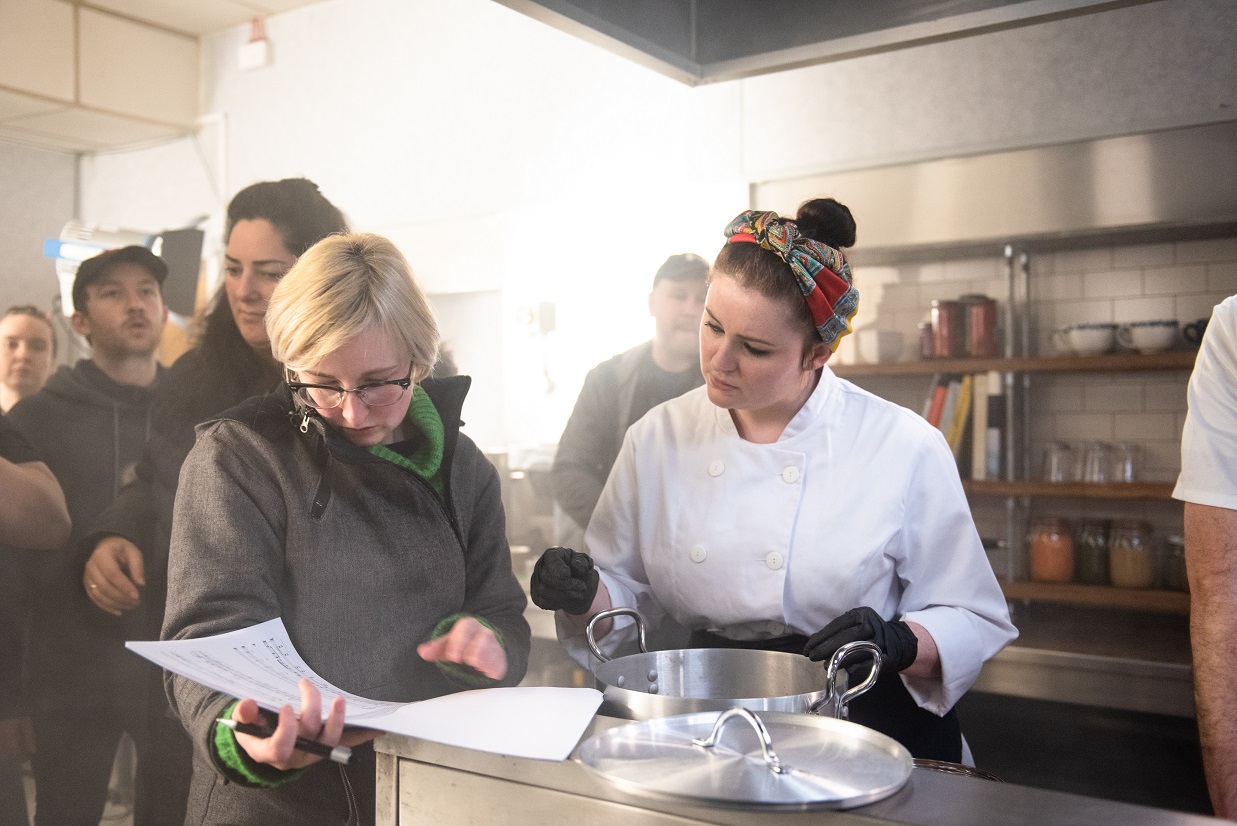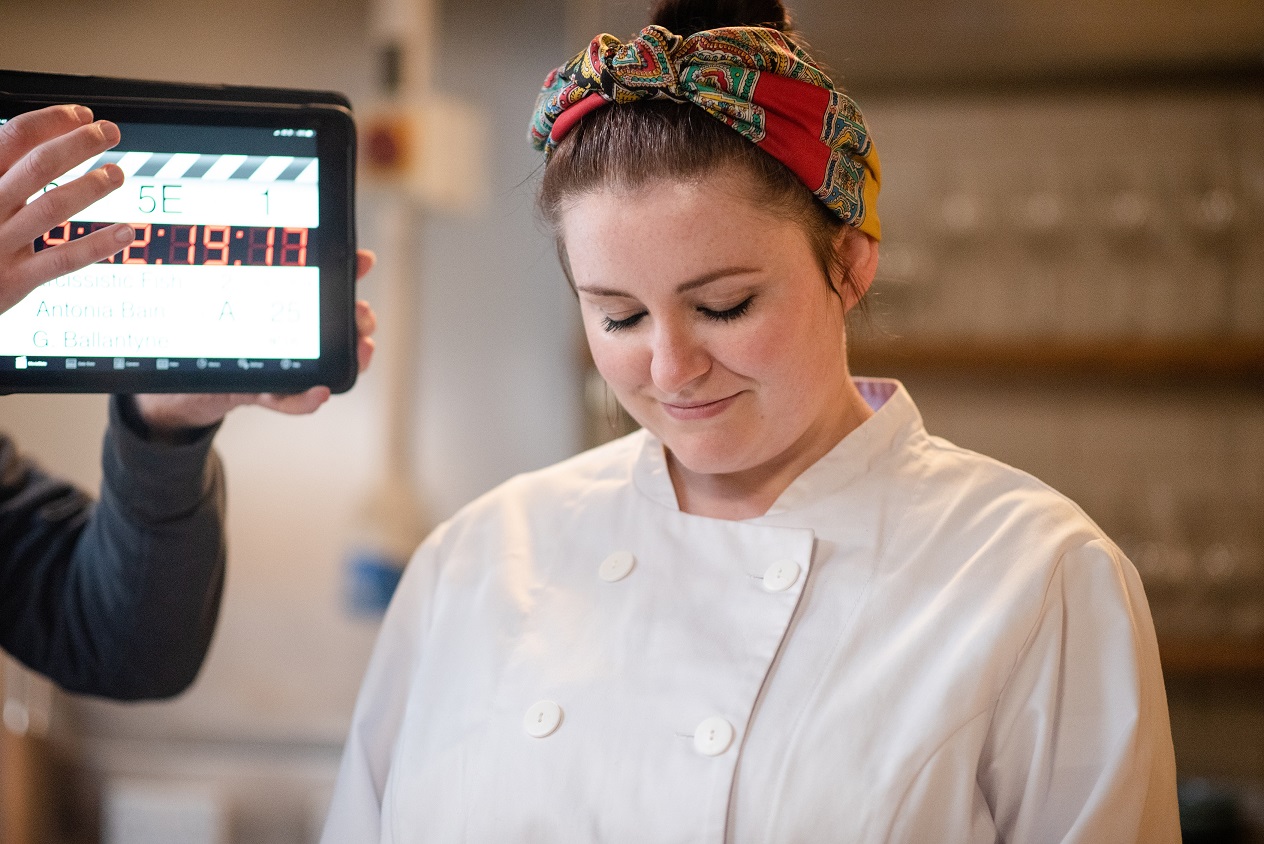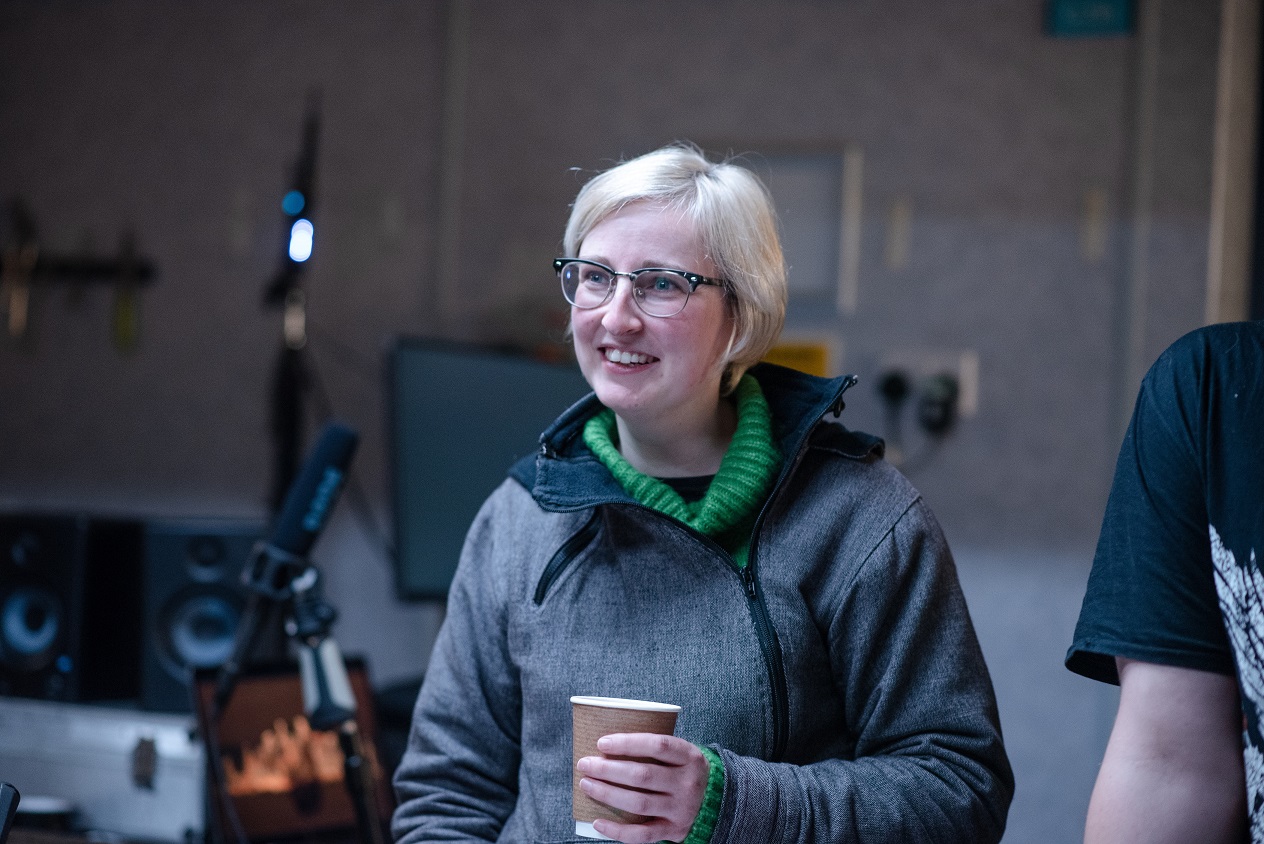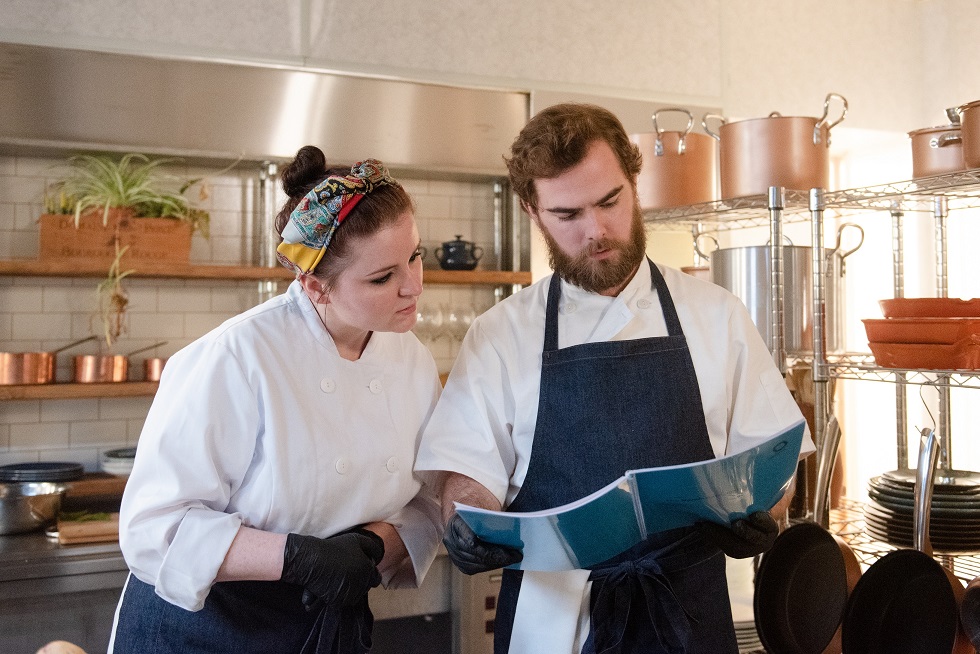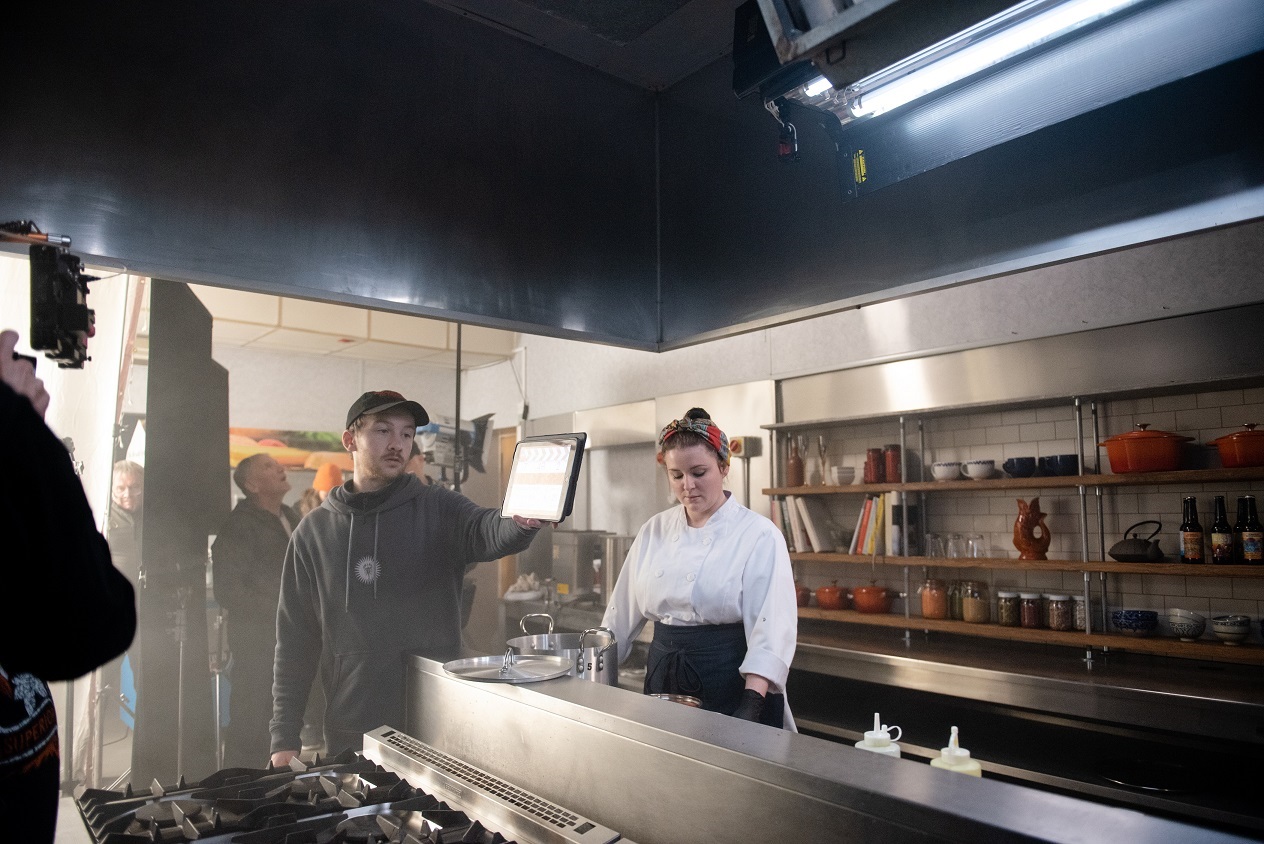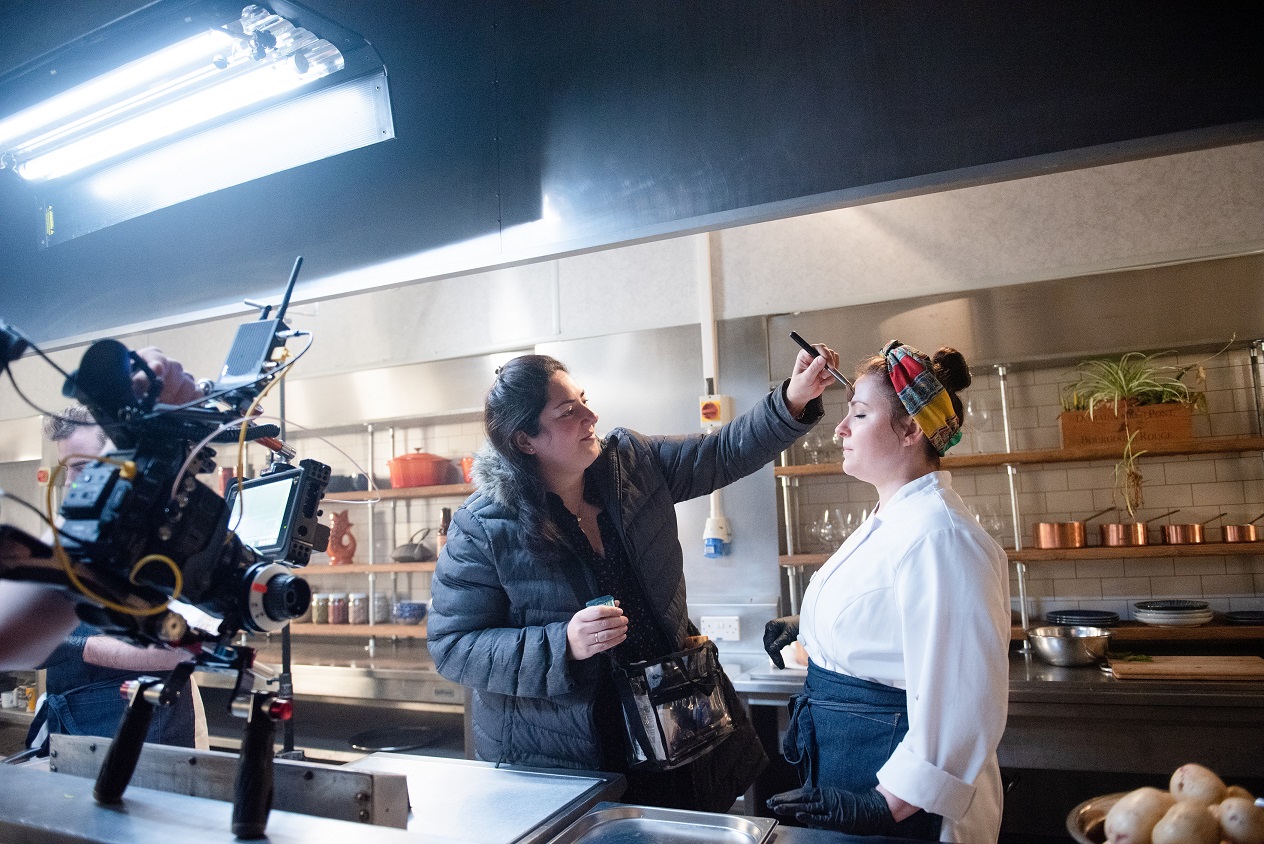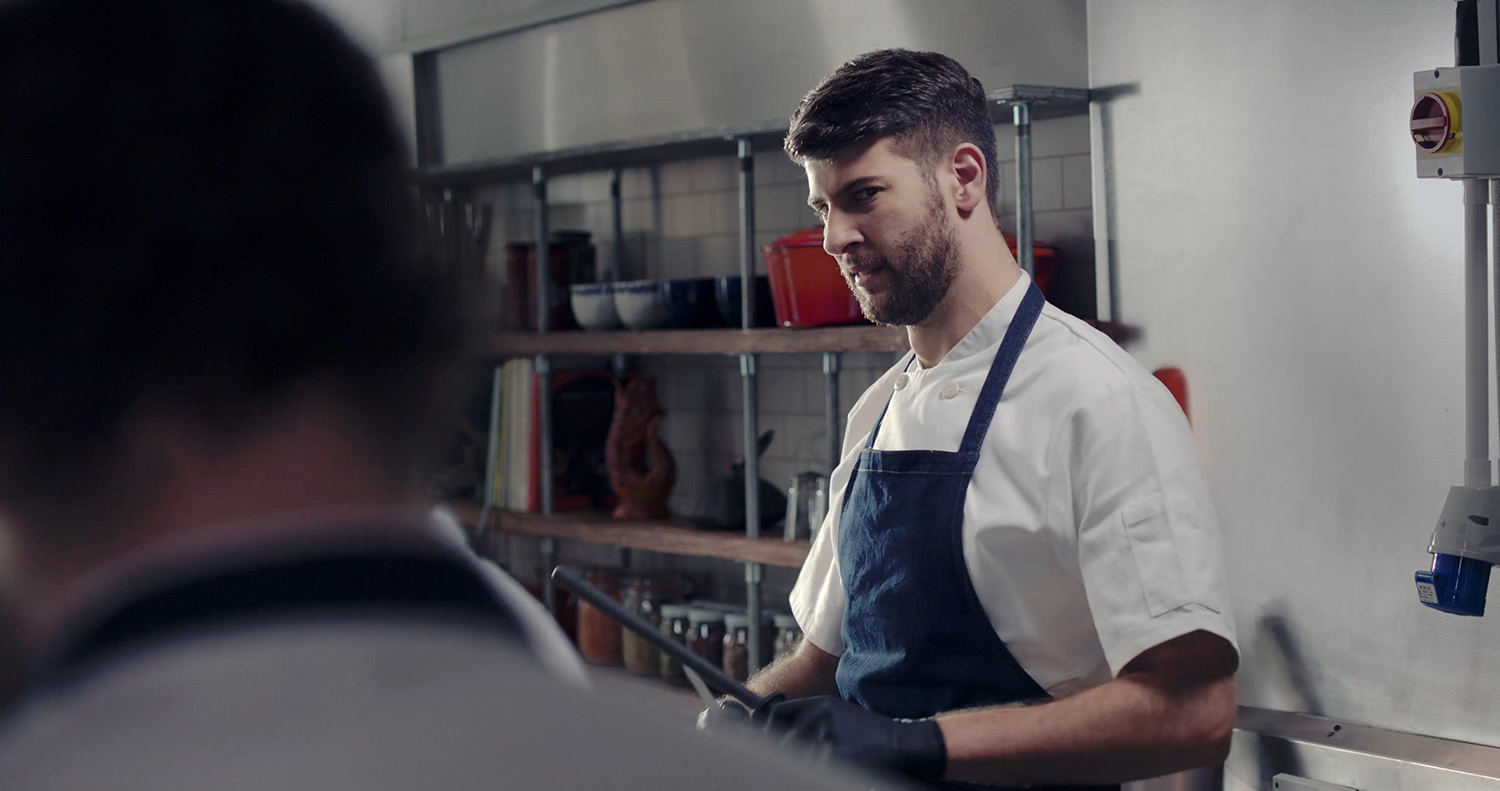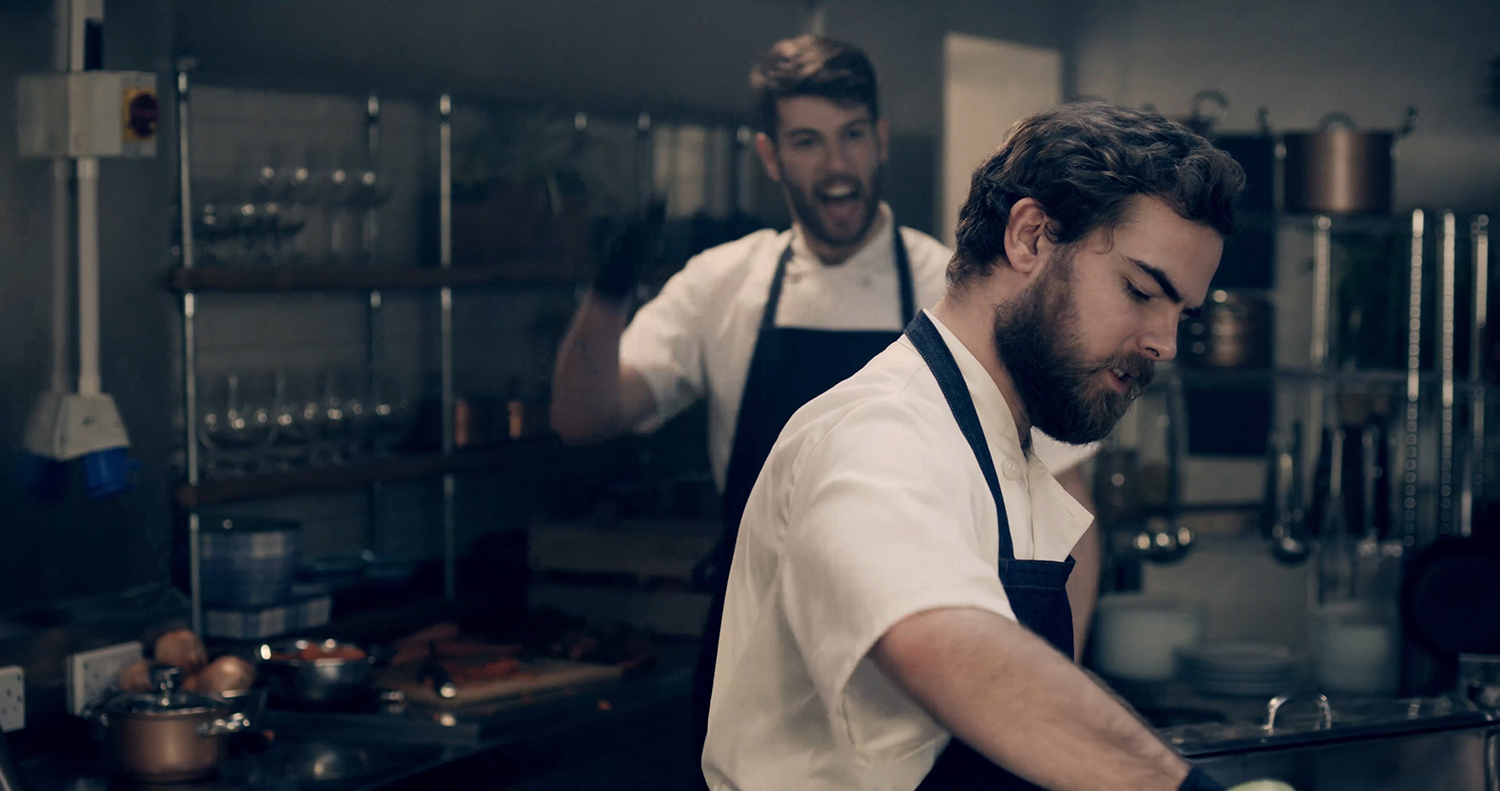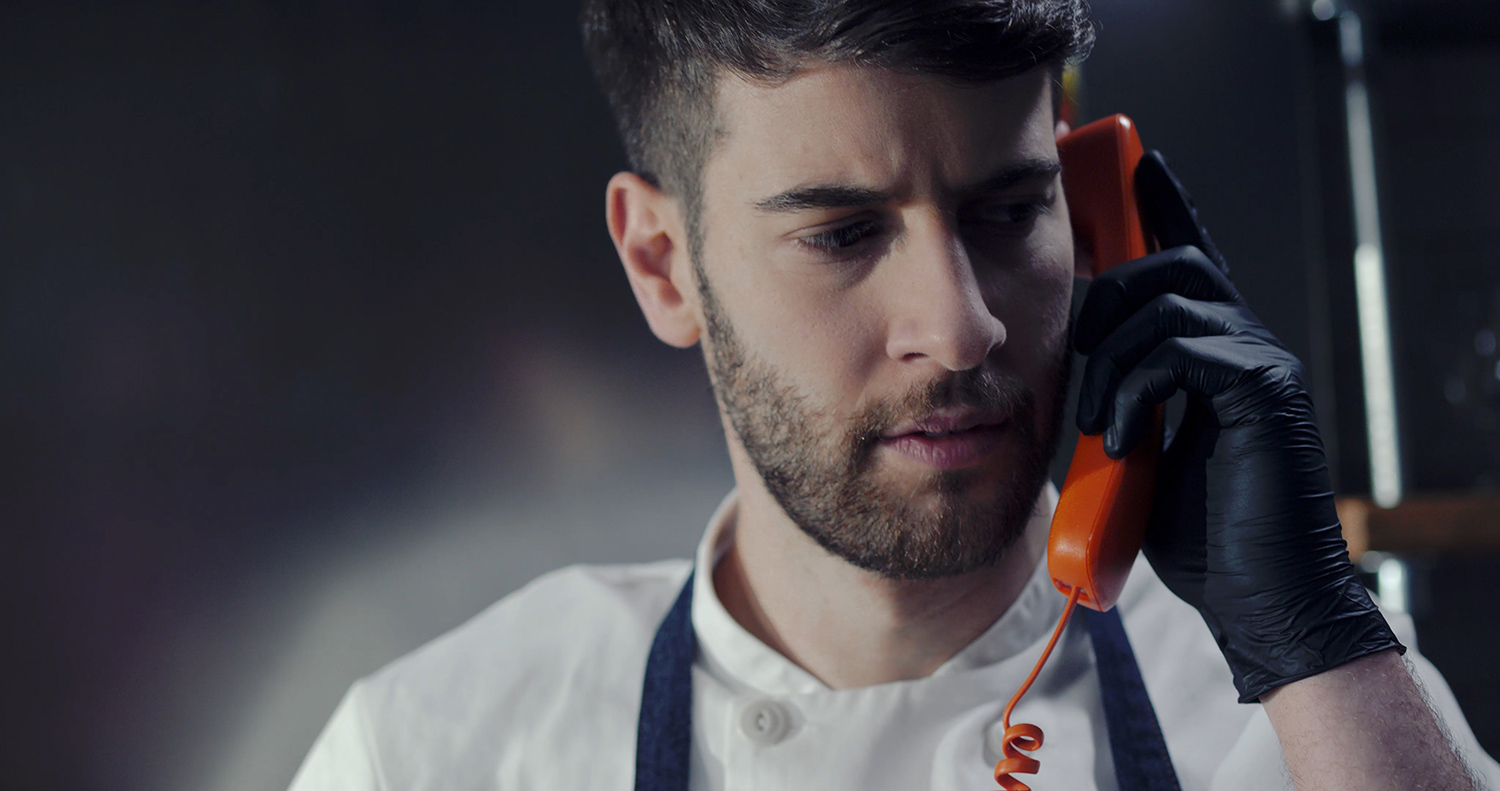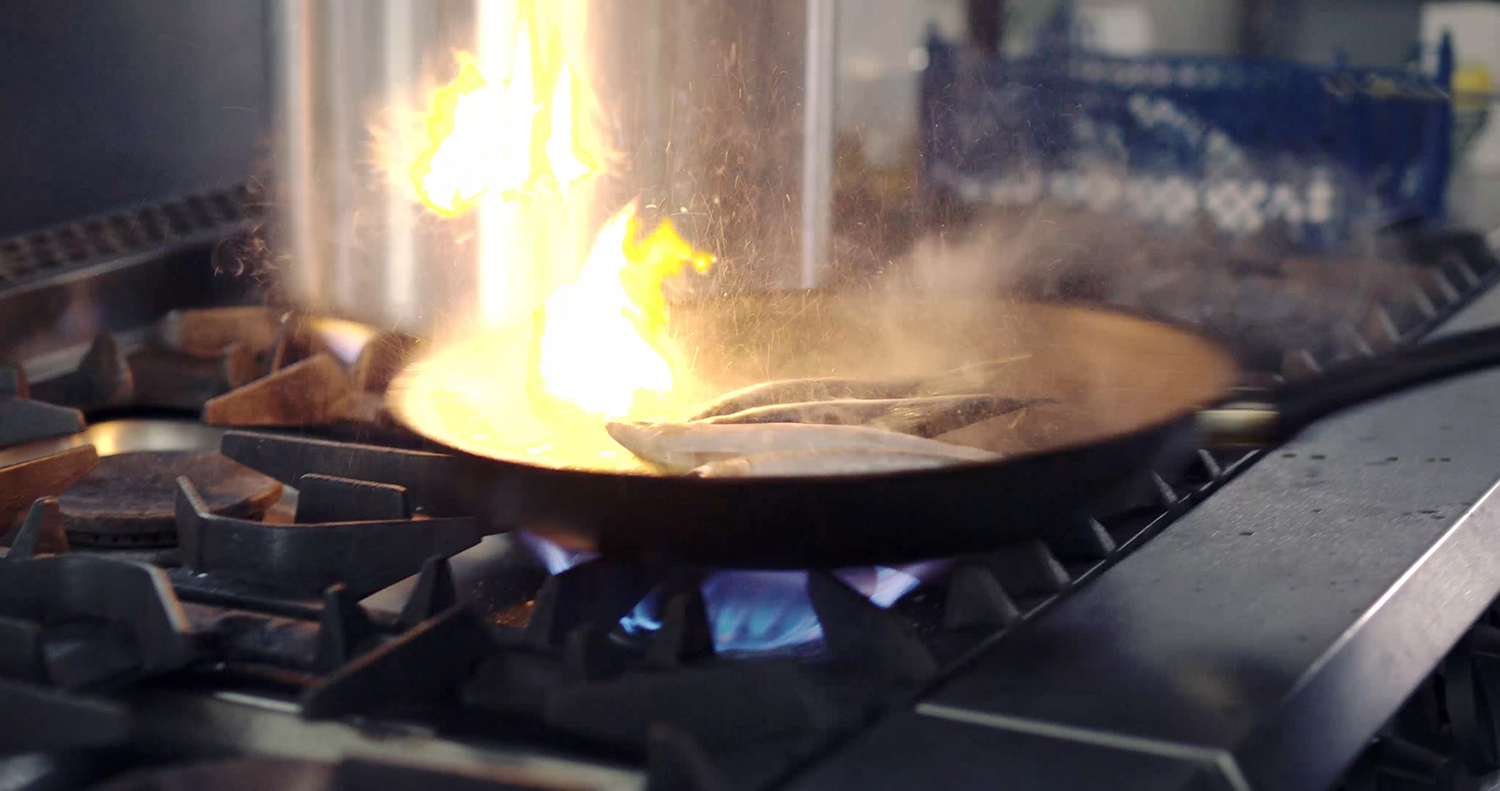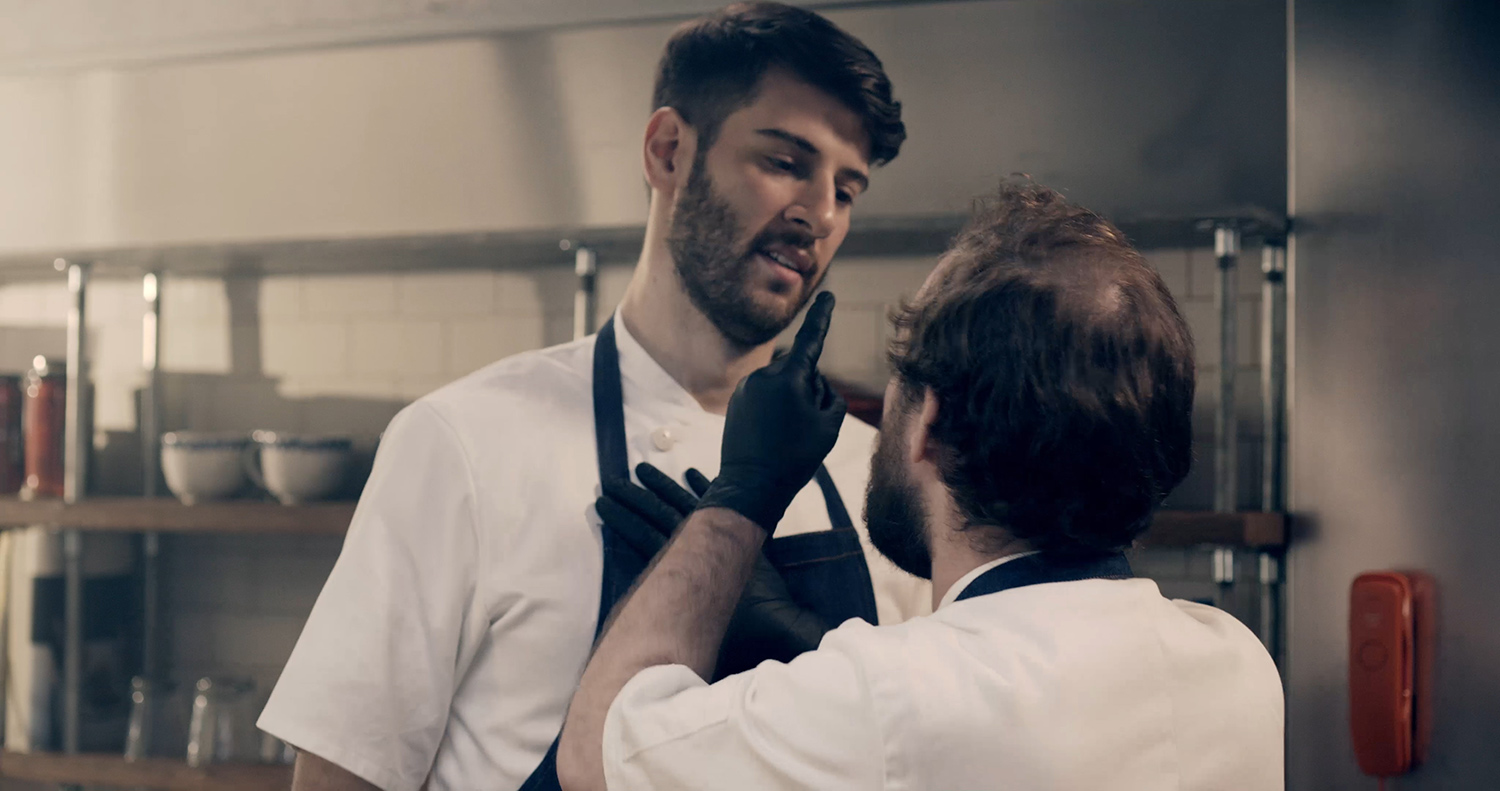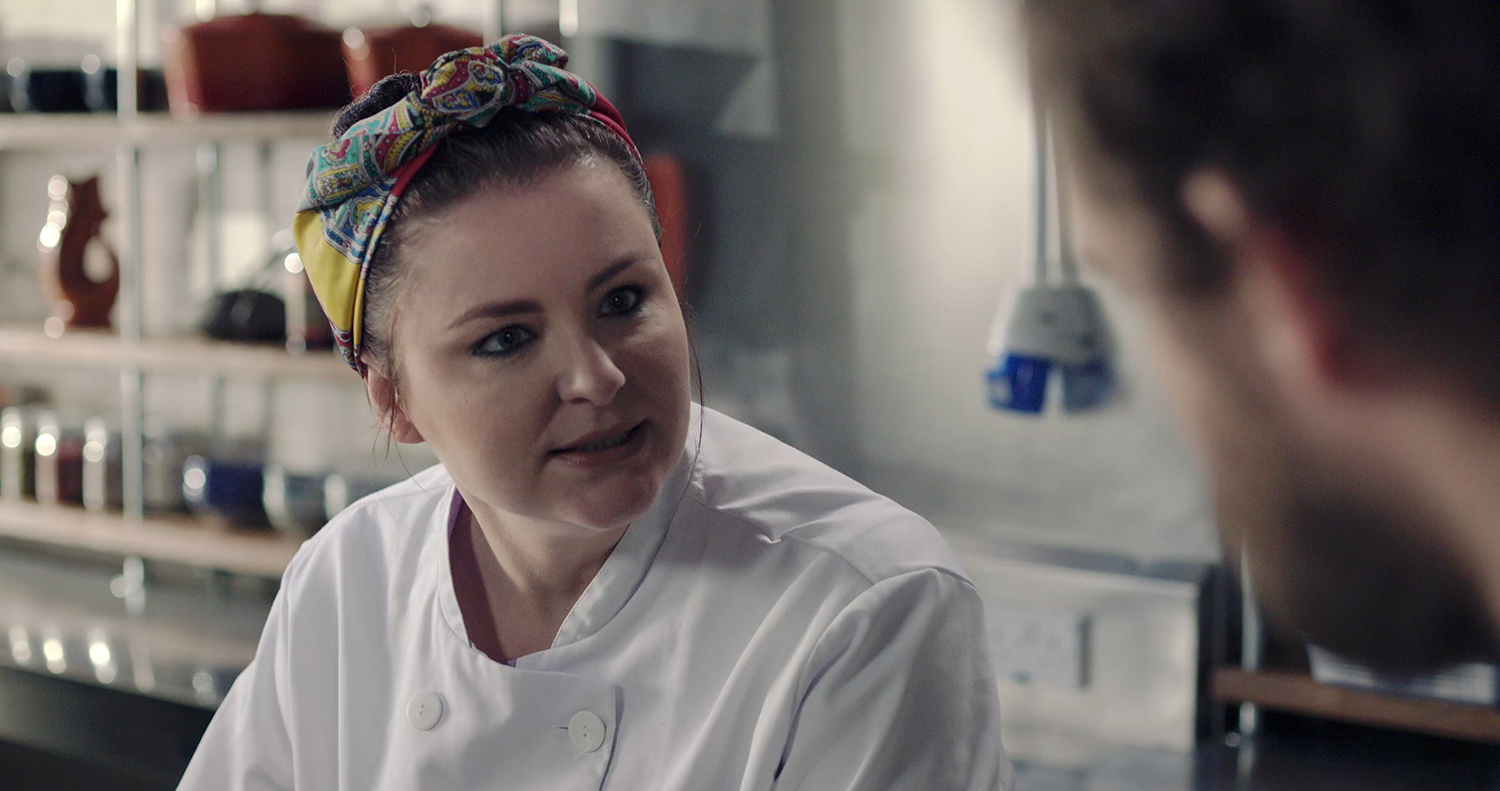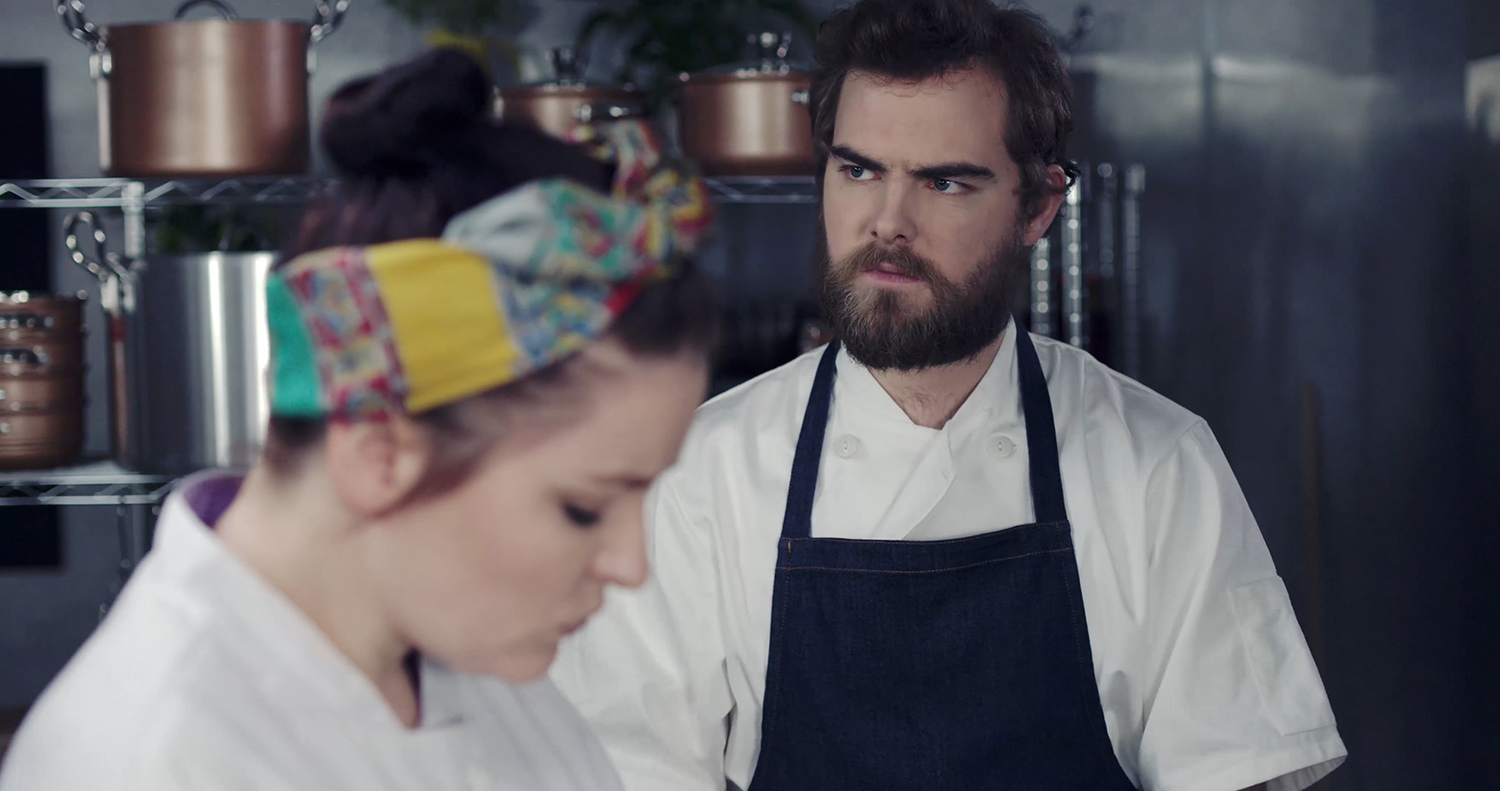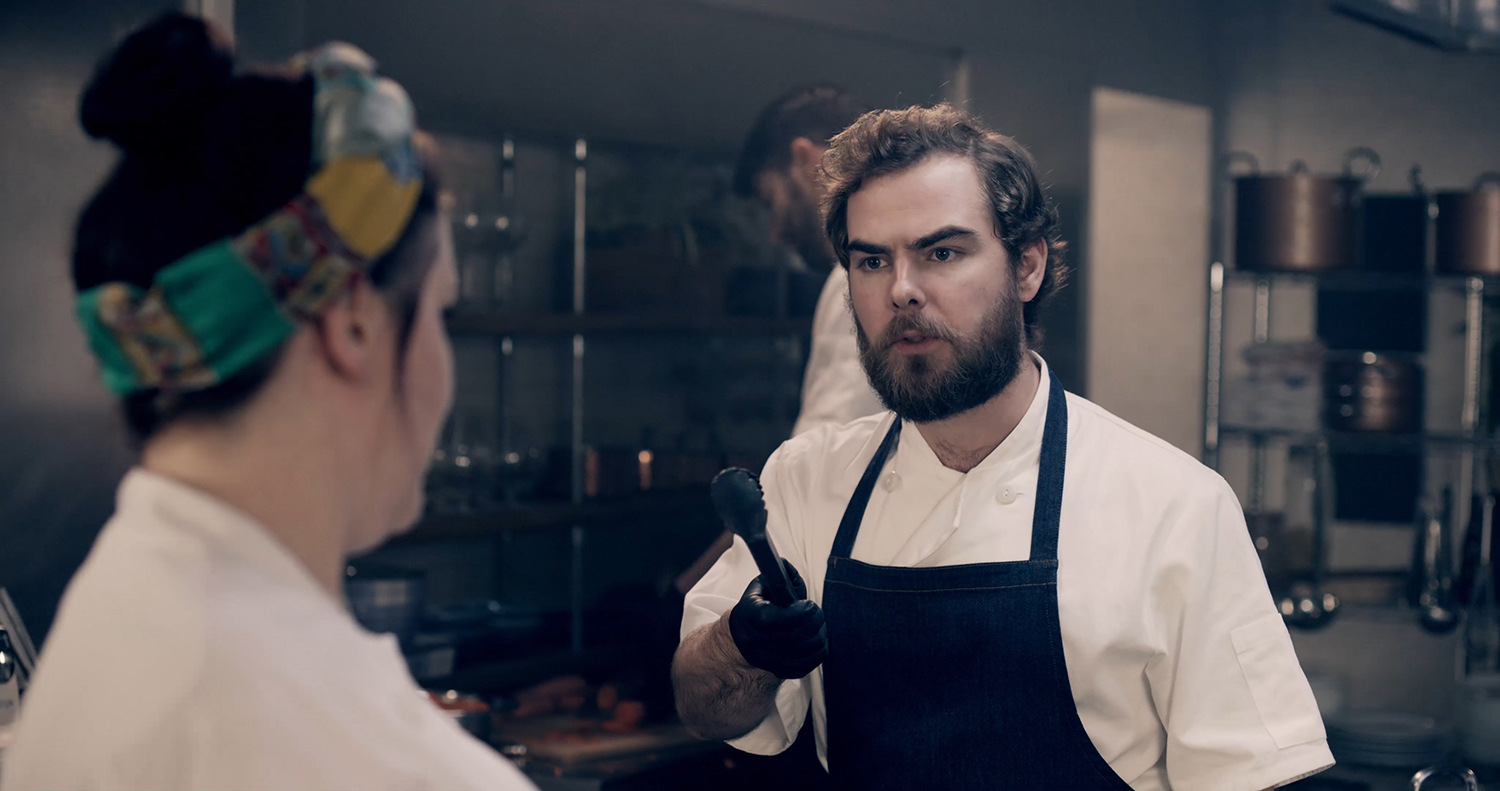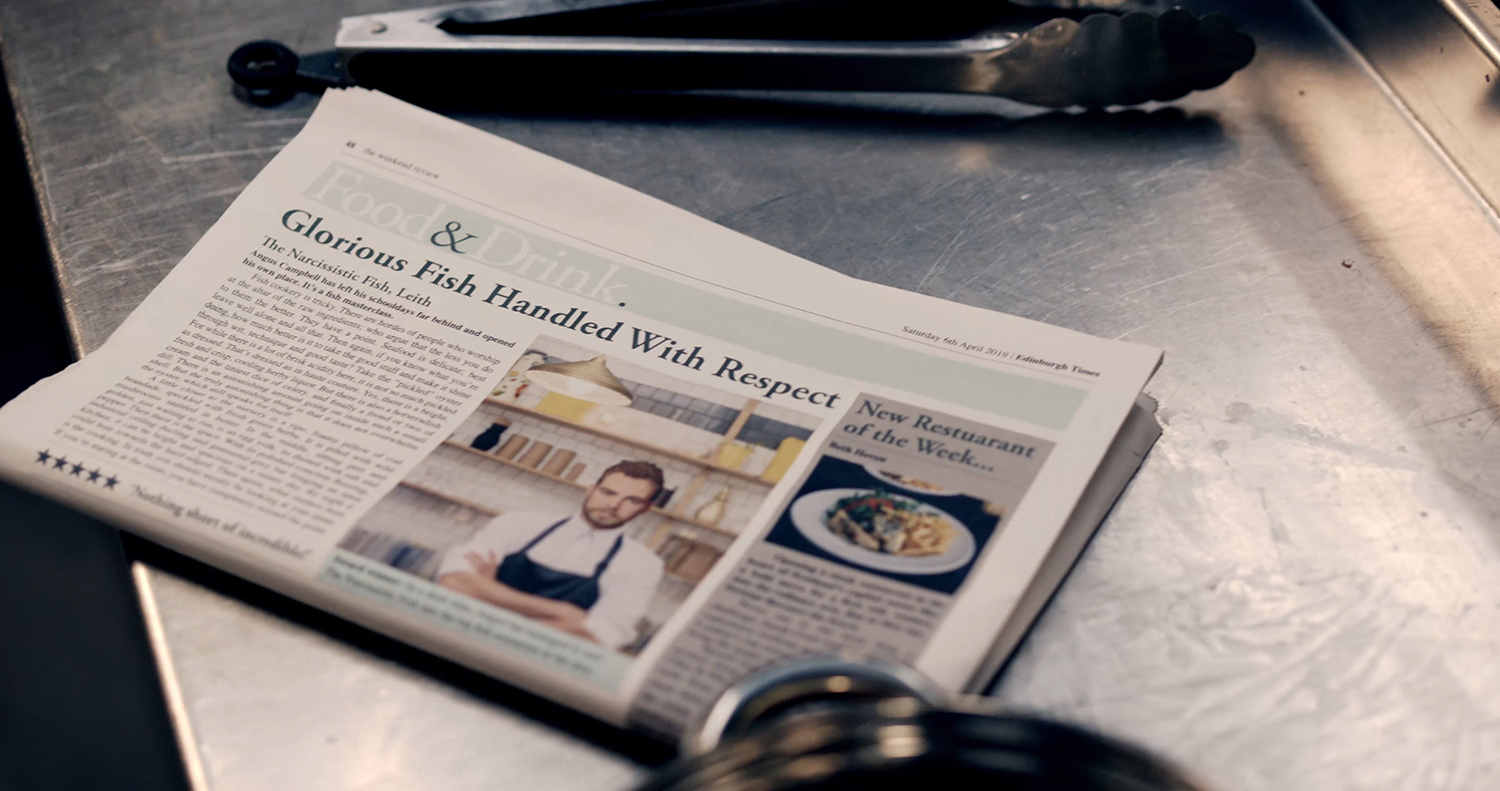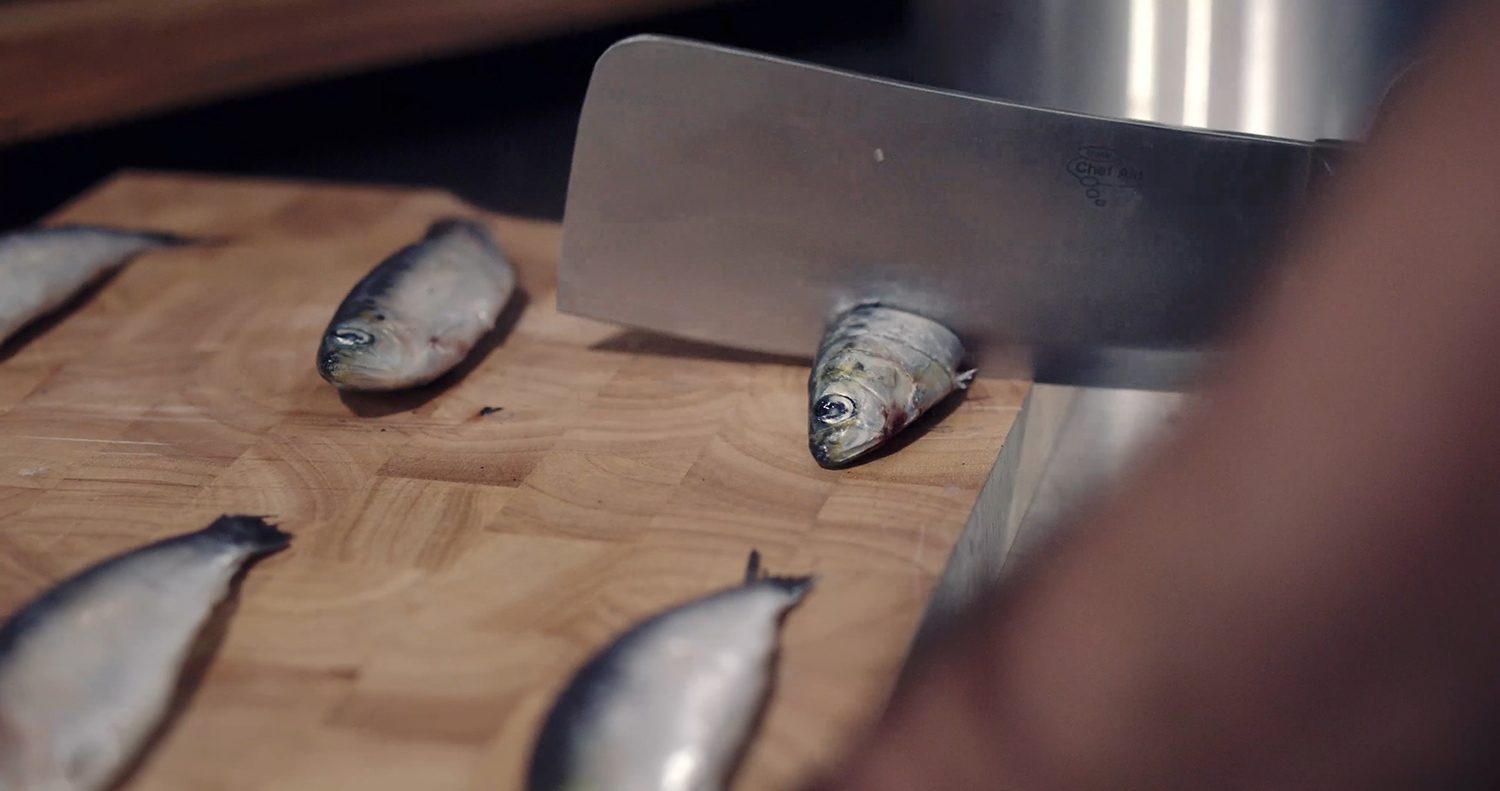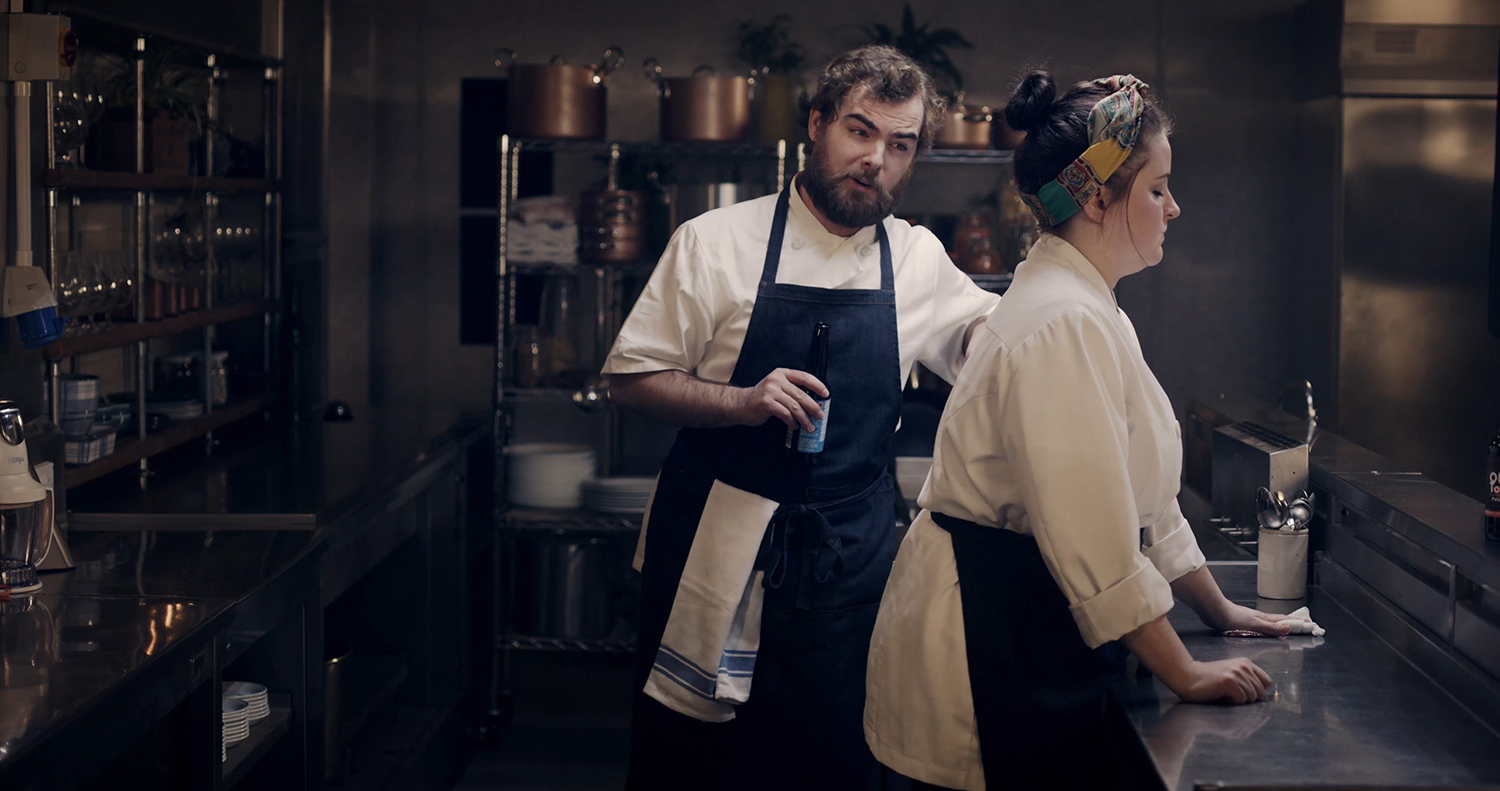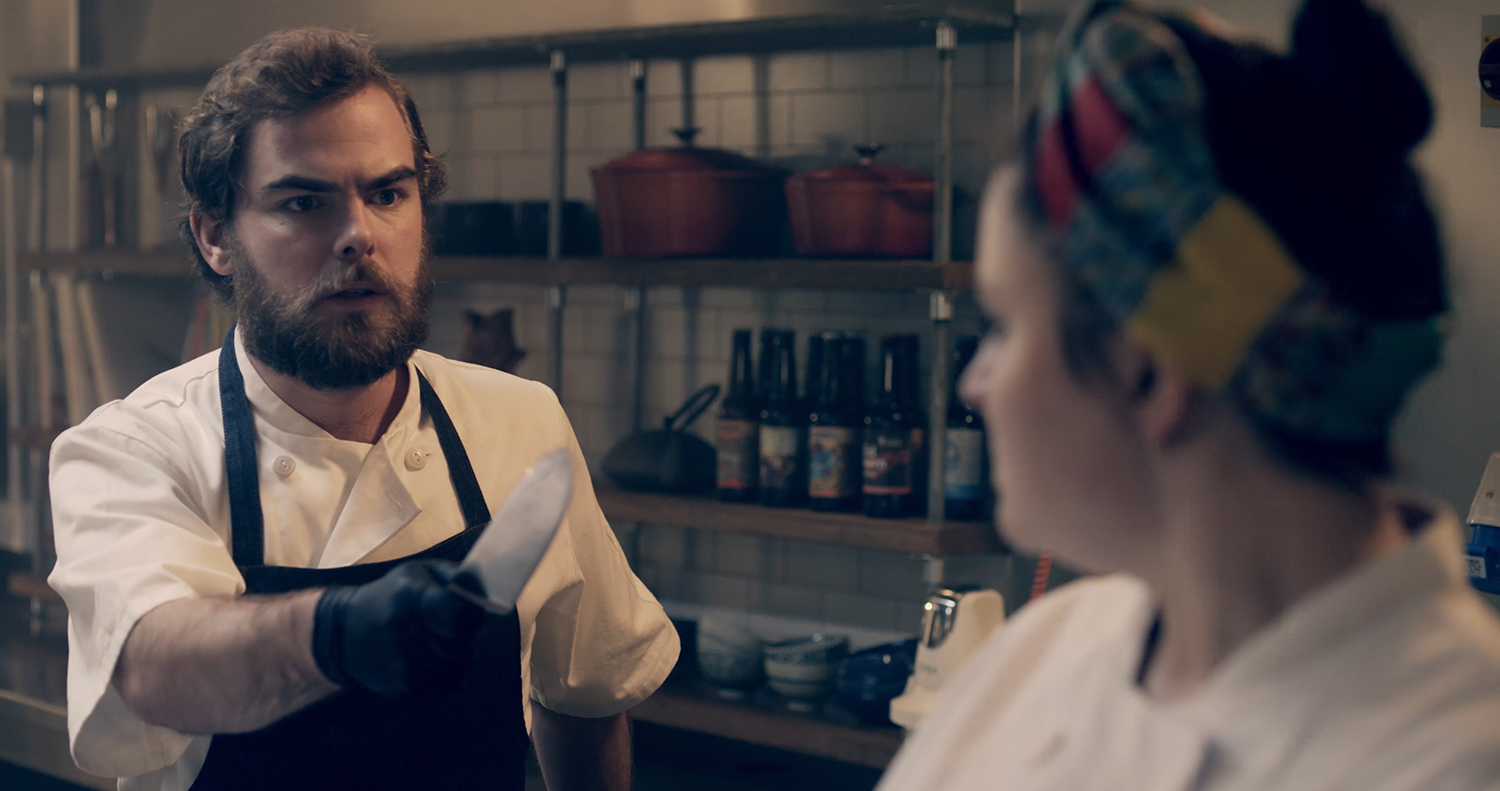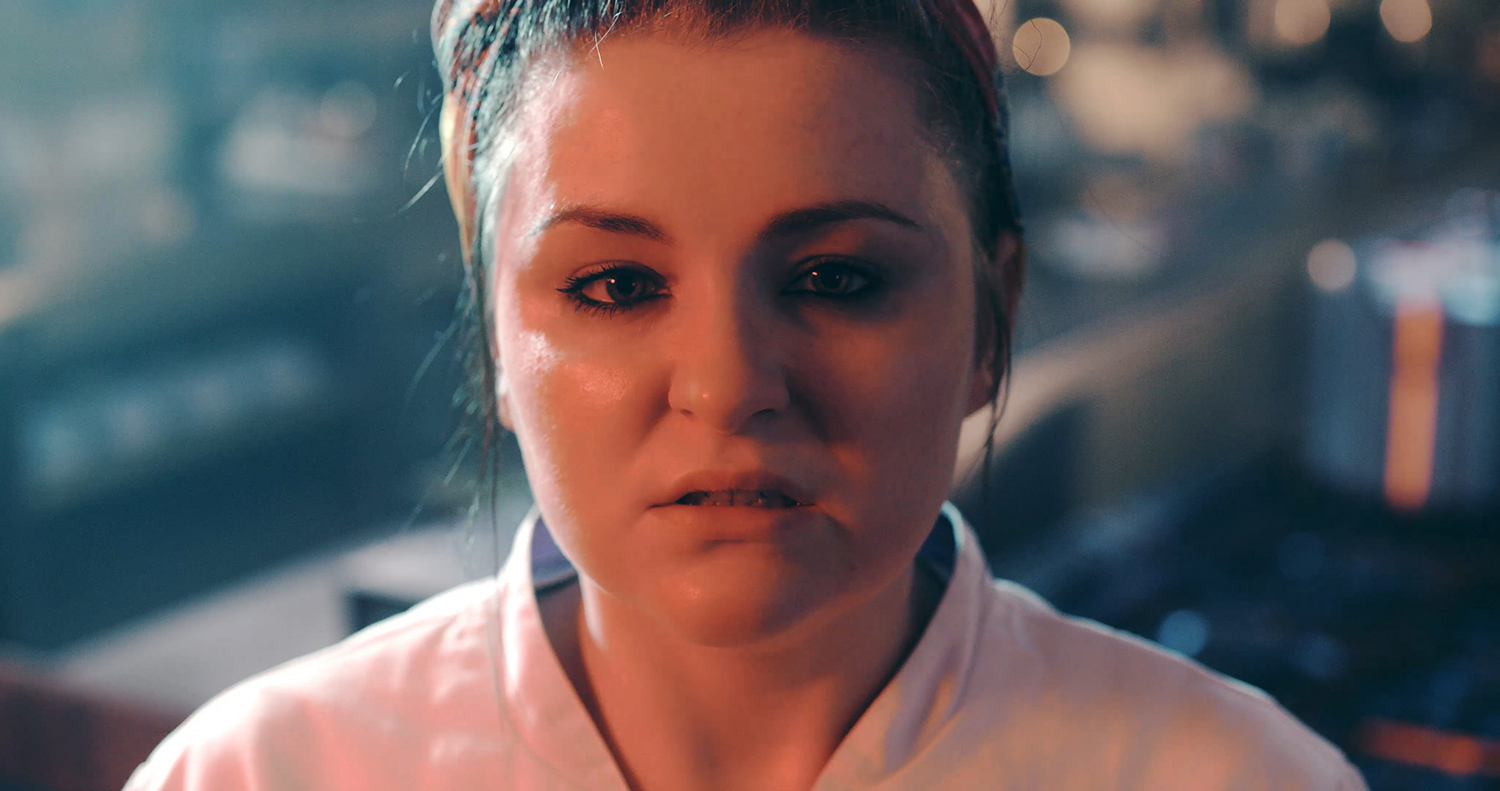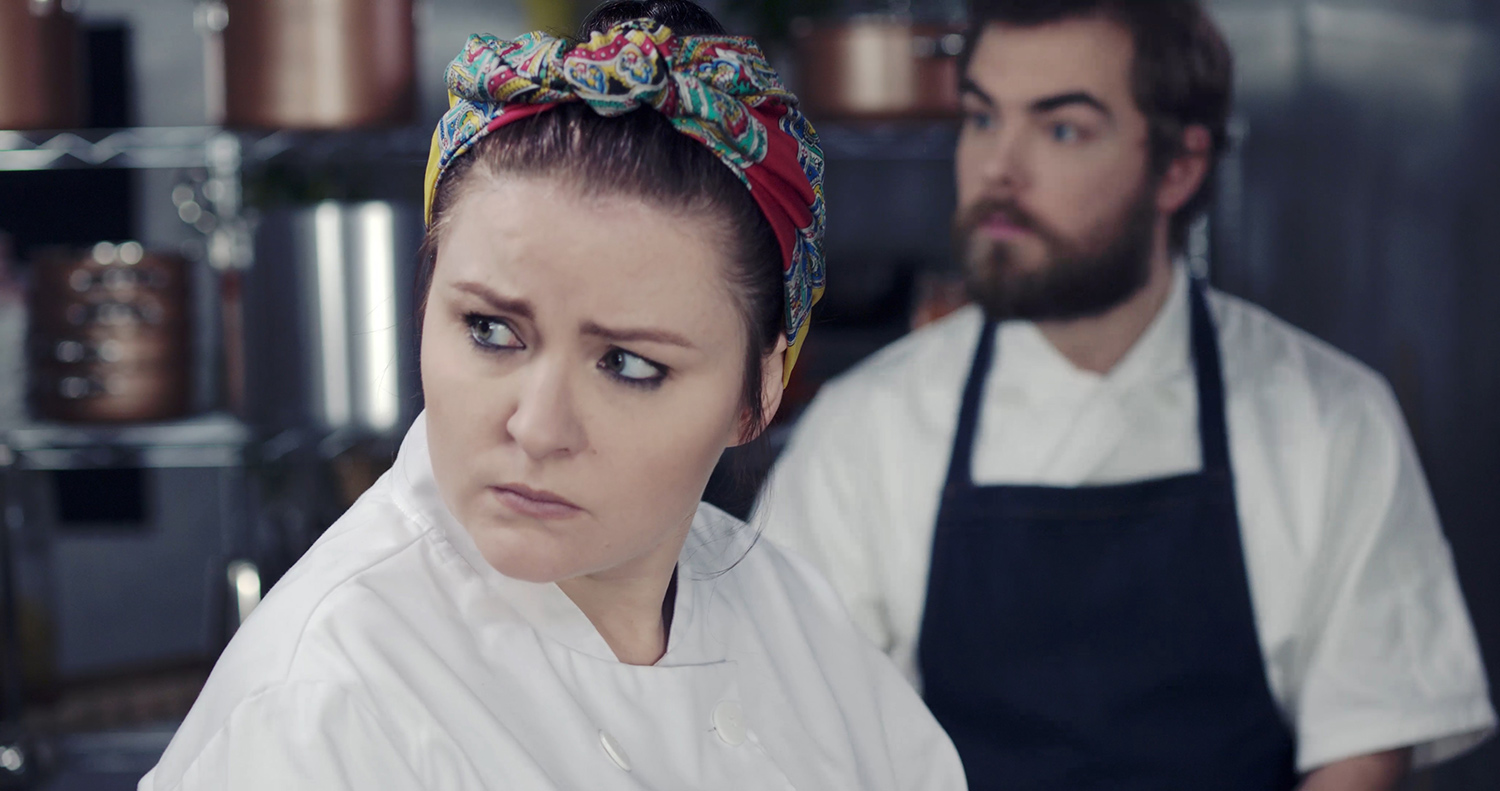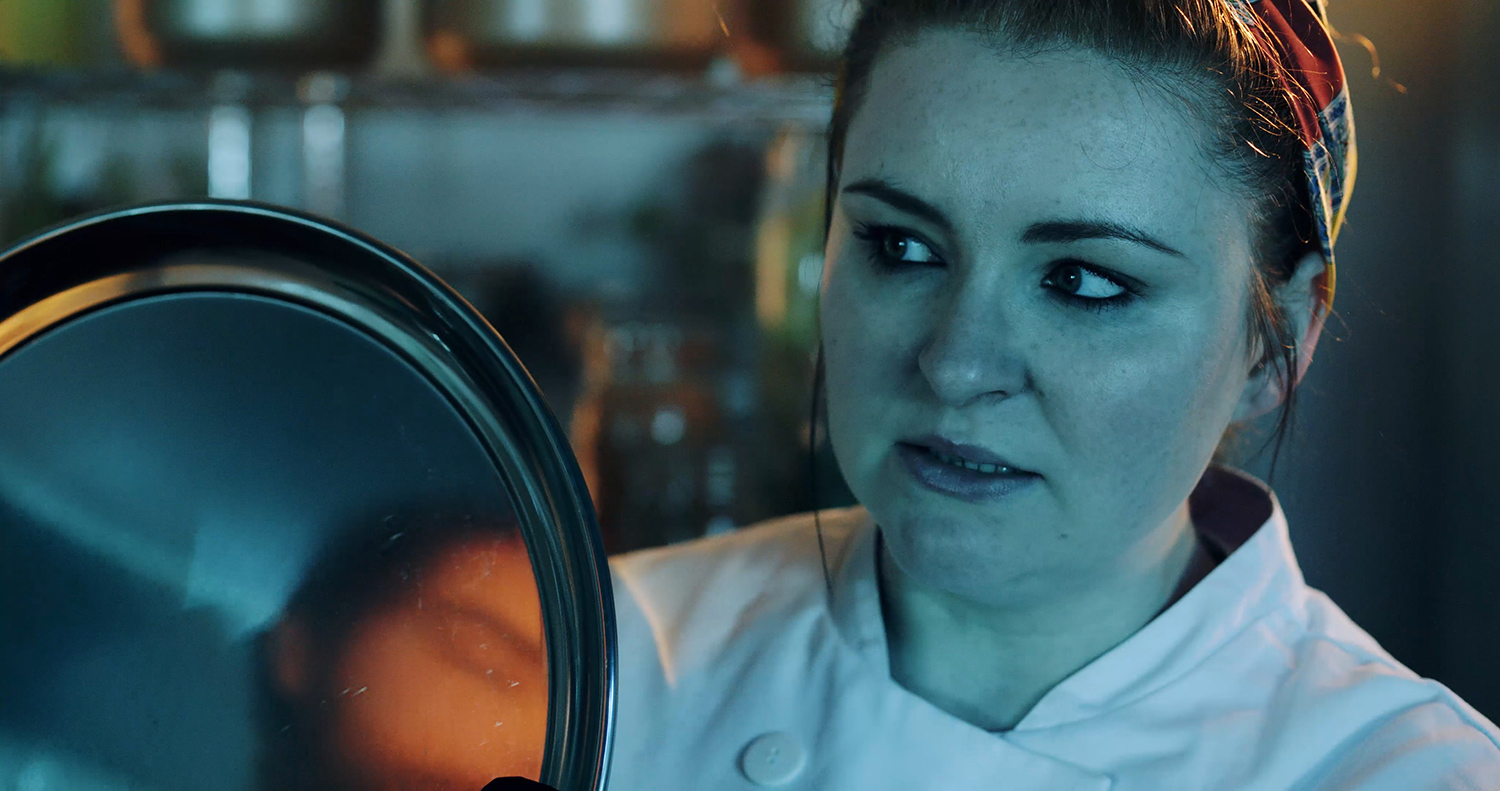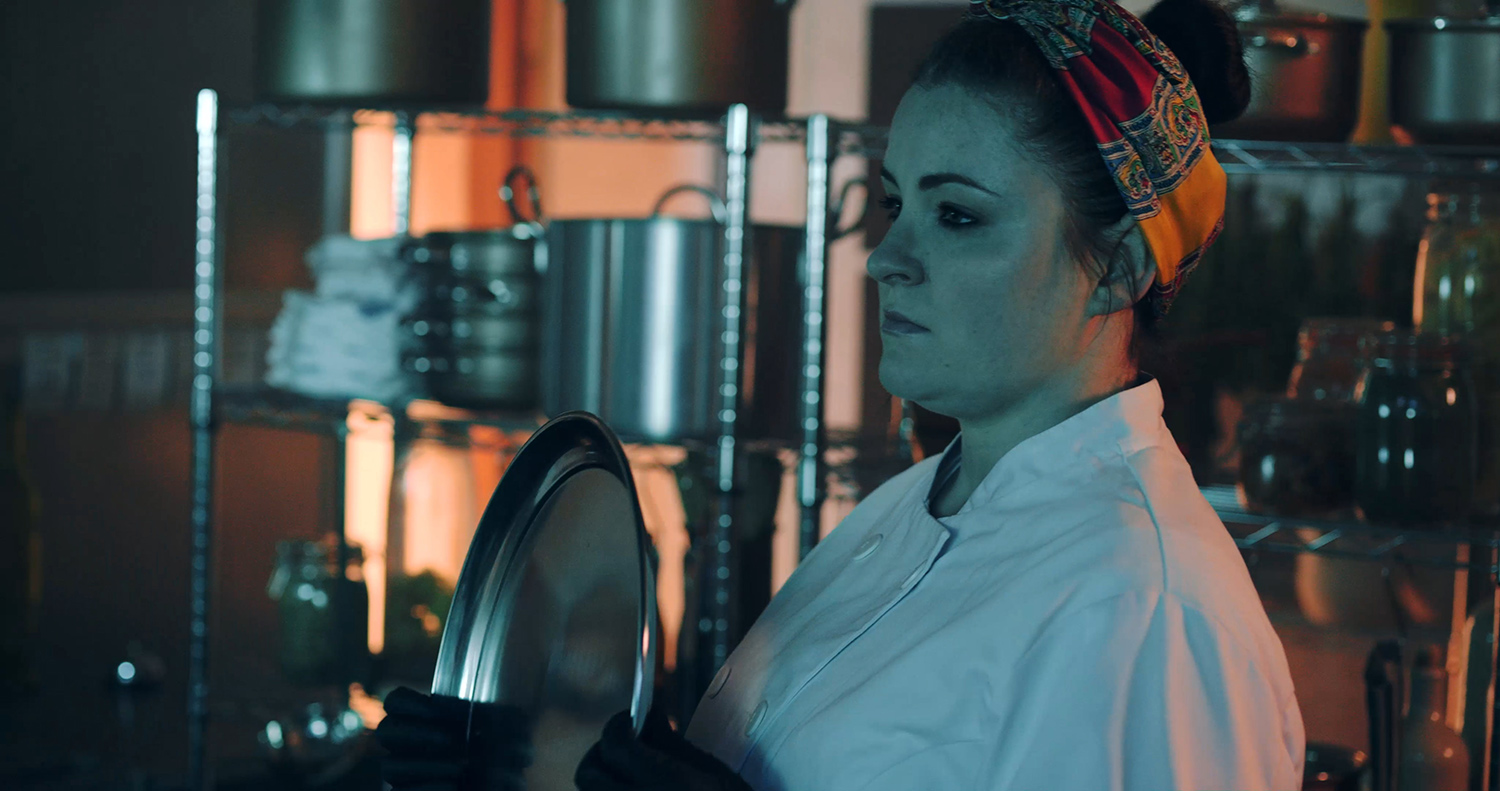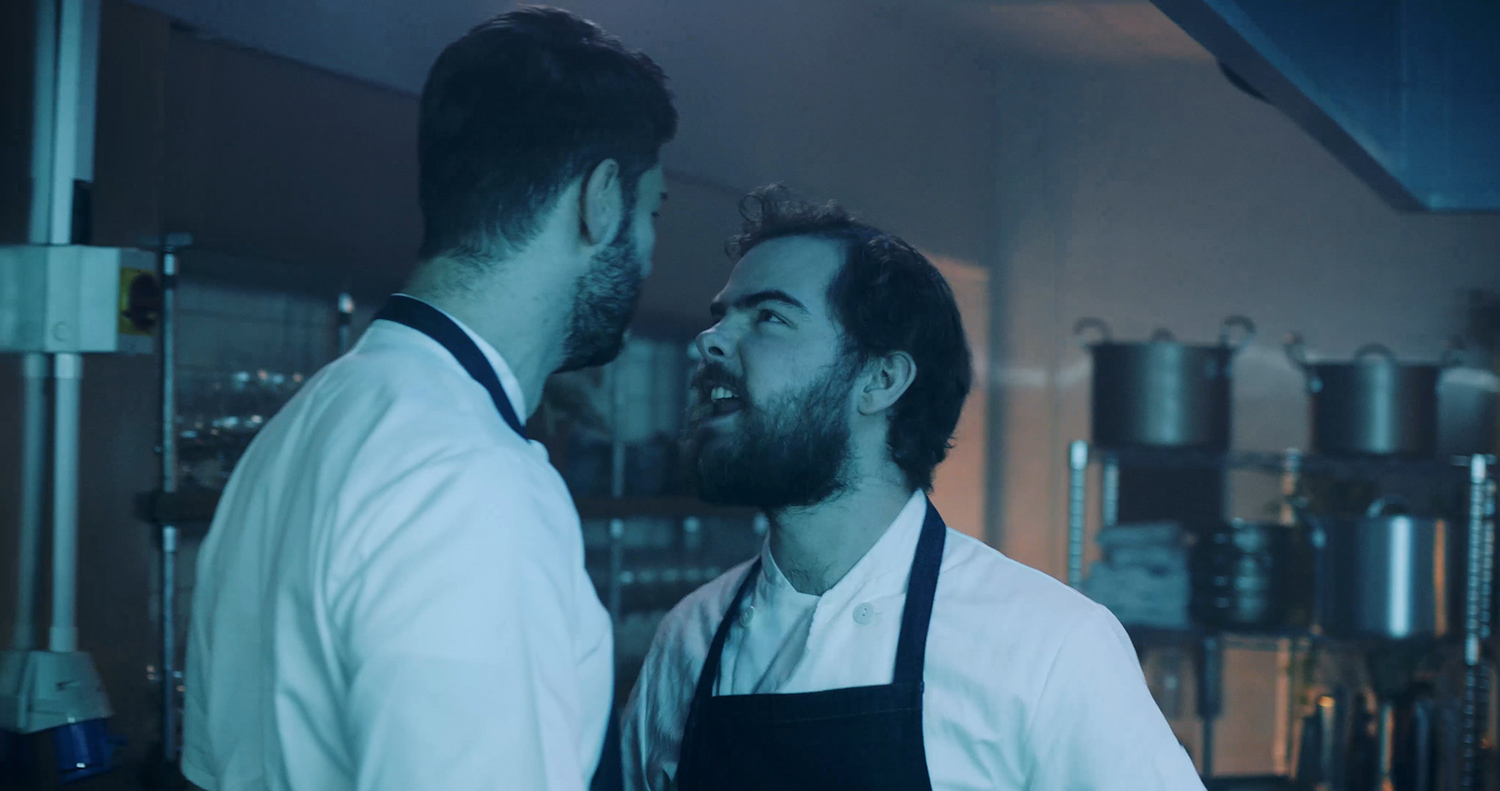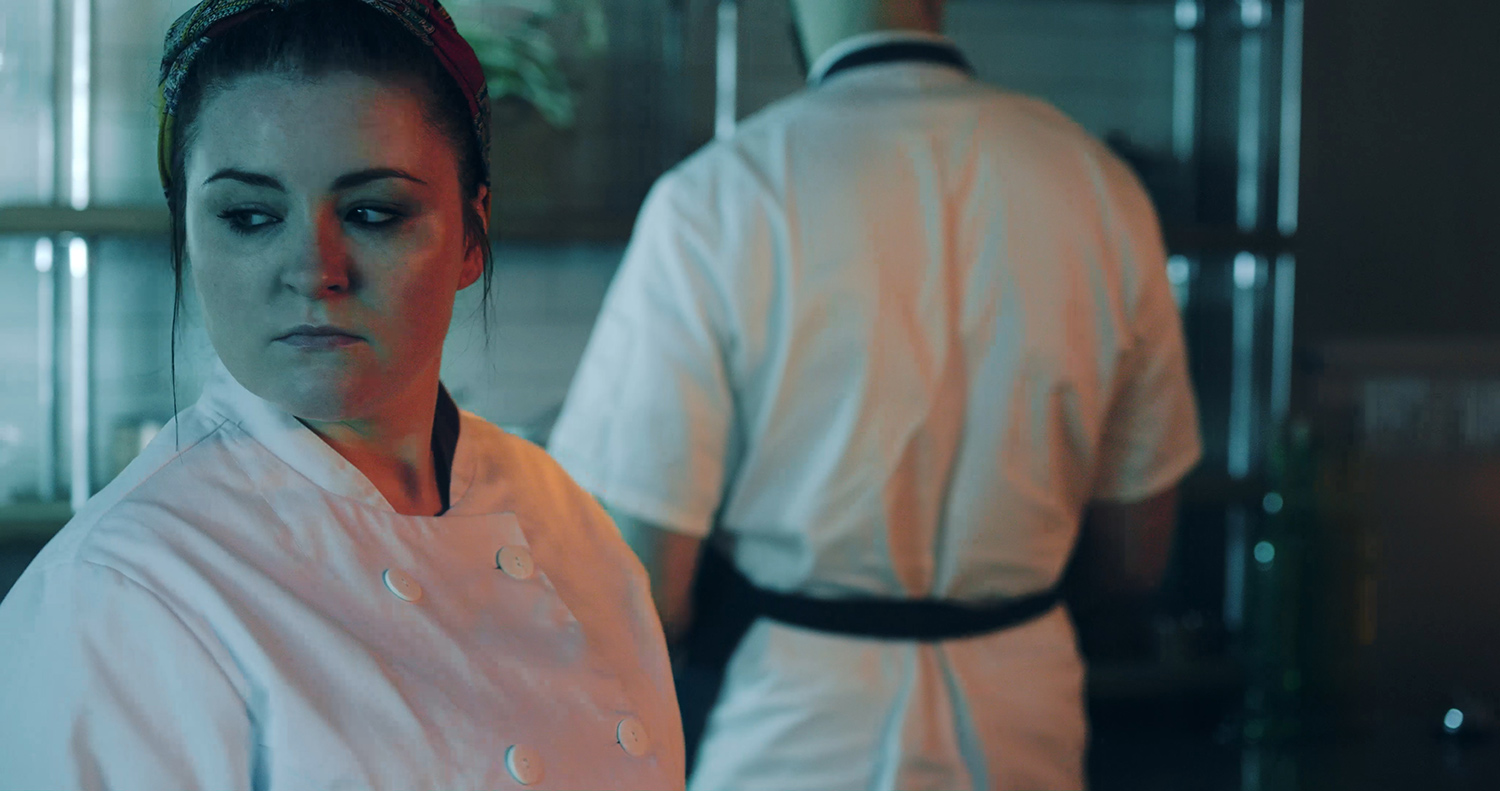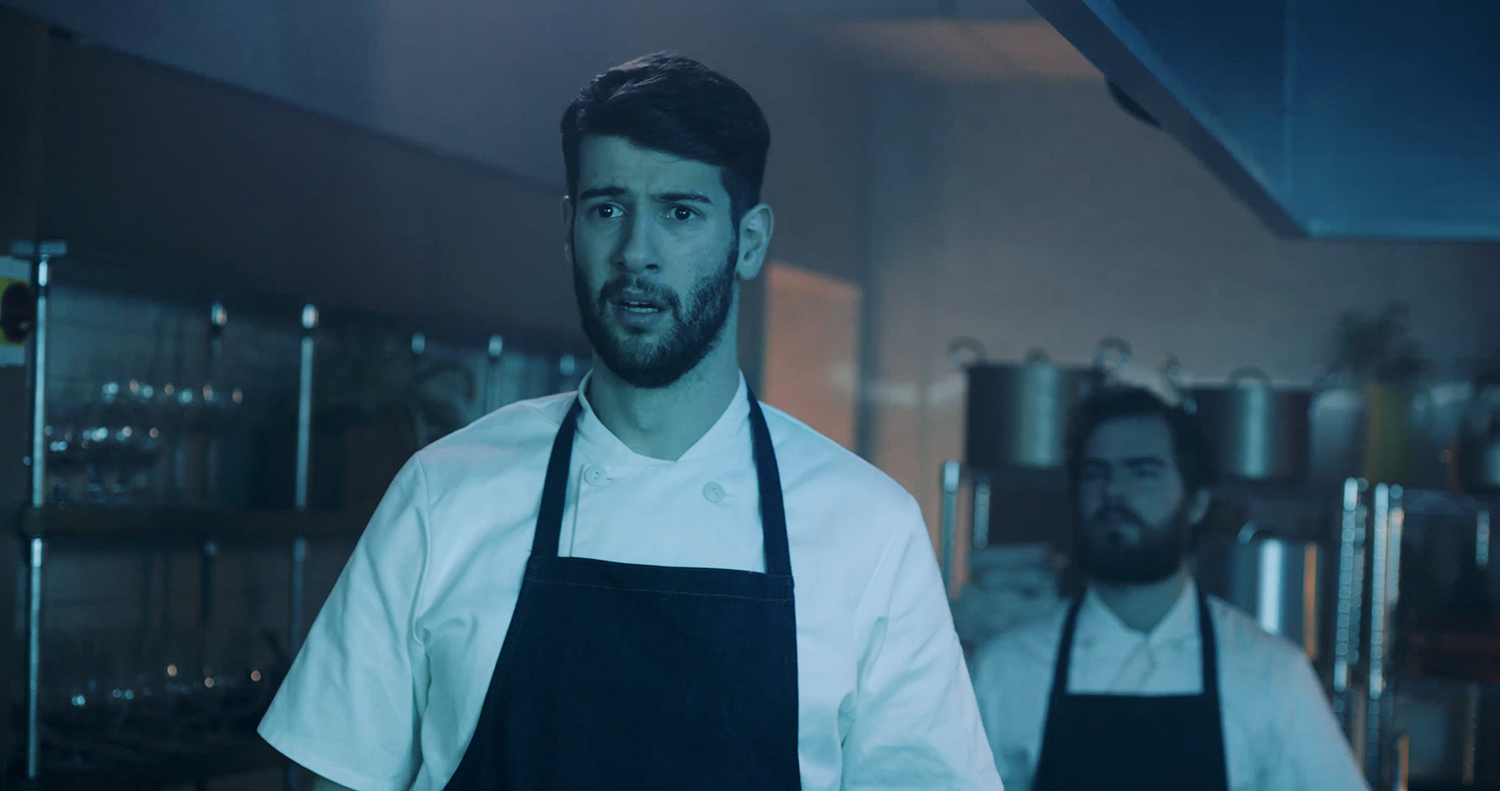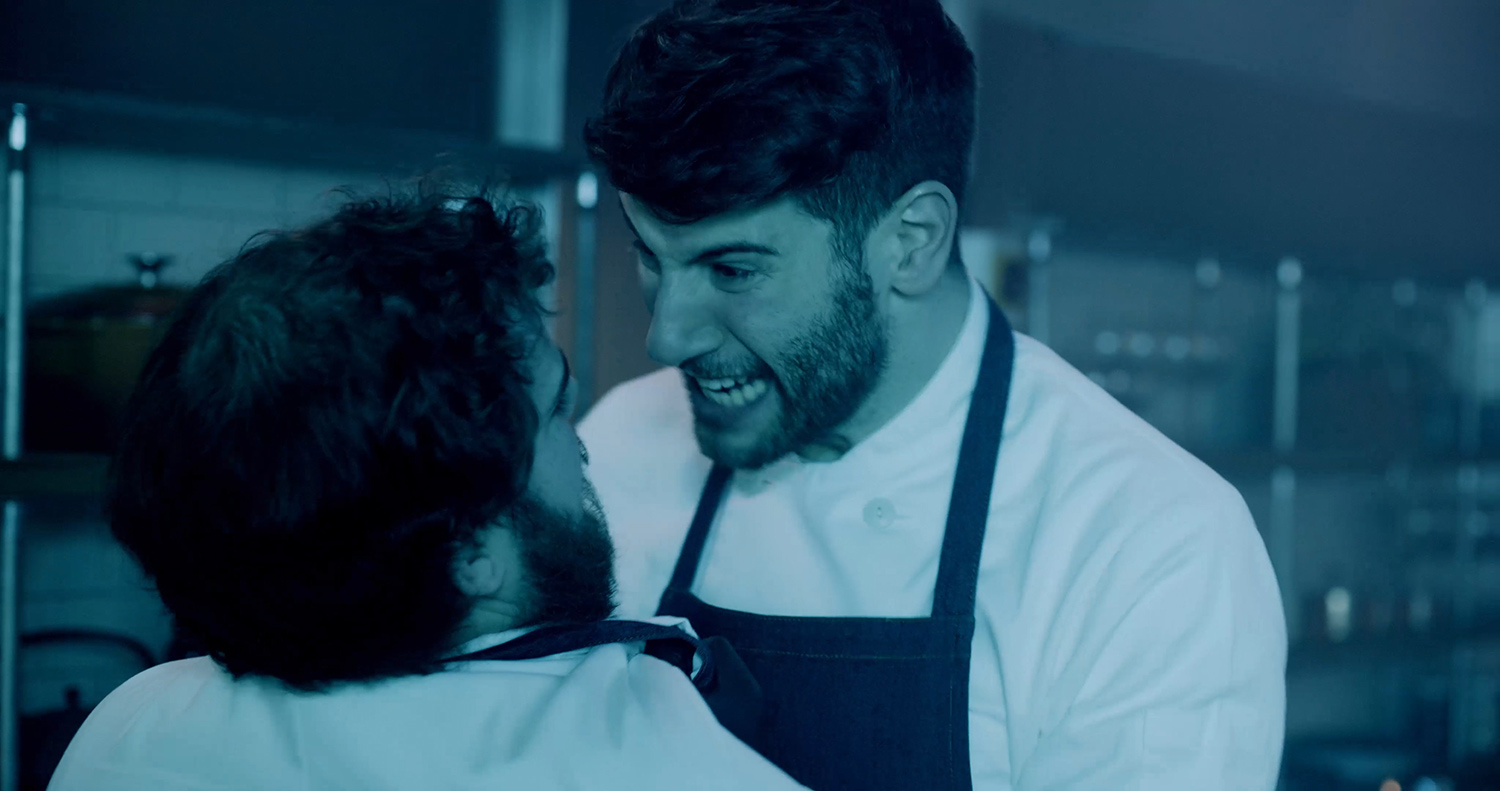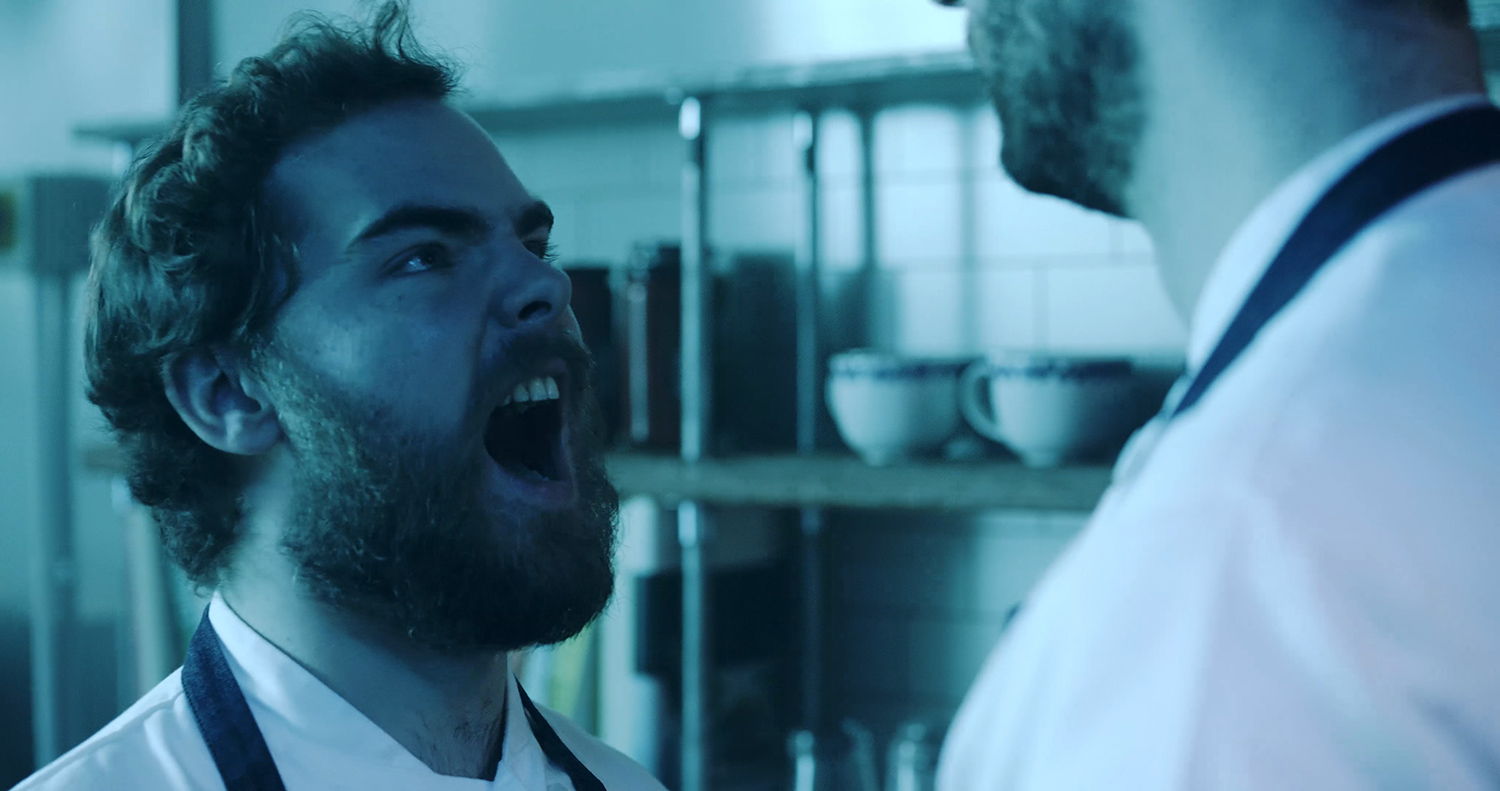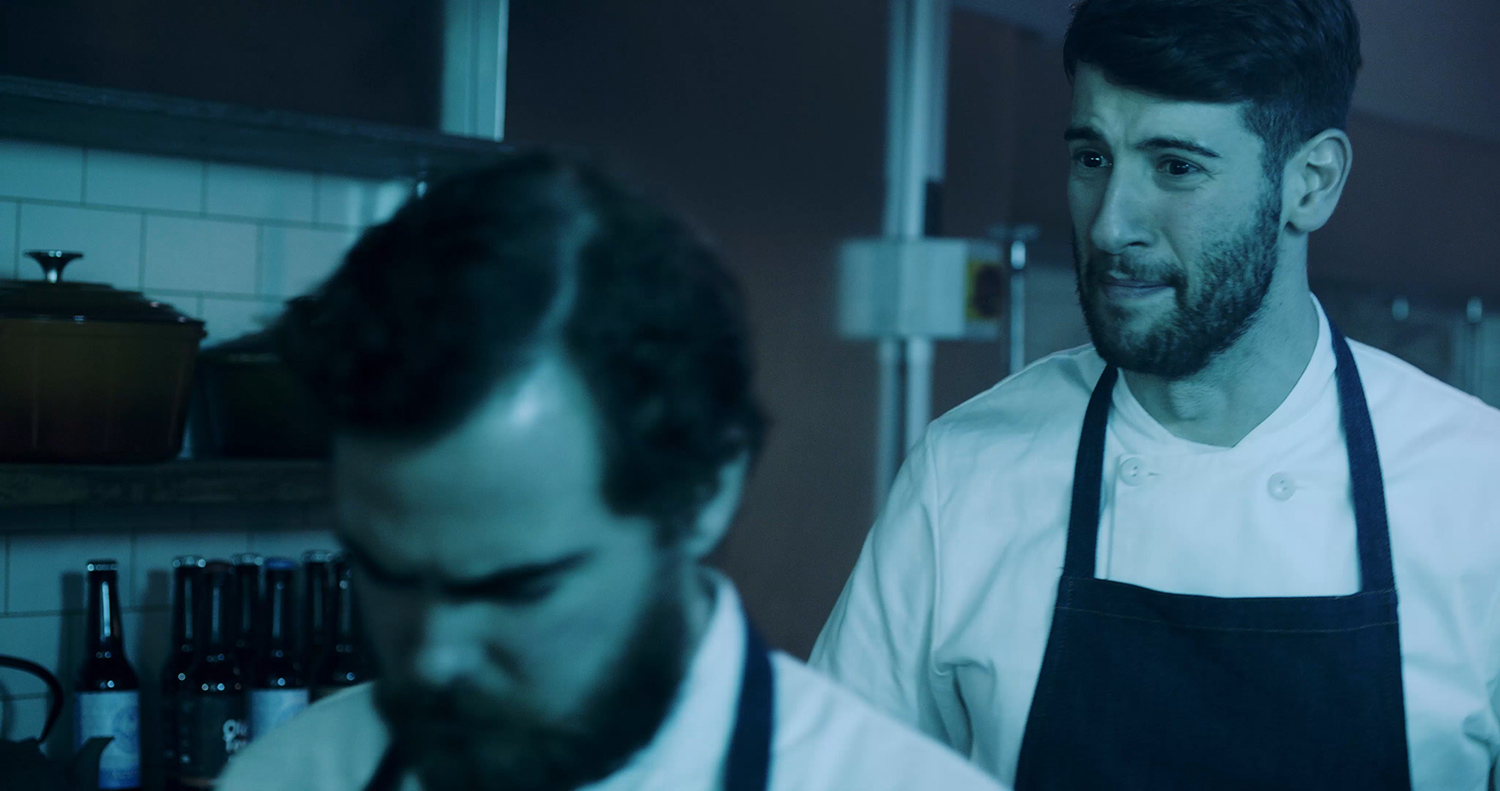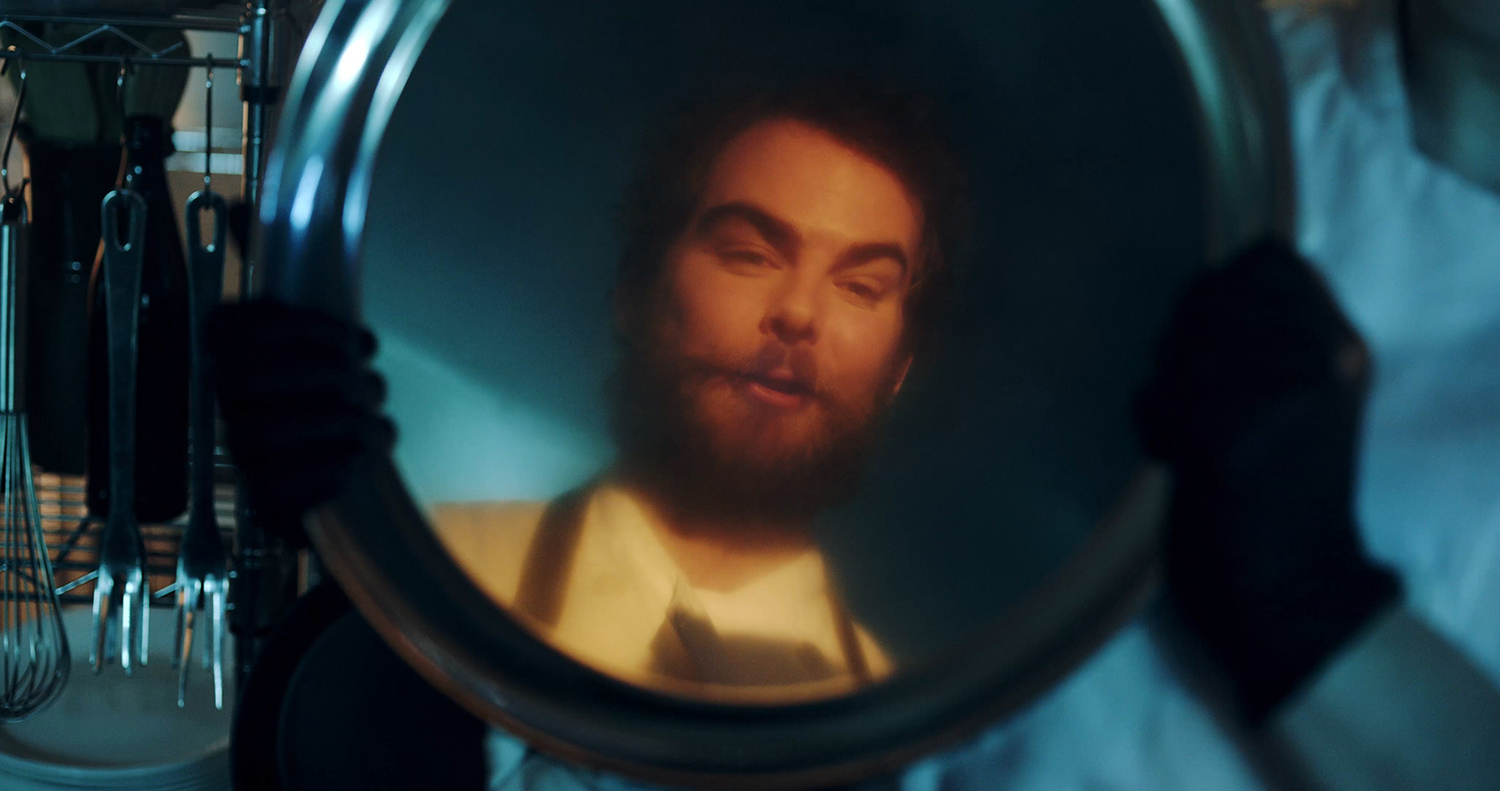 What the press said
'Many lockdown online offerings have been beautiful and moving as they have been sombre and reflective. We can't get near the excitement of live performance through the barrier of our screens but The Narcissistic Fish is a welcome antidote, a 12-minute dark tale bursting out, gleaming as brightly as the scales of the fish on the kitchen slab. ' Bachtrack
'The soundscape works really well, and Antonia Bain's direction is impeccably neat. The young singers are excellent, too... It is impressive for a first stab and is a pertinent piece
for our times.' The Times
Support
Enjoy what you've seen? Please help us create the next Scottish Opera Short by donating online today.