Scottish Opera
Live in South Lanarkshire
Commissioned by South Lanarkshire Leisure & Culture
Join Scottish Opera's 2020/21 Emerging Artist singers, Catriona Hewitson and Margo Arsane and pianist Derek Clark for a night at the opera.

Rutherglen Town Hall, like venues around the country, remains closed to live audiences as lockdown continues. However, Scottish Opera have been given the key, and we've taken advantage of these stunning surroundings to create an exclusive new filmed concert performance.
Featuring a variety of beautiful music including Délibes' 'Flower Duet' – much-loved soundtrack to British Airways' TV adverts  – and Puccini's 'O mio babbino caro'– familiar from TV and films including the Merchant Ivory classic A Room with a View – this brand new film from Scottish Opera and South Lanarkshire Council is a fantastic opportunity to hear this glorious music performed live! 
Also in the film, Catriona and Margo share their experiences of being opera singers and how they prepare for the stage, and we'll hear from Derek, who is Scottish Opera's Head of Music, about what it's like leading the Music Department of a national company, and what makes opera so special.
'This is the first project we've had since we went into lockdown a year ago. Ironically,  the last performance we had at the town hall was Scottish Opera with their Opera Highlights show…It was a fantastically successful night, sold out, thoroughly enjoyable. Little did we know what was round the corner. Fortunately now, thanks to funding  from Creative Scotland, we're able to put on projects such as this, and welcome Scottish Opera back in – a year later – to what will no doubt be a fantastic film.'
Colin McWilliams, Rutherglen Town Hall Venue Manager
Watch the film below, or over on YouTube, and enjoy our selection of iconic opera moments!
Filmed on 23 & 24 March 2021. All performers observed current physical distancing guidelines throughout the filming of this concert.
With thanks to South Lanarkshire Leisure & Culture and the staff at Rutherglen Town Hall. 
Running time: 45 mins
Booking not necessary 
If you enjoy this performance from Rutherglen Town Hall, there's a range of films in the Scottish Opera: On Screen series to explore.  
Cast & Creatives
Soprano
Catriona Hewitson
Scottish Opera Emerging Artist 2020/21
Mezzo-soprano
Margo Arsane
Scottish Opera Emerging Artist 2020/21
Programme
Barcarolle ('Belle nuit, ô nuit d'amour') from Tales of Hoffmann 
Offenbach

'Deh, vieni non tardar' from Le Nozze di Figaro  
Mozart
'Non so più, cosa son' from Le Nozze di Figaro
Mozart
'O mio babbino caro' from Gianni Schicchi 
 Puccini
'Près des ramparts de Sevillé (Séguidille)'  from Carmen
Bizet

Flower duet (Dôme épais) from Lakmé 
Délibes
'Moi, je m'appèlle Ciboulette' from Ciboulette   
R. Hahn
'Brother, come and dance with me' (Dance Duet) from Hansel & Gretel 
Humperdinck
On stage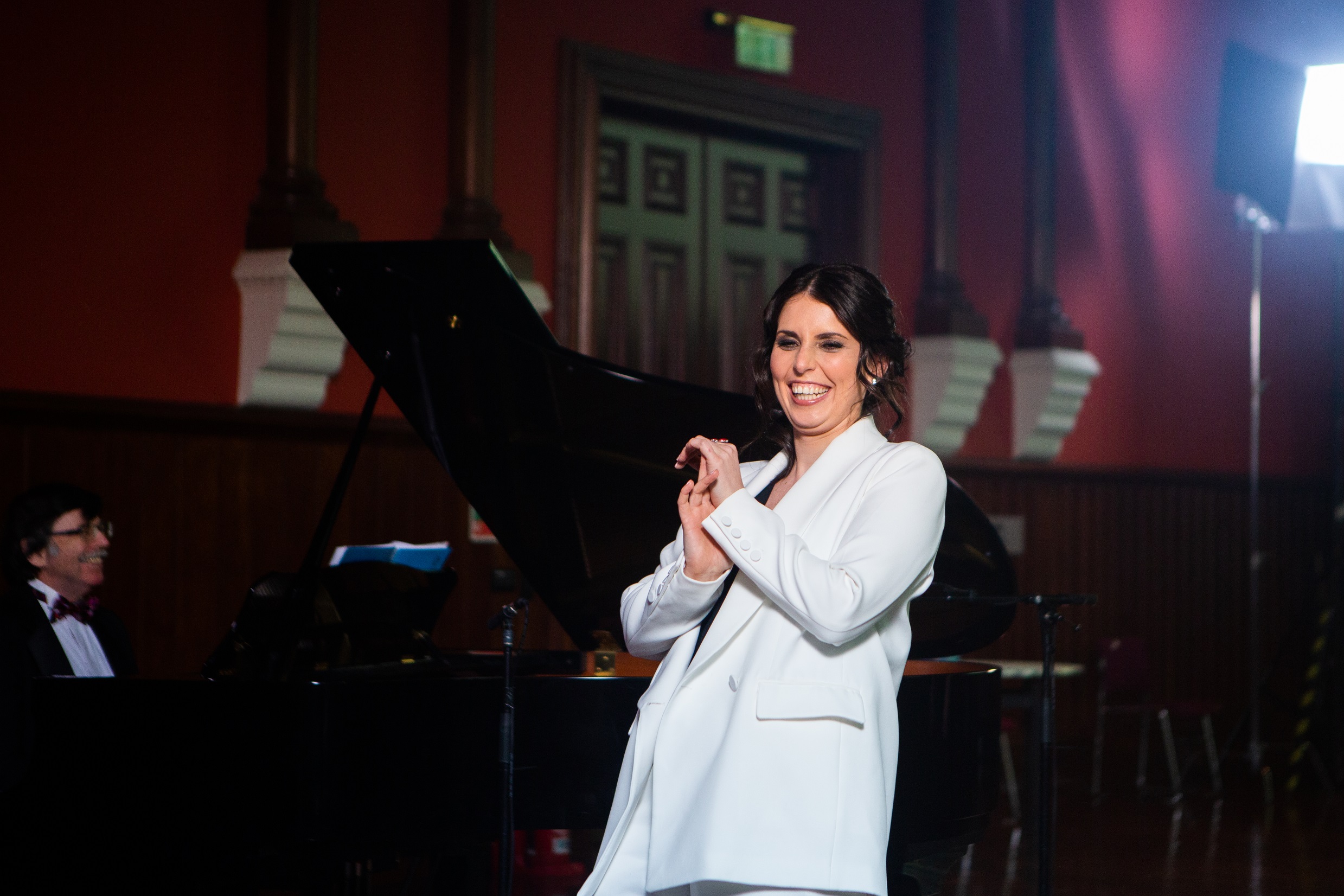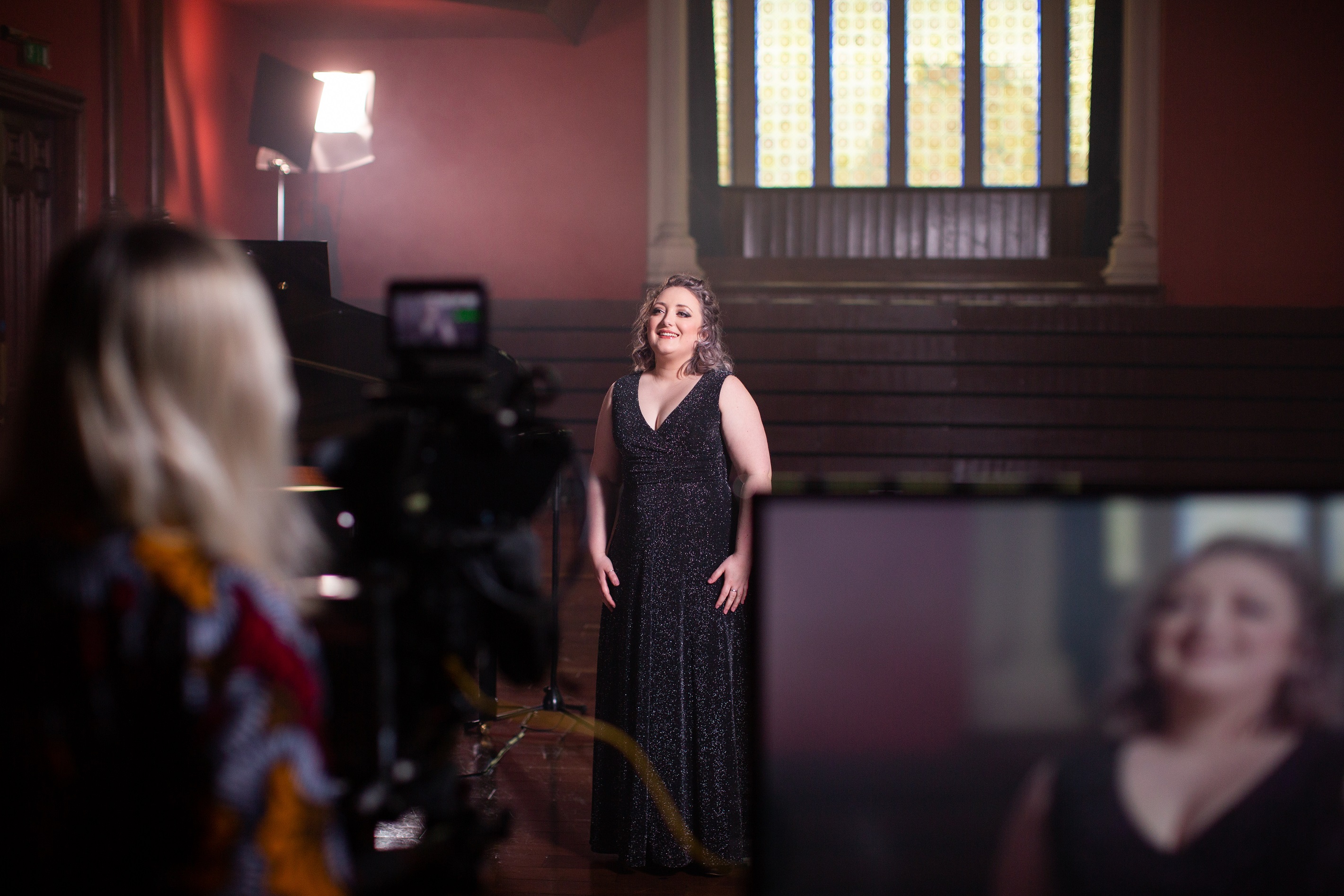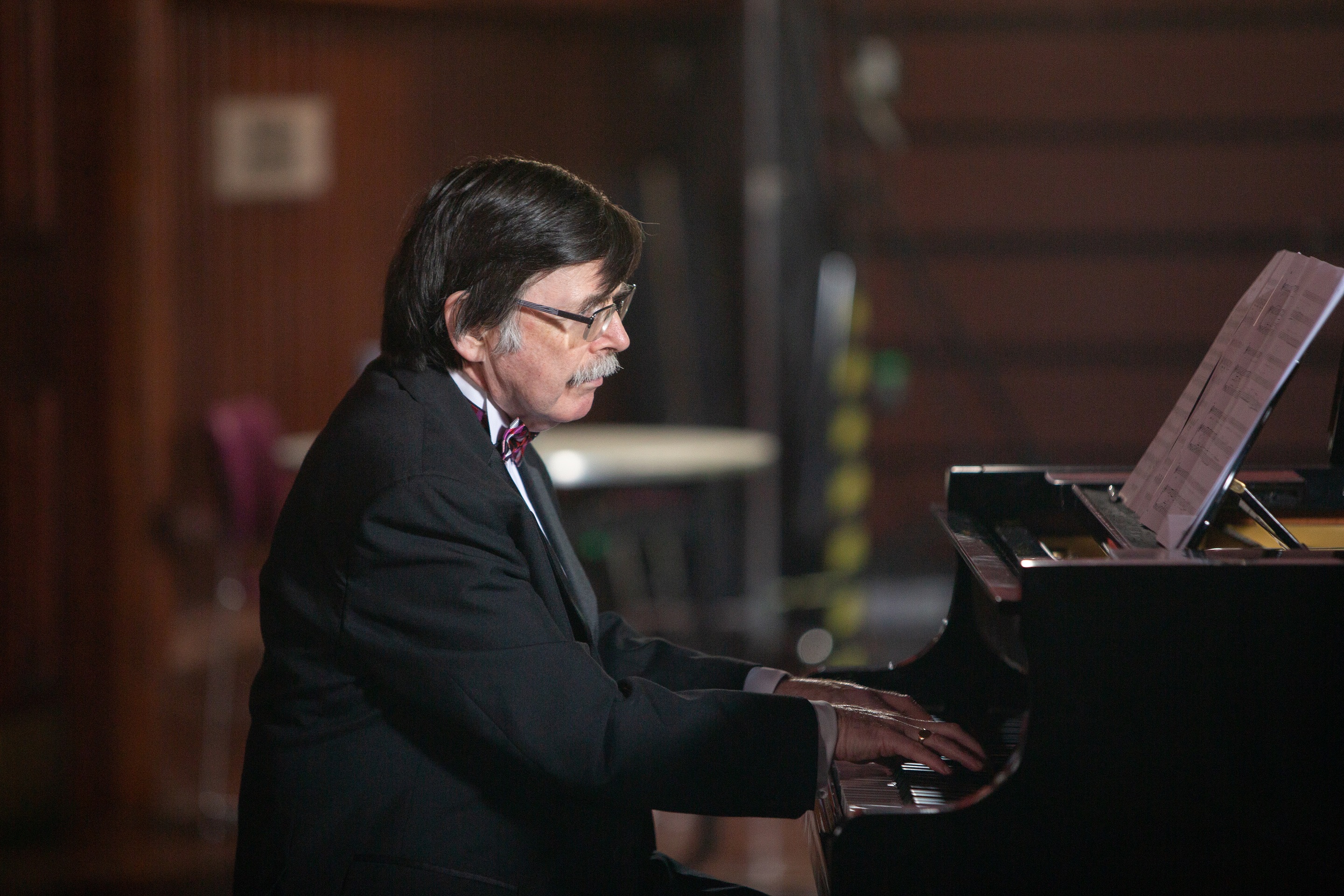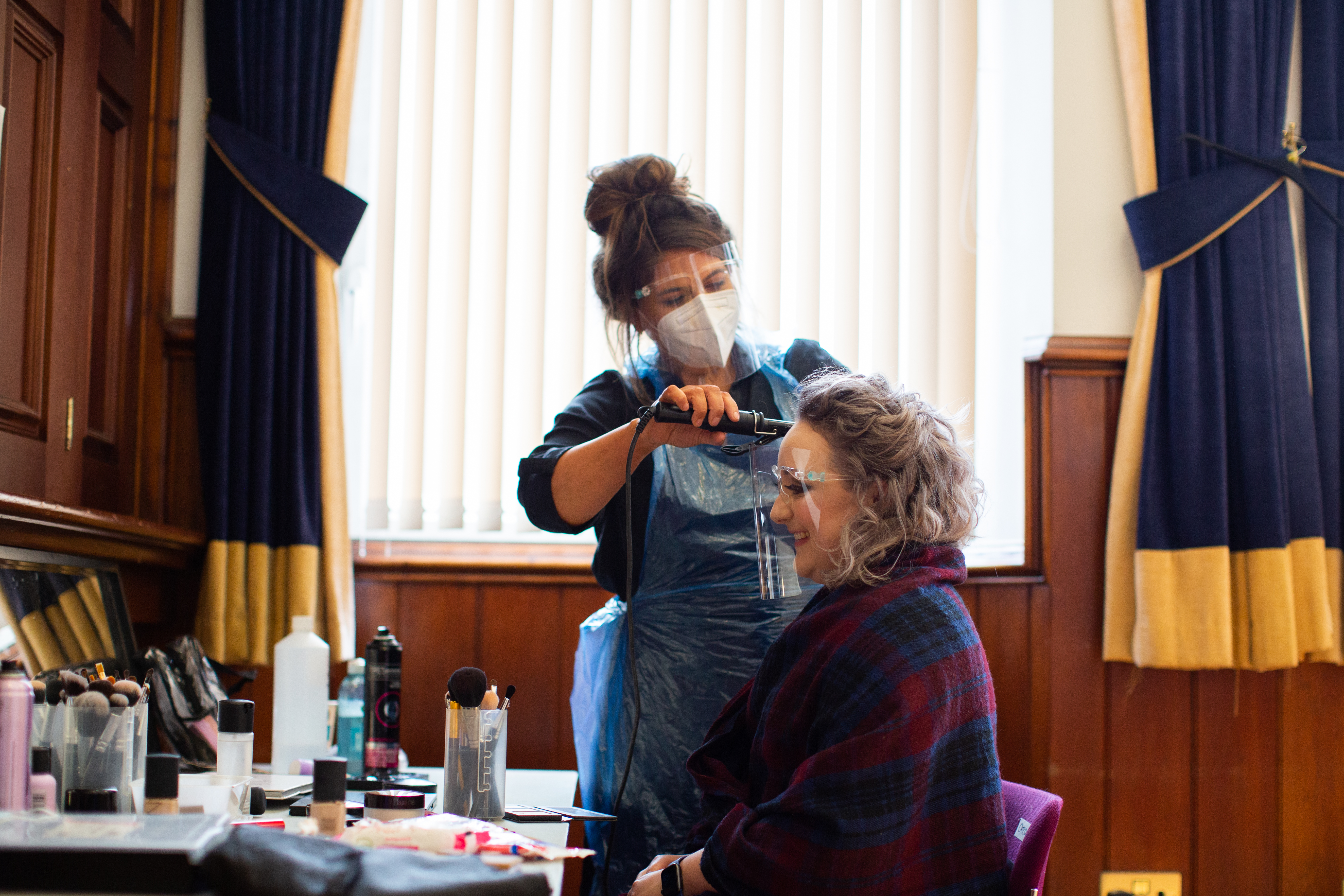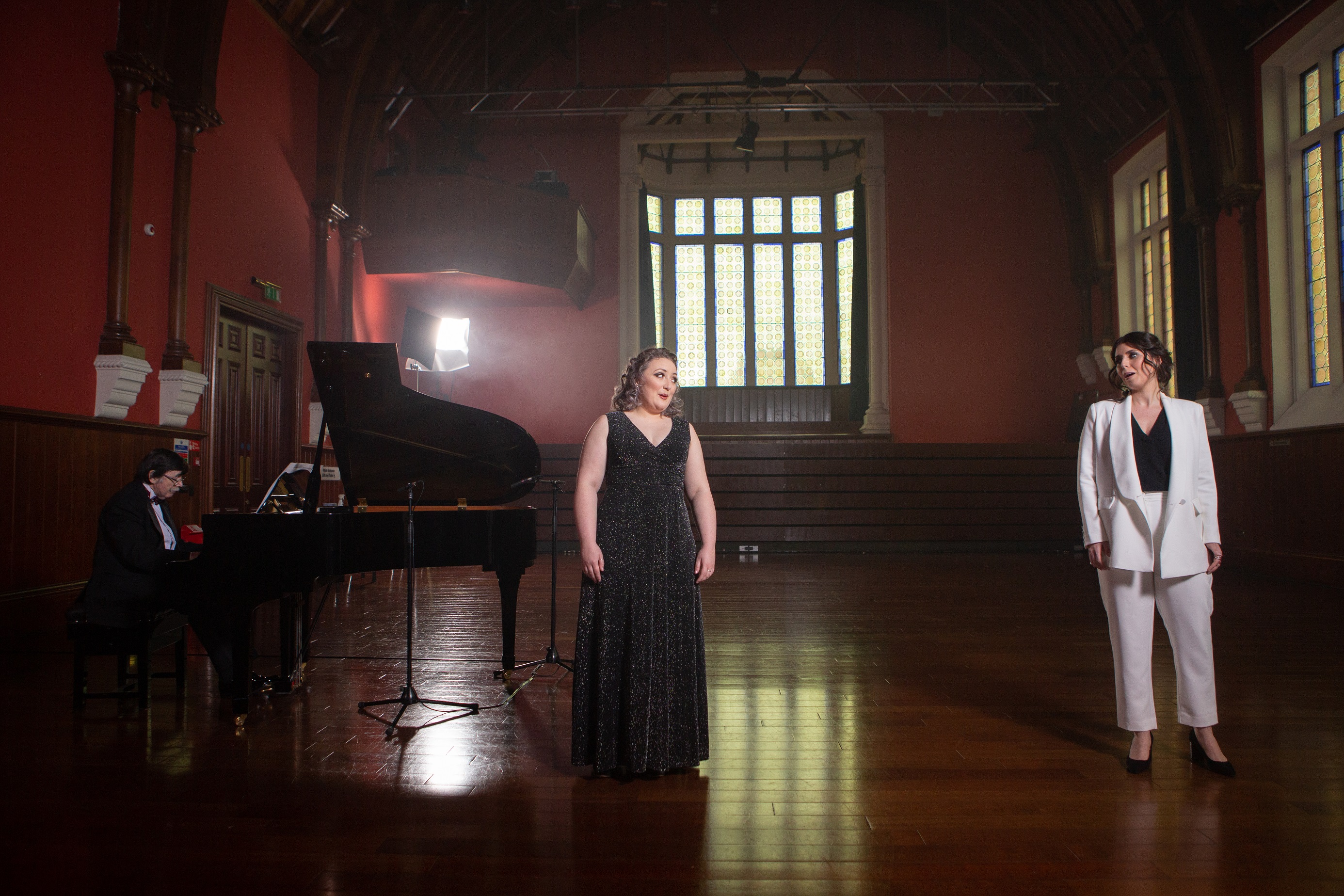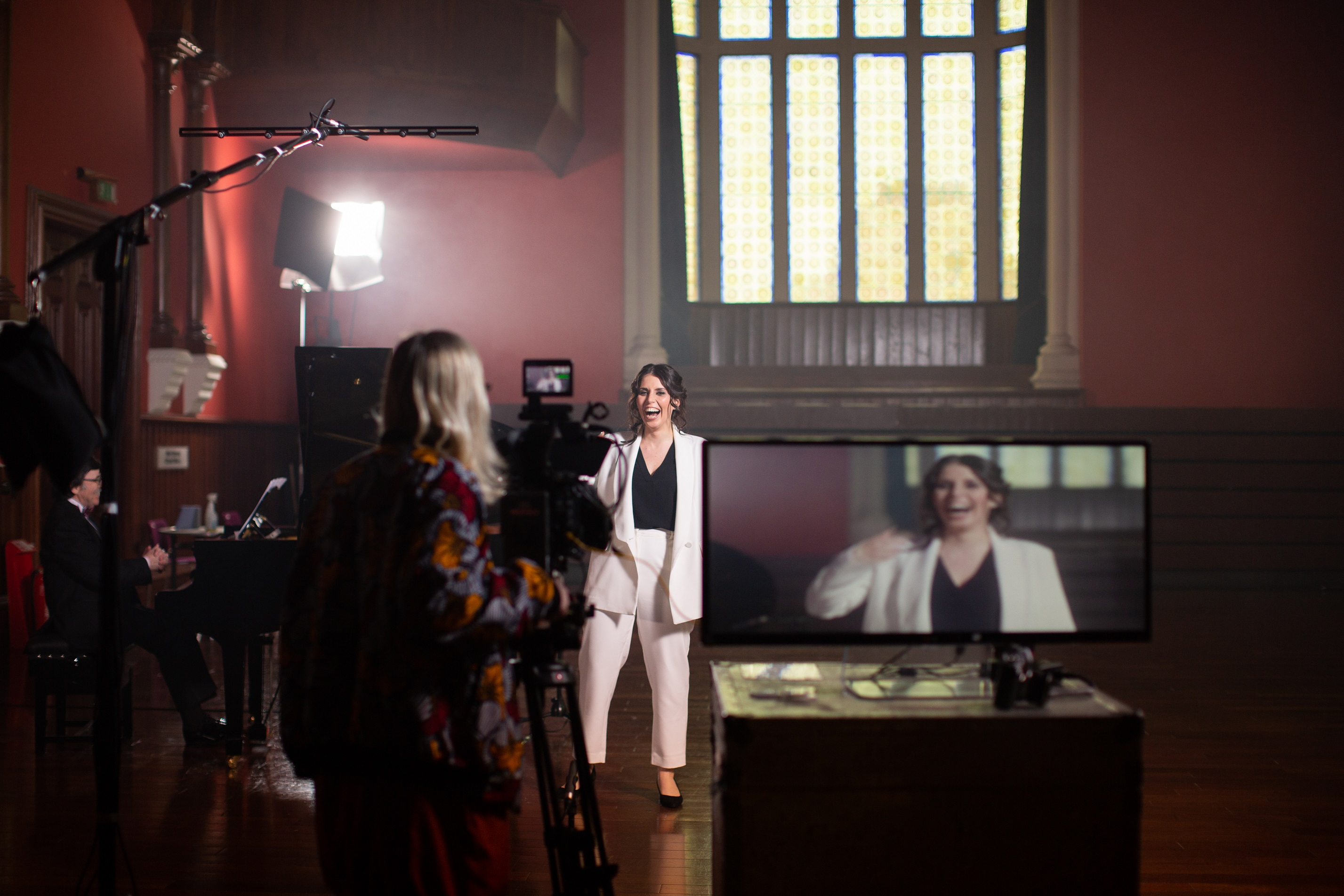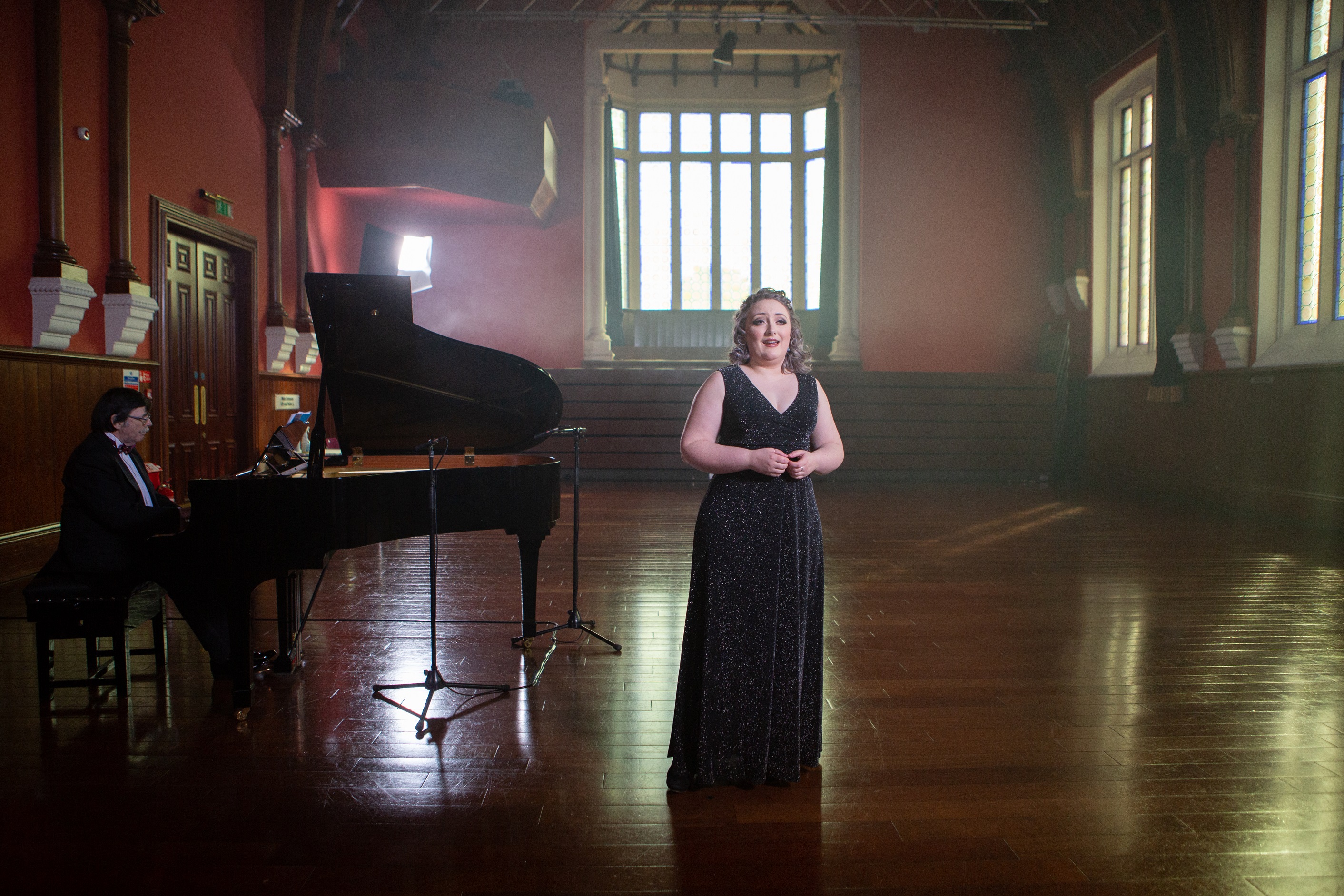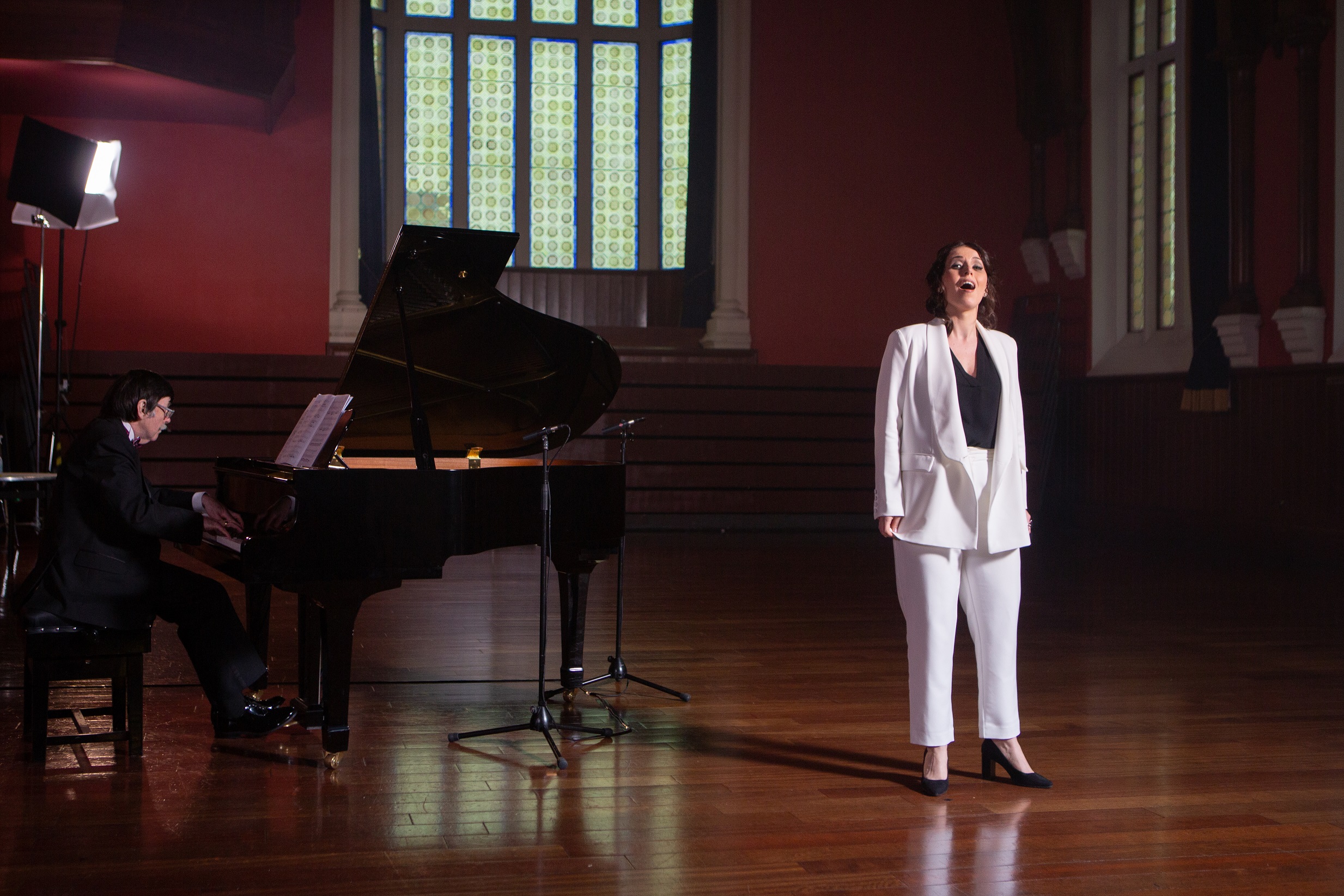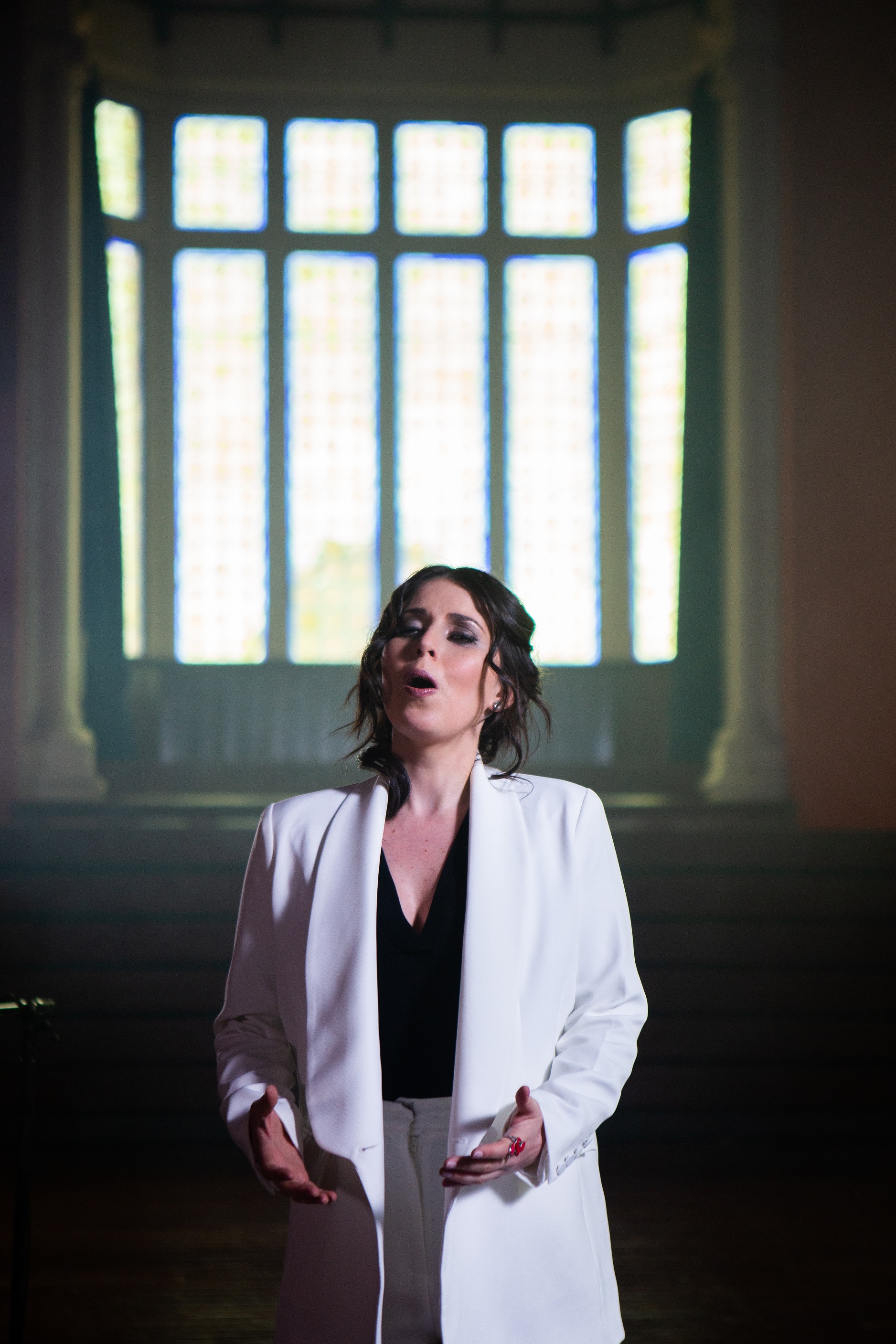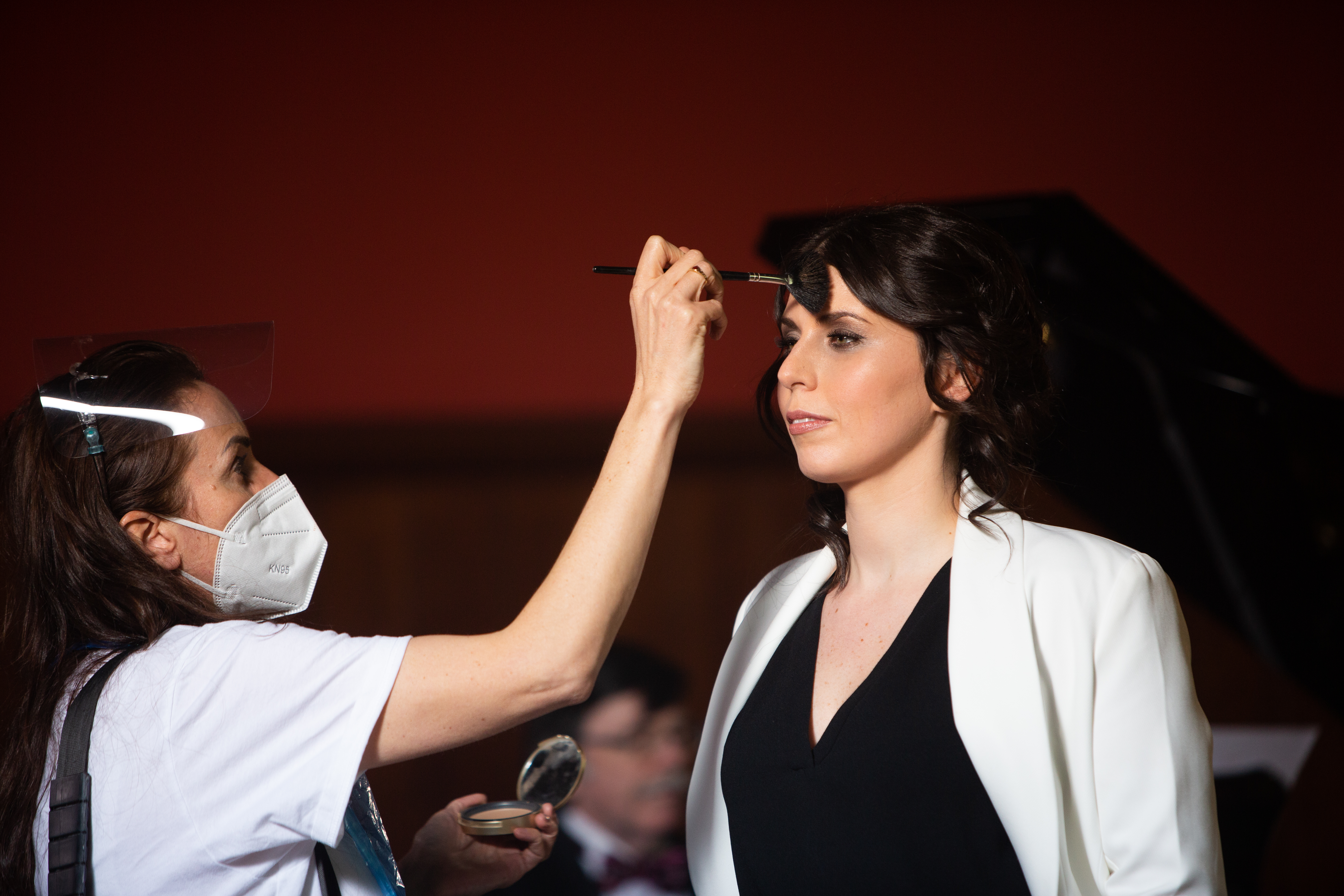 Support Us
If you've enjoyed this production of Live in South Lanarkshire please help us to create the next Scottish Opera production by donating online today.