The second module looks at the mechanics and construction of brass instruments, with opportunities to explore length and shape through a range of creative STEAM activities.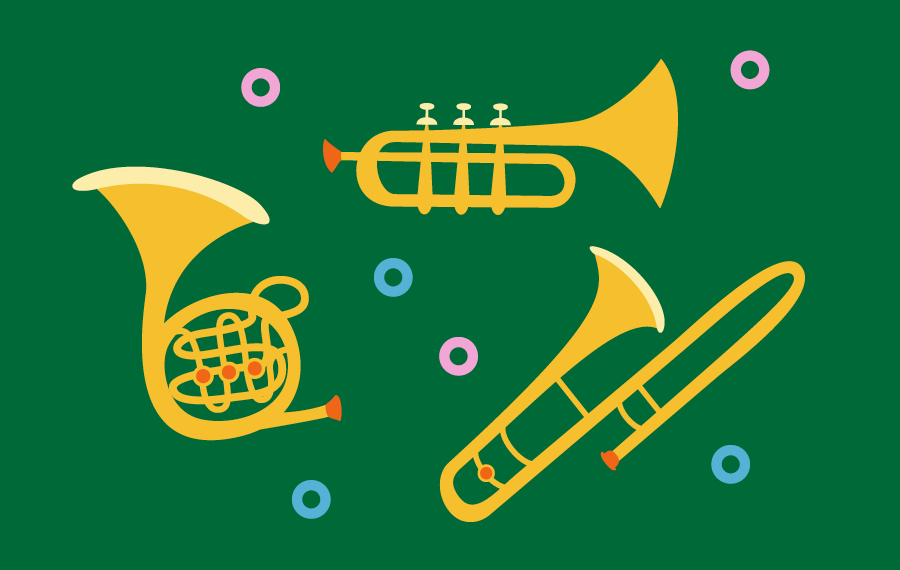 Lesson 1 – All About Brass
Learn about different brass instruments, how they are made and how they are played. 
At the end of this lesson, you will be able to:
Name three different instruments from the brass family
Explain how the instruments are made
Download Module 2 – Lesson 1 resources: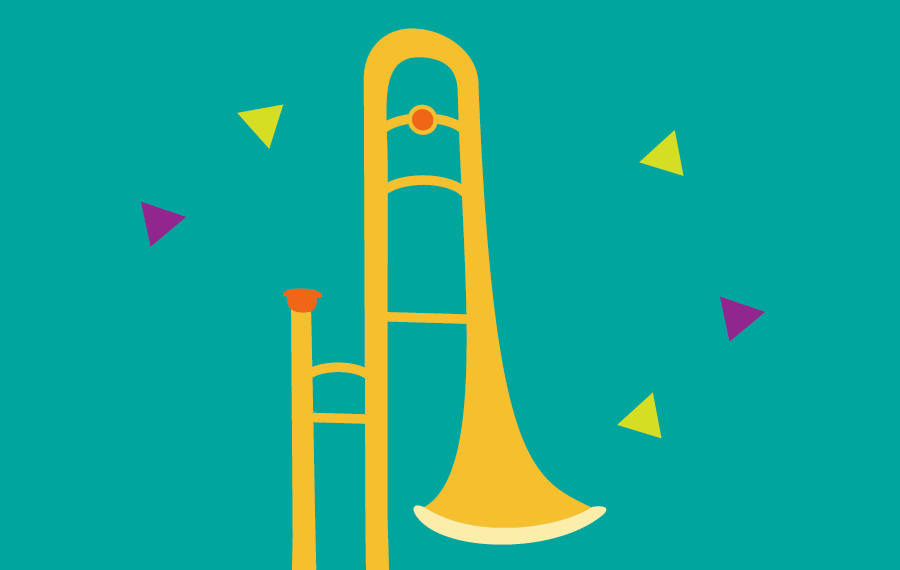 Lesson 2 – Got The Measure of Things?
Learn about how different brass instruments are made, and use measuring lengths to help construct your own two-dimensional models of each instrument.
At the end of this lesson, you will be able to:
Discuss how much tubing is used to create each instrument
Discuss how the size of each instrument affects its sound
Download Module 2 – Lesson 2 resources:
Supporters
Supported by Scottish Opera's Education Angels
With thanks to the Educational Institute of Scotland for a donation towards the cost of The Brassketeers