Resources for rehearsing and preparing for the performance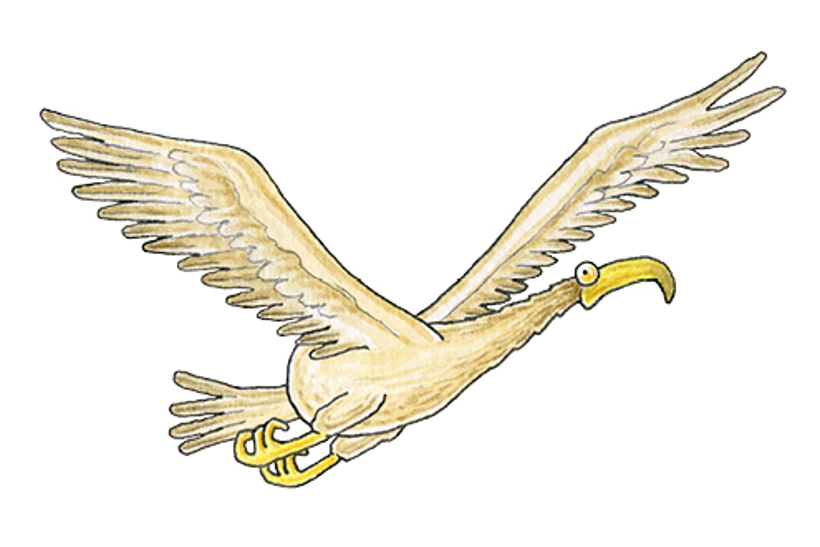 Resources to be used as part of the performance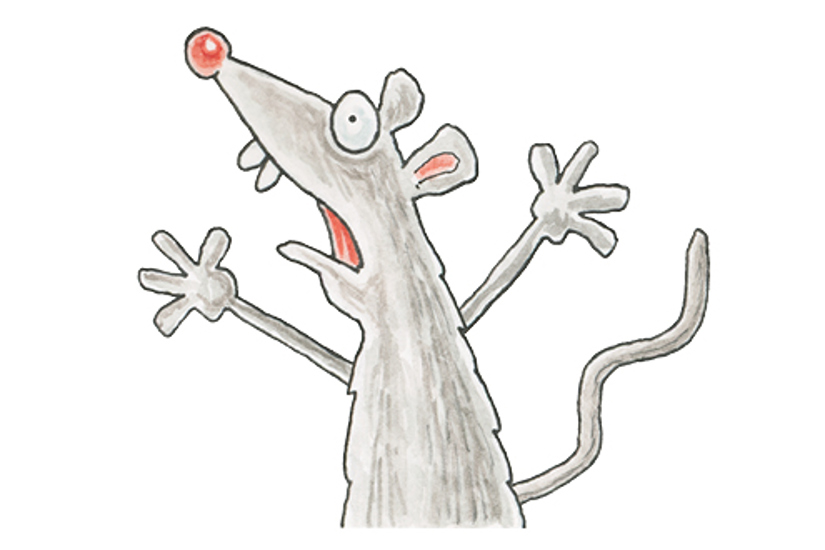 7 short animated films - click to scroll down to playlist
These should be projected onto the largest screen you have available, acting as a backdrop to the 'live' action performed by the pupils.

The films are listed in sequence; so you simply press each number on your lap top at the point in the script – called a 'cue' – and the film will play at the right point in performance. 

They also include an adult male voice over, linking the story together – the voice of the Narrator. 
Click on the circle at the top of the playlist to read a brief description of each track.
Credits

Composer
Karen MacIver
Writer
Allan Dunn
Illustrator & Visual Arts Resource Designer
Iain Piercy
Stop Motion Graphics Editor
Viola Madau
Sound Engineer
Alan Penman
Singer
Shengzhi Ren
Activity Pack
Christine Defty
Children from Jordanhill Primary
Feargal Pettigrew, Katie McGawn, Jessica-MayPayne, Molly McLaughlin, Mhairi McCulloch and Sophie Fleming
Additional vocals
Daniel Przyborski
With thanks to
Richard Buchan and all at Jordanhill Primary School
Wendy Green, Calum Gibb, Hanshu Dong, and all at Confucius Institute for Scotland's Schools
Kevin Burleigh at Gorbals Sounds